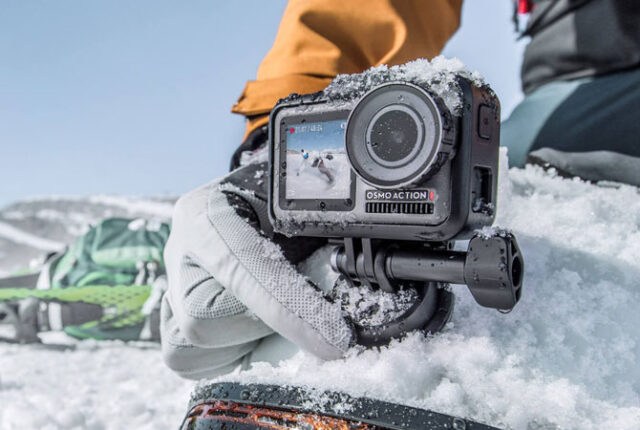 If you are an adventurous person, and you love to take videos of your travels and activities and a DSLR camera takes too much space and is a bit heavy for you then what you are looking for are action cameras. There are tons of action cameras on the market but few of them give the best of the best value. Whether you are looking for a cheap one or a more premium one. This guide will help you find the right action camera for you.
Go Pro Hero 11 Black – Best Overall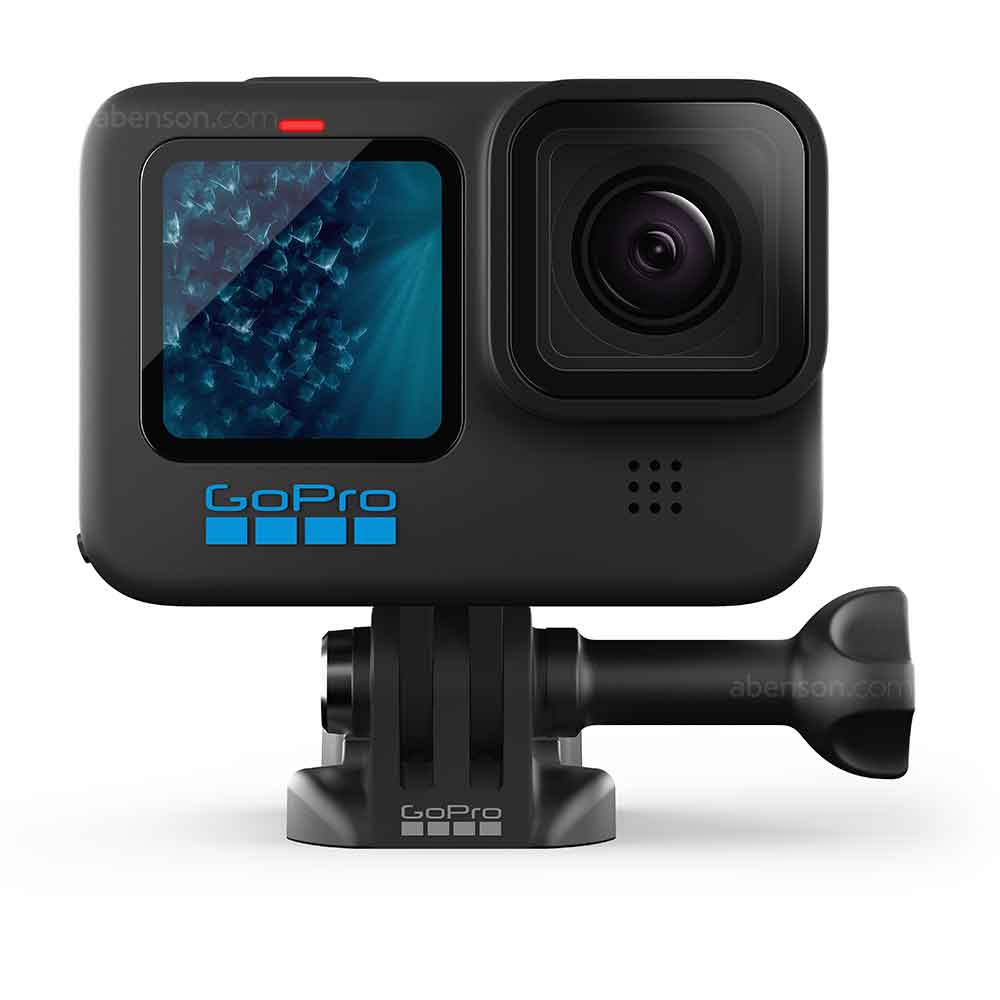 So far, we think the Go Pro Hero 11 is the best overall action camera on the market. Despite it having similar looks to almost every GoPro in the market since 2019, its continued upgrades to its software and hardware are what make GoPro the best when it comes to this category. It has the best-in-class stabilization feature, amazing video capture, and different modes to make your clips fun. The GoPro Hero 11 Black is capable of shooting 5.3K resolution videos at up to 60FPS. Because of its 8:7 aspect ratio videos can easily be losslessly cropped to create a different 4K portrait or landscape or even a square clip. It can also shoot 4K resolution videos at 120FPS and 2.7K resolution at 240FPS.
The GoPro Hero 11 Black is priced at Php 29,990.
Akaso Brave 7 LE – Best budget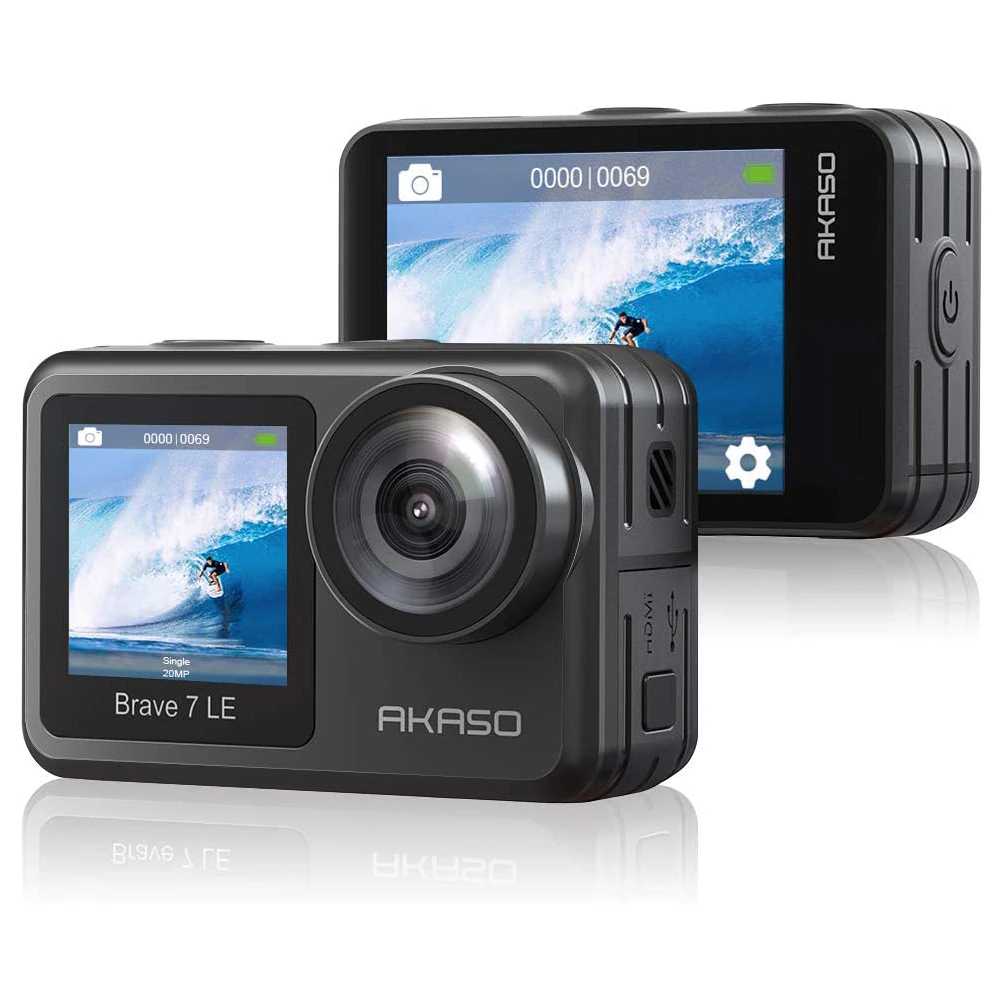 If you are tight on budget then the Akaso Brave 7 LE is the better choice. Out of all the budget action cameras out there, this is by far one of the best in the market. Aside from being an Action camera, it can also be used for vlogging thanks to its front LCD display. This display will help a lot especially if you are having a hard time putting yourself in the frame when doing specific activities while using a traditional action camera. It offers 4K video recording and 20MP stills. It is also capable of a 6-axis image stabilization feature for a more stable and smooth shot. In terms of its specs, it has the same features that can be found on the GoPro Hero 9 as well as the DJI Osmo Action. Upon purchase, you also get a bunch of accessories out of the box like an extra battery, mounts, and underwater housing. The downside of this action camera is that you need its housing for you to use it in the water.
The Akaso Brave 7 LE is priced at Php 7,000
Insta360 One R 1-inch edition – Best premium
A reliable competitor to the GoPro Hero line is Insta360. The Insta360 One R, which has a sizable 1-inch sensor, is one of those gadgets that can compete with the GoPro Hero line. In comparison to GoPro Hero competitors, it can handle low-light images because of its 1-inch sensor and produces results that are cleaner and more detailed. It produces vivid colors and has a sharp video performance. Additionally, its 1-inch sensor performs image stabilization crop better than most. One of the greatest action cameras available is the Insta360 One R, a versatile 5K camera with good low-light performance. However, when compared to GoPro's processing power the Insta360 falls short.
The Insta360 One R is priced at Php 31,929.
DJI Osmo Action 3 – Best Hero 11 alternative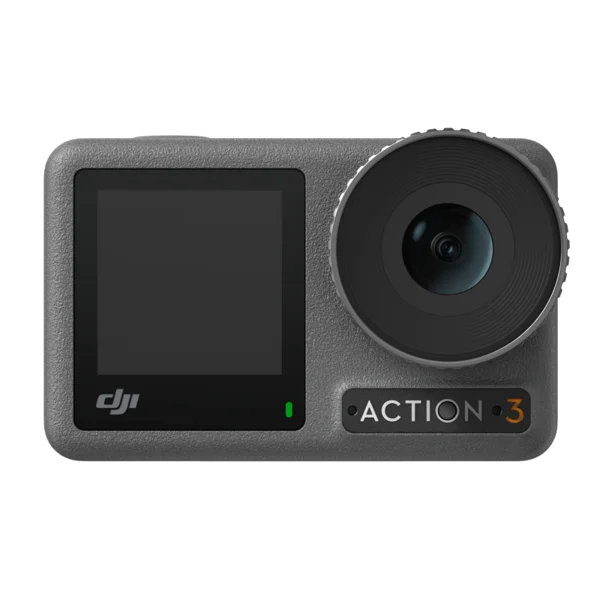 Although it is incomparable to the GoPro Hero 11 when it comes to image qualities still the DJI Osmo Action 3 offers impressive value. One of the best features of the Osmo Action 3 is that it has 16m waterproofing which makes it a solid diving action camera. Action 3 faces difficulties while balancing exposure across the screen because of the broad viewpoint. The best also outperforms it in terms of detail and dynamic range, although it still produces a visually appealing film in strong lighting. Even if adjustment judder is noticeable in low-light situations, horizontal leveling is still outstanding for the money.
The DJI Osmo Action 3 is priced at Php. 17,990
GoPro Max – Best 360-degree action camera
The GoPro Hero 11 Black is a better option if you only want to capture action camera footage (i.e., non-360 video) at the highest quality. However, the Max is definitely worth taking into consideration if you enjoy the idea of being able to edit your films after they've been filmed and are looking for excellent audio quality. The most costly action camera from GoPro shoots spherical 5.6K video using two fisheye lenses, which you can later convert into a conventional 2D video using OverCapture software.
The GoPro Max is priced at Php. 29,490.
Insta360 Go 3 – The best modular action camera
The Insta360 Go 3 makes up for its shortcomings in video and stabilization quality with its adaptability. During our evaluation, we found the core unit's ability to magnetically attach to a variety of surfaces to be really helpful. It also comes with a variety of modular add-ons, such as a similarly magnetic Action Pod that gives the setup a flip-out touchscreen.
The Go 3 is easier to operate than the Go 2, especially when framing vlogs, thanks to its display. We found it responsive to use as a wireless viewfinder, even with a few connectivity issues, and less awkward than doing the same with a smartphone. However, we do wish that the Action Pod was water-resistant like the Go 3 itself.
The Insta 360 Go 3 is priced at Php. 26,000.
These are 6 of the best Action cameras out there. Whether it's for diving, high-quality video shooting, or vlogging, all of the mentioned cameras are equipped to deliver a quality result.
---
Read More Articles Here