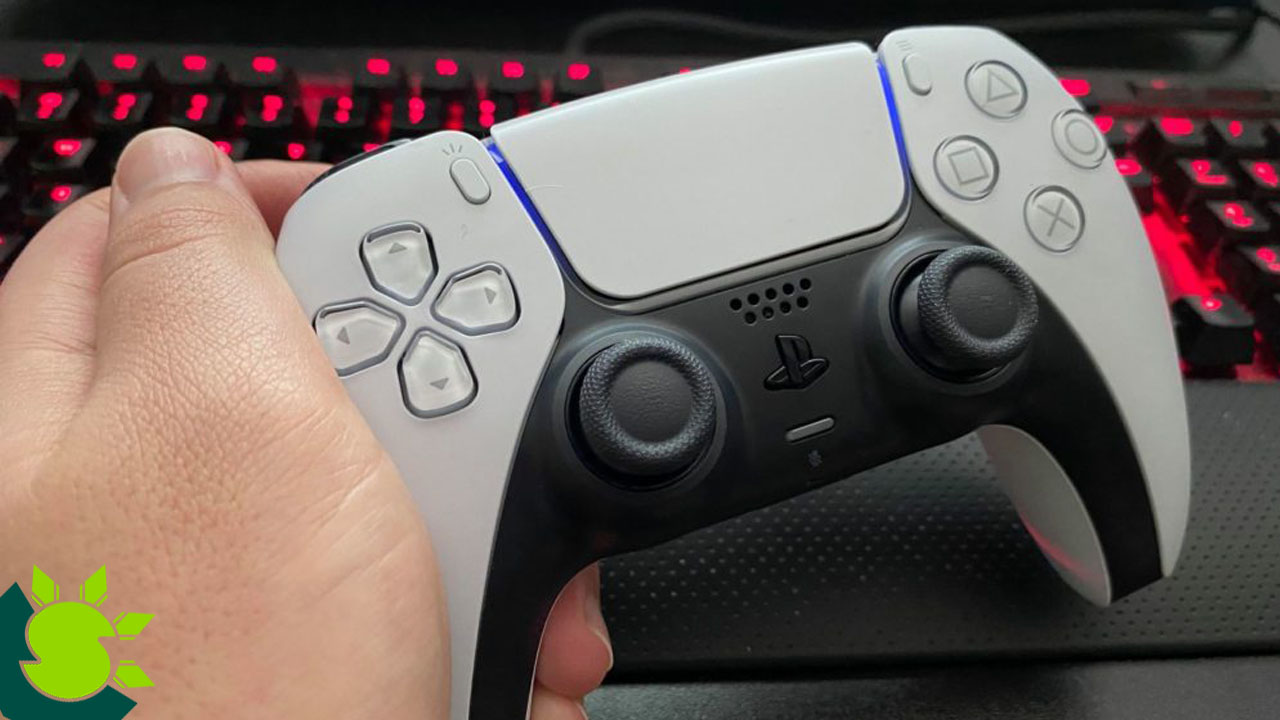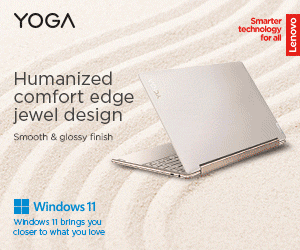 Using a controller is sometimes simpler for us, whether it's for the new Call of Duty, Genshin Impact, or any other game. But, unless you're using the PlayStation 5 DualSense controller, you're probably playing PC games using a wired controller configuration.
But did you know your controller may be paired over Bluetooth? This means no more unsightly wires from your PC to your controller. More significantly, you'll be able to play from a more comfortable stance.
We'll show you how to connect your PS5 controller to your PC over Bluetooth in the section below.
How to connect your PS5 controller to PC via Bluetooth
First and foremost, you must have a PC with Bluetooth connectivity. If you don't, you'll be forced to use a wired configuration. If you're using a laptop, Bluetooth is almost certainly already installed.
Related: A PS5 variant with a detachable disc drive may be in the works at Sony.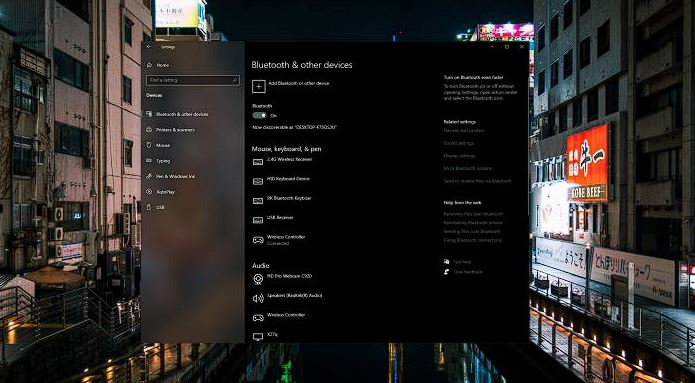 How To Connect Your Ps5 Controller To Pc Via Bluetooth In 5 Easy Steps 11
Step 1: Open the Settings Menu.
If you have Bluetooth on your laptop or PC, the first thing you should do is open the Settings menu. You can do this by typing settings into the Windows search bar. You can also type Bluetooth to get to the same menu.
Step 2: Bluetooth & Other Devices
Once there, click devices and then Bluetooth & Other Devices. Make sure Bluetooth is turned on and then click the Add Bluetooth or other devices button.
Step 3: Button Alignment
Make sure you have your PS5 controller handy for pairing. Press and hold the PS Button and the Create Button (the one to the left of the touchpad) at the same time until the light bar under the starts blinking.

How To Connect Your Ps5 Controller To Pc Via Bluetooth In 5 Easy Steps 12
NOTE:
We recommend that you first turn off your PS5. And by turn off, we mean unplug. Otherwise, pressing the PS Button on your DualSense controller will turn on the PS5.
Step 4: Find the Controller
Your PC should be able to detect the "DualSense Controller" from the Bluetooth list once it begins to blink. Select it, and the controller should be paired and ready to use. The controller's light will also stop blinking and will emit a steady color.
Step 5: Combine
Click "Done," and you're ready to use your PS5 DualSense controller for PC gaming.
All you have to do now is start playing a game, and you're ready to go. Enjoy!