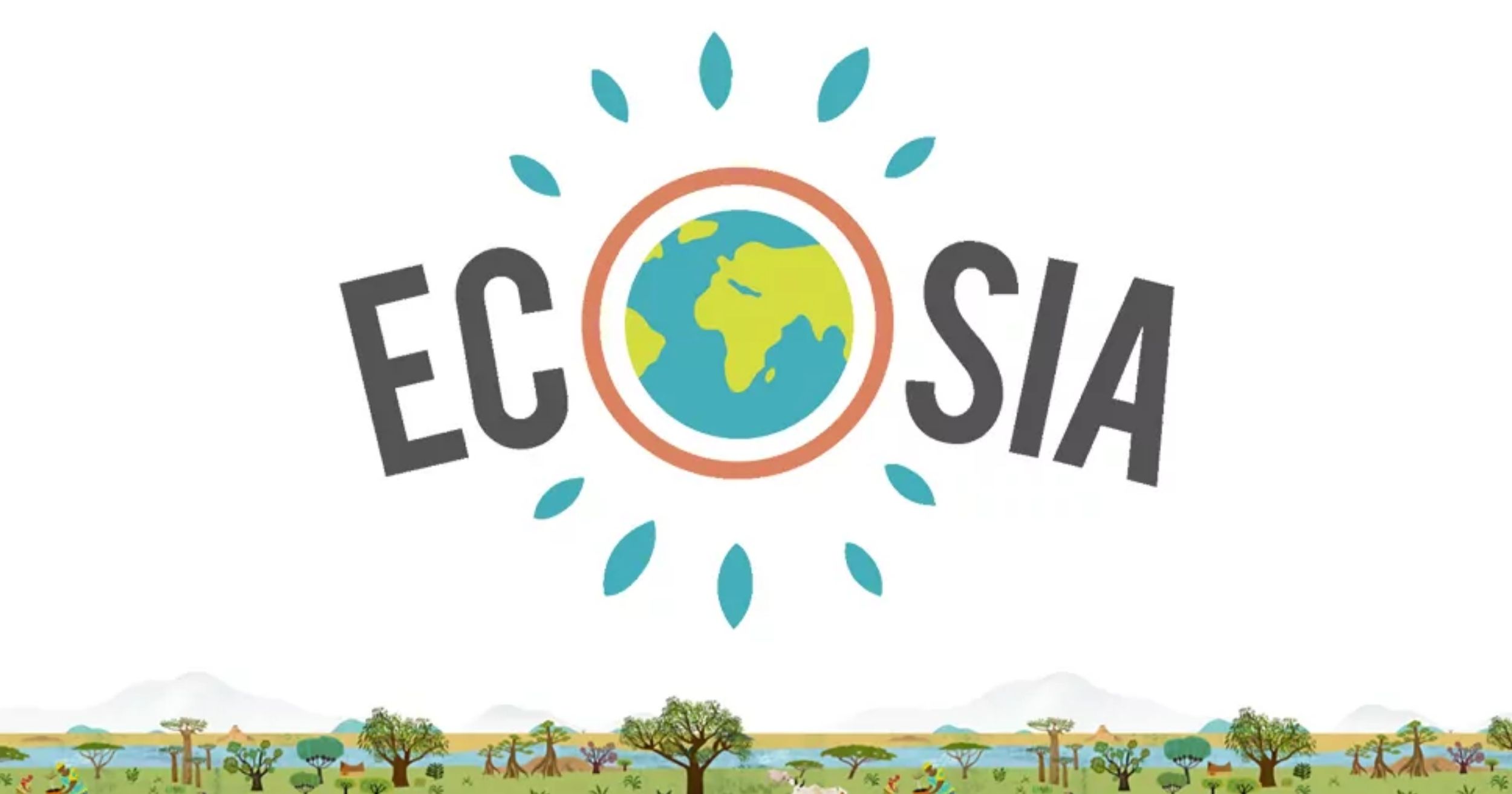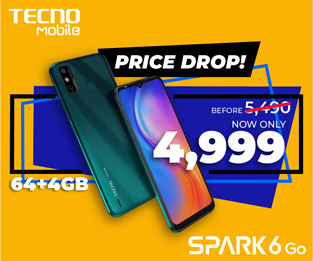 Did you know by just using a search engine you can help save the environment? This is what Ecosia is exactly doing. By just simply using their search engine, you can contribute to saving our environment.
Now, the eco-friendly search engine is officially in the Philippines. In a Facebook post last March 30, 2021, Ecosia shared that they have officially come to the Philippines to plant trees!
"Some of you spotted it in our financial reports already, but we wanted to make it official: we're now planting trees in the Philippines." This was posted along with a couple of pictures showing the group has officially started planting in Panipiason, Madalag, Aklan.
The environmental conservation organization has partnered with a non-governmental organization and community-based organization, NTFP-EP Philippines and Samahang Madalagnon na Nagkakaisa (SAMANA). Together they have already identified locations where they can plant native trees and even wild abaca which are usually found in the forest of Panipiason.
Also stated in their post that "The Akeanon-Bukidnon indigenous peoples of Aklan have long relied on the harvest and trade of abaca fibers from the abaca plant as a major source of income. The planting of native trees in their landscape will not only diversify the landscape but lead to healthier forests and sustained livelihoods for communities."
Ecosia is an environmental conservation organization that utilizes the profit of its search engine mainly to conserve the environment. The profit that they get used all over the world countries including Indonesia, Columbia, Peru, Spain, Morocco, Ghana, Senegal, Brazil, and the newest addition, Philippines.
READ: