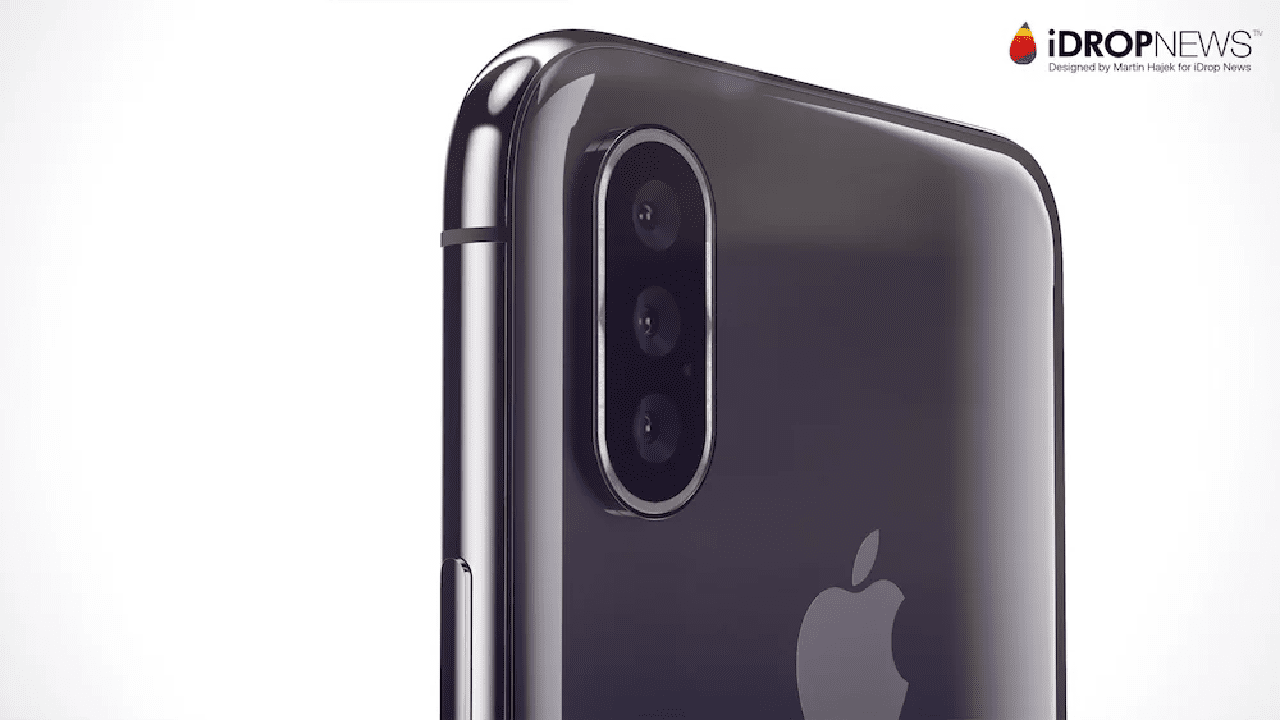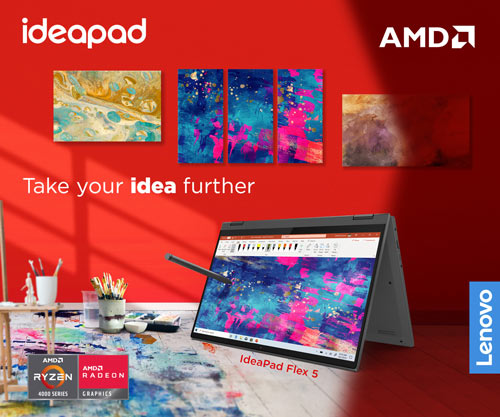 Huawei announced the P20 Pro last March which was the first smartphone to house a triple camera setup. The device got the attention of so many people going as far as being regarded as the best camera phone of 2018 by TIPA and DxOMark. In lieu of this, it was reported that Apple might also release a smartphone with triple cameras.
Apple is planning on releasing upcoming iPhone smartphones this September 2018. Jeff Pu, Yuanda Securities Analyst, stated that at least one of these iPhones will sport a triple camera.
This is definitely different from the norm where usually, Apple products are the ones being copied. According to Pu, the iPhone will feature 6-piece lens which will allow a maximum 5x hybrid zoom and 3x optical zoom. Furthermore, iDropNews has posted images on how the iPhone phone will look like with the Huawei-inspired triple camera.
The smartphone is shown having a glass back and a metal frame. Similar to the iPhone X, the cameras are placed vertically at the back. Upon hearing about this new piece of news, people are already wondering if Apple will produce an even better triple camera phone.