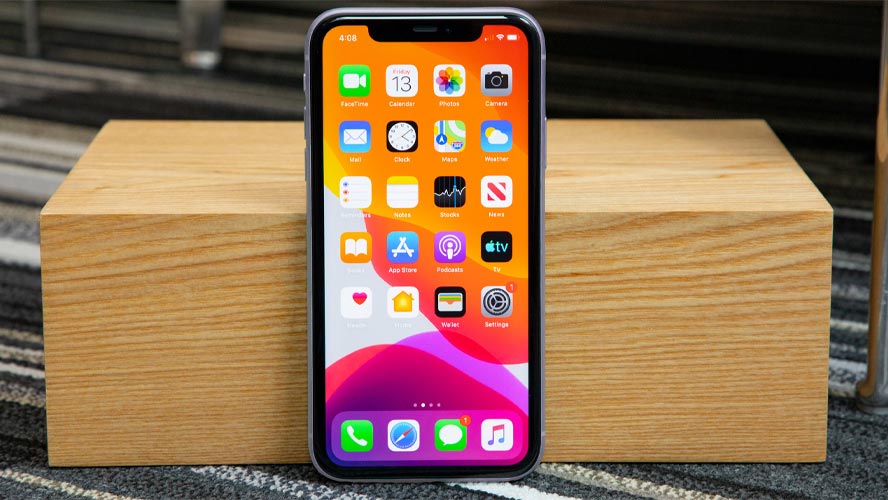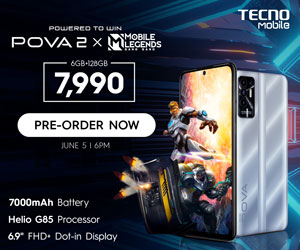 In the latest iPhone 12, Apple made a bold decision to not include a charger in the box. This garnered attention from other companies and is looking away to adopt similar tactics. However, in recent events, the Consumer Protection Agency in Sao Paolo Brazil filed a fine against Apple.
This was a $2 million fine placed by the watchdog in the state of Sao Paolo in omitting a charger for the iPhone 12. The state consumer regulator says that this is a direct violation of Brazil's Consumer Defense Code. Also, there were other petitions and complaints against the smartphone company by aggravated customers since iPhone started being sold in the country.
The company was first given notice back in December of 2020 which Apple responded by saying that this decision was made in order to protect the environment as well as lessen their carbon footprint. When it comes to other complaints, customers are stating that Apple has given incorrect information especially with the water-resistant capabilities of their phones. This has led to the loss of consumers especially to customers that happened to accidentally immerse their phones in water and did not get any replacements or any repairs of their devices which was still within Apple's warranty period.
There is no comment nor any official response from the US tech giant but there is a possibility that Apple would make an appeal towards the fine. If, however, Apple is unable to meet the appeal, there would be a huge impact not only on Apple but on every manufacturer who followed their example in omitting accessories from their packages, whether environmental or whatnot.
READ: