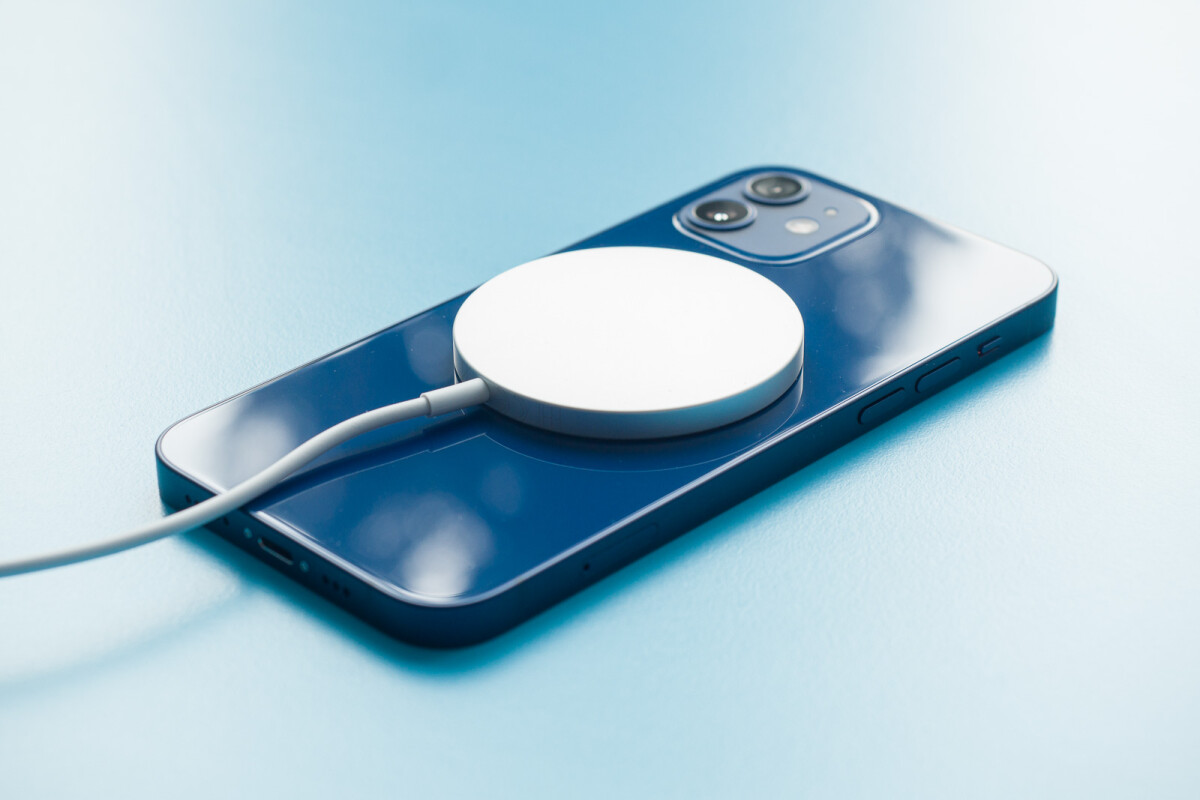 According to a recent report by Bloomberg, Apple is developing and planning to release a MagSafe Battery pack. In the report, the battery would be magnetically attached to the phone externally. However, the Battery Pack has been under works for over a year already and it seems the delay is due to software issues, compatibility & usability when using a case, and more.
When it would be launched, the Battery Pack would not act as a phone case but as an external battery that you can provide extra power to your device. Hopefully, when it would be released to the public, it would be provided with a leather texture for durability.
There has been evidence that soon enough Apple will be launching the MagSafe Battery pack as it was found on the recent iOS 14.5 Beta 2. Previously, Apple's MagSafe had its issues which even hindered pacemakers of patients. Nevertheless, this MagSafe Battery pack will surely come in handy especially with the iPhone 12 mini.
Also, besides the upcoming MagSafe accessories, Apple is planning to launch in-car attachments to further tally their MagSafe products. We can also expect March 16 that Apple will be launching its new products such as the AirTags and iPad Pro 2021.
Read: LG Display Developing Foldable Panels for Apple?