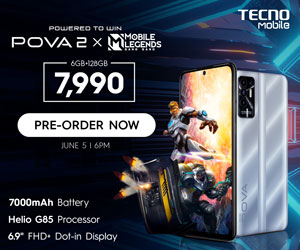 The iPhone 12 has been launched a few months ago but rumors are already arriving about the iPhone 12S or iPhone 13 and even on the upcoming MacBook Pro.
The latest allegations from the analyst Kuo is that Apple is preparing to launch the top-end model of iPhone 12S or iPhone 13 without the Lightning or USB port to give way for the MagSafe or wireless technology–this is after removing the wall adapter from the retail boxes.
READ: iPhone 12 mini long-term review – Fits perfectly! 
Along with the port-less iPhone is the addition of the MagSafe feature to upcoming MacBook Pros to enable a more seamless albeit exclusive ecosystem between the two devices.
Although you may take this with a pinch of salt, it is really possible that between this year and next year we will see a switch from USB enabled iPhone to a zero port one with Apple possibly testing it first with the iPhone 12s or 13 Pro Max before applying to all of its devices.
What do you think of this move by Apple? Will you spend extra bucks just to charge your iPhone?