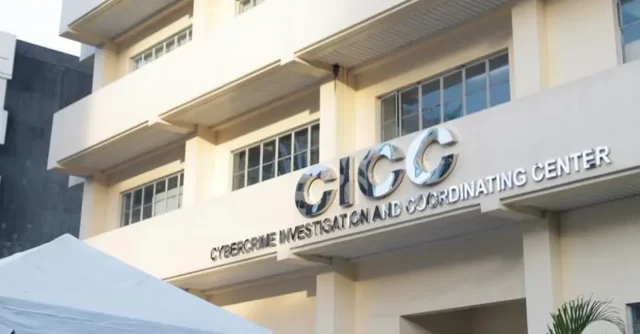 The Consumer Application Monitoring System (CAMS) was launched last week. The Department of Information and Communications Technology (DICT) will be keeping an eye on online consumer apps like Shopee and Lazada, as well as delivery apps and online payment platforms.
The Cybercrime Investigation and Coordinating Center (CICC), which is part of DICT and led the creation of CAMS, said that the tracking platform would also keep an eye on government-run and created online apps to make sure they work well.
Undersecretary Alexander Ramos, executive head of the CICC, said that the CAMS platform lets users see in real time which apps are working well.
Businesses and the government can also see in real time how well their apps are doing and use that information to make their services better.
Besides that, Ramos said that CICC would regularly make the results of their application tracking public.
As a way to protect consumers, the CAMS platform will let the DICT and CICC keep an eye on all e-commerce apps, delivery apps, online payment platforms, trade and business platforms, entertainment apps, and links that connect different service providers.
The launch of the CAMS platform on September 13 at the National Cybercrime Hub in Bonifacio Global City was praised by DICT Secretary Ivan John Uy as a good chance for the government and the business sector to work together.
The method for keeping an eye on consumers will be put in 100 cities across the country, with one at the National Cybercrime Hub.