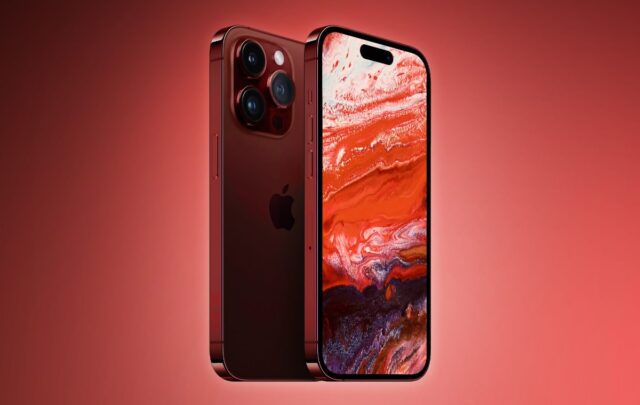 Last week, Apple released the iPhone 15 line.
Apple will begin sending out the pre-ordered units on September 22. Both the non-pro and pro models are vastly better than the types that came before them.
The iPhone 15 series seems to have been well accepted by buyers. In spite of this, though, something bad has happened. Orders have been shipped later than planned because of the high demand.
People can now pre-order the iPhone 15 series from Apple as of yesterday. Within a short time, there was a lot of demand for the newest top phones, and many buyers said their orders were taking longer than expected to arrive. On its website, Apple says that the iPhone 15 Pro Max will not be shipped until at least the middle of November.
Mark Gurman says that the delivery times for the iPhone 15 Pro Max are getting longer and longer.
India is up to 8 weeks behind
China and Canada are 6-7 weeks behind
UK is 7-8 weeks behind
The delayed orders can be used for both home delivery and pick-up in-store. Also, the iPhone 15 and iPhone 15 Plus are being held up by up to two weeks in some countries, not just the Pro models.
China is the only place where Apple's Pro iPhone models are made. So, it doesn't have any other way to make more. This could also cause another delay if the number of people wanting the iPhone 15 Pro and Pro Max keeps going up.
Also, it's already hard to make the latest model's titanium frame and A17 Pro chip, which is based on a 3nm process.