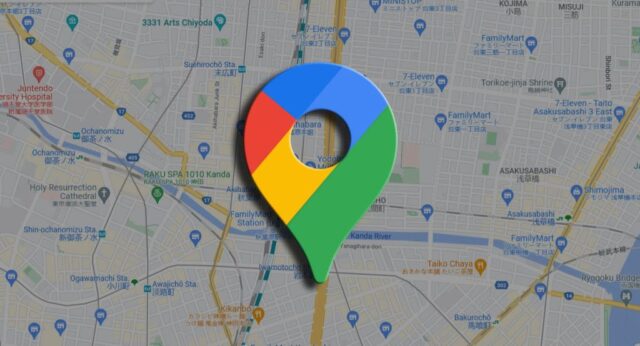 California and private claimants said that Google lied to customers about how it tracks their locations and used their information without their permission.
Google agreed to pay $155 million (PHP8.7billion) to settle these claims.
It was said that Alphabet Inc tricked people into thinking they had control over how Google gathered and used their personal data. Both settlements end those claims.
Google said it wasn't responsible, and both agreements need to be approved by the court.
Google agreed to pay $391.5 million in November to settle similar claims made by 40 U.S. states.
It has also made settlements worth $124.9 million with Arizona and Washington. The company is based in Mountain View, California.
On Friday, a Google spokesperson talked about the multistate settlement in a blog post, saying that it had to do with "outdated product policies that we changed years ago."