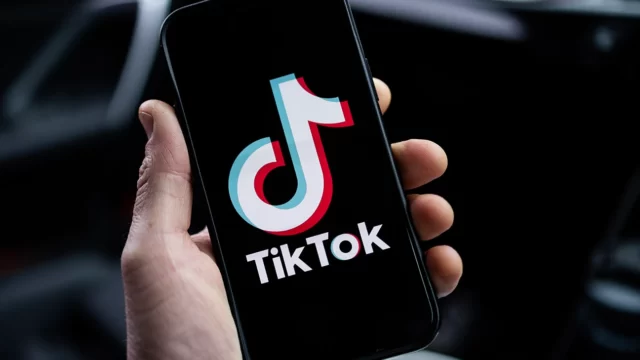 TikTok had been fined 345 million euros (PHP21Billion) for breaking privacy rules in the EU when it came to processing children's personal data.
According to a statement from Ireland's Data Protection Commissioner, TikTok broke several EU privacy laws from July 31, 2020, to December 31, 2020. The platform has become very popular among teens all over the world in recent years.
A TikTok representative said the company didn't agree with the decision, especially the amount of the fine, and that most of the complaints are no longer valid because of changes it made before the DPC's investigation began in September 2021.
The DPC said that TikTok had security holes. For example, accounts for users under 16 were made "public" by default in 2020, and TikTok didn't check to see if a user paired with a child through the "family pairing" function was actually the child's parent or guardian.
In November 2020, TikTok made parental rules for family pairing stricter. In January 2021, all registered users under 16 were changed to "private" by default.
TikTok would be updating its privacy papers to make the differences between public and private accounts even clearer. Starting later this month, new 16–17-year-old users will also be automatically given a private account when they sign up for the app.
There were problems with TikTok's handling, so the DPC gave the company three months to fix them all.