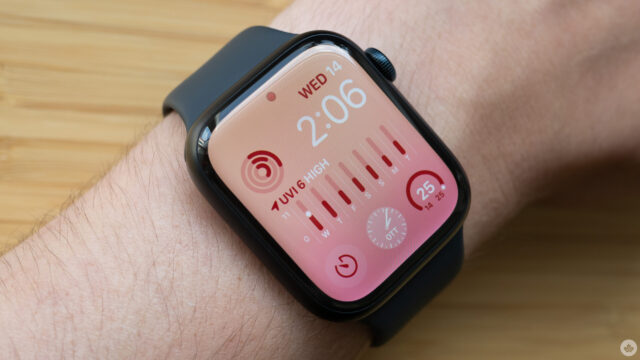 Apple keeps adding more smart tech to its line. This is why the company just held an event to show off the iPhone 15 series, the Apple Watch Series 9 models, and the Apple Watch Ultra 2.
These smart techs from the US tech giant are already winning over users with their health tracking features. So, it makes sense that the Watch Series 9 will also sell very well.
Tim Millet, Apple's vice president of platform design, has been named the new leader of the team working on a blood sugar monitor that doesn't require a needle.
After scientist Bill Athas died at the end of last year, the project didn't have a committed leader for a few months. Millet now takes over the project. He has worked for Apple for about 19 years, making him a seasoned pro. In the past, he worked as an engineer and as a manager. For example, he was in charge of making the A-series chips for the iPhone and iPad.
The Apple Health team, which makes the company's health-related goods and services, also has him as a member. After working on the glucose tracker project for a few years, Apple has had trouble making a device that is reliable and doesn't cost too much. There have also been legal hurdles that the company has had to get over.
Apple hasn't said when they will release a glucose tracker. But the fact that the company chose Millet to be the project leader shows that it is making progress and wants to get the device on the market.