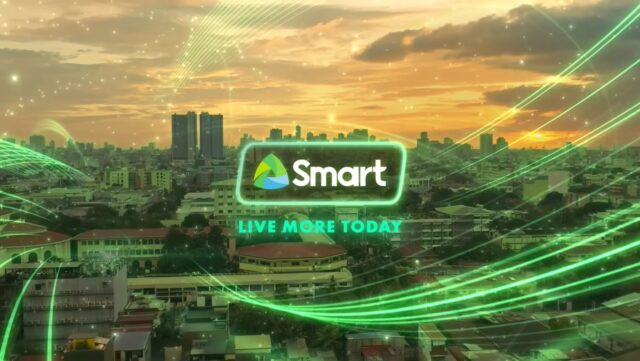 Instead of limiting the production and sale of certain technologies, Smart Communications Inc., said that the industry should work together to stop the spread of online scams.
Even though SIM registration is in place, Smart vice president and head of regulatory relations Roy Ibay said that the public and private sectors should work together to stop the growth of messaging scams, which are getting bigger every minute.
Since July 25, when SIM registration ended, Smart has banned more than 24,000 phone numbers that were used for phishing, smishing, and vishing. The phone company also stopped about six million text scams from getting to its customers just B.
In general, Ibay said SIMs come from other countries and are put in things like computers, smart watches, and electric cars, not just phones.
Ibay, said that instead of having limits on their production, importation, and distribution, the government should look into how criminals are abusing these platforms.
Information Secretary Ivan John Uy said last week that the government wants to limit each person to three SIM cards, with one for each telco company.
The plan wants to put in even more work to make it harder for digital fraud to happen. Uy also said that his office is looking into a legislative proposal that would charge extra fees for people with more than three SIM cards.