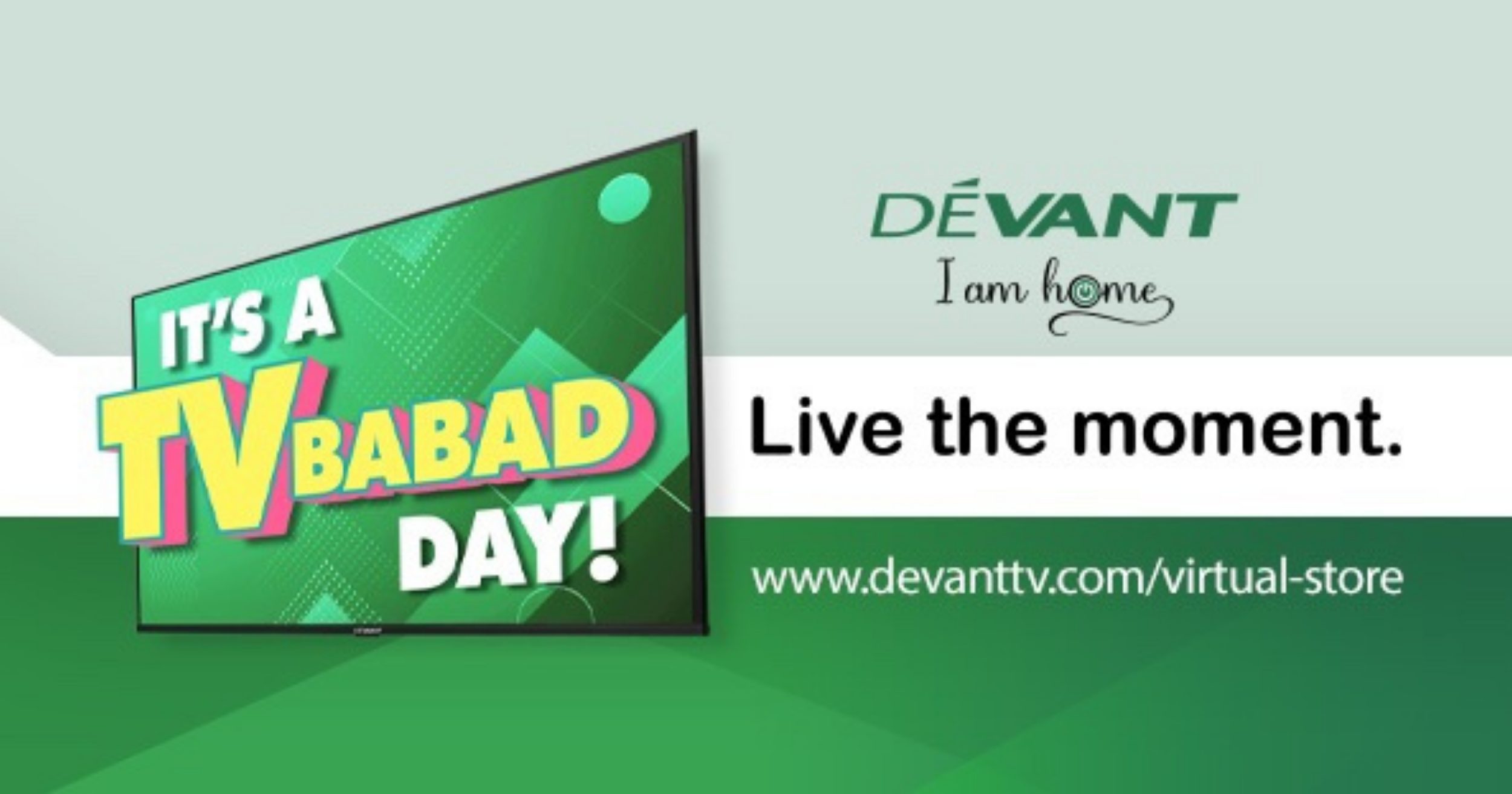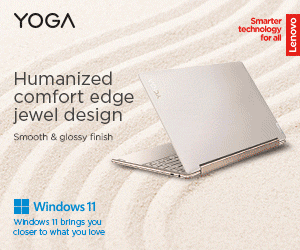 Telebabad used to be the popular term for describing the enthusiasm of Filipinos to talk to a friend or a loved one over the phone for hours. While landlines are nearly extinct in this modern era, TVs have replaced voice calls with visual and sound entertainment that used to be available only in cinemas. Devant calls TVBabad, the Filipino way of binge-watching, whether alone or with a group. That's why if you're looking for a new TV, Devant's TVBabad sale lets you get a 4K TV for as low as ₱25,450, with one model bundled with a free soundbar.
The 50UHD202 4K Smart TV is down from ₱28,950 to ₱25,450, while the 55QUHV04 55″ Quantum 4K Smart TV for ₱35,950 comes with a free Devant 2.0Ch soundbar worth ₱5,450. You can see the images below for other deals.
From June 1 to 30, 2021, Devant's 50"-65" Smart 4K TVs and 50"-55" Smart Quantum 4K TVs will be available at special discounted prices in online stores and appliance centers nationwide. Visit www.devanttv.com/virtual-store to learn more.