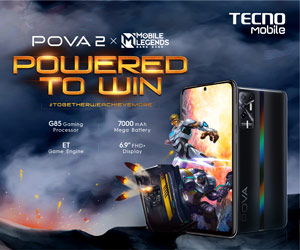 Apple has been known as a tech giant which produces top-notch smartphones, especially with its cameras. Now, it seems that the company is going to take things to the next level with a current project they are working on.
A Bloomberg report states that the company is working on combining the Apply TV set-top box with its HomePod Speakers along with a camera that can be utilized for video conferencing. This will be connected through the TV as well as other smart home functions.
HomePod and Apple TV engineering groups, along with its software, have already been combined since last year.
Also included in the report, it says that Apple's smart speaker will be coming with a touch screen similar to those of Google and Amazon. The touch screen they would be placing might be one of their iPad products. Apple is also experimenting in connecting the iPad to the speaker by the use of a robotic arm, to make it versatile to be moved around a room.
Last month, Apple has discontinued their HomePod while on the other hand, the Apple TV box hasn't received any updates for three years already. Hopefully, we can get some news with this new project from Apple as they will hold their online-only WWDC this year, starting on June 7 until the 11th.
READ: