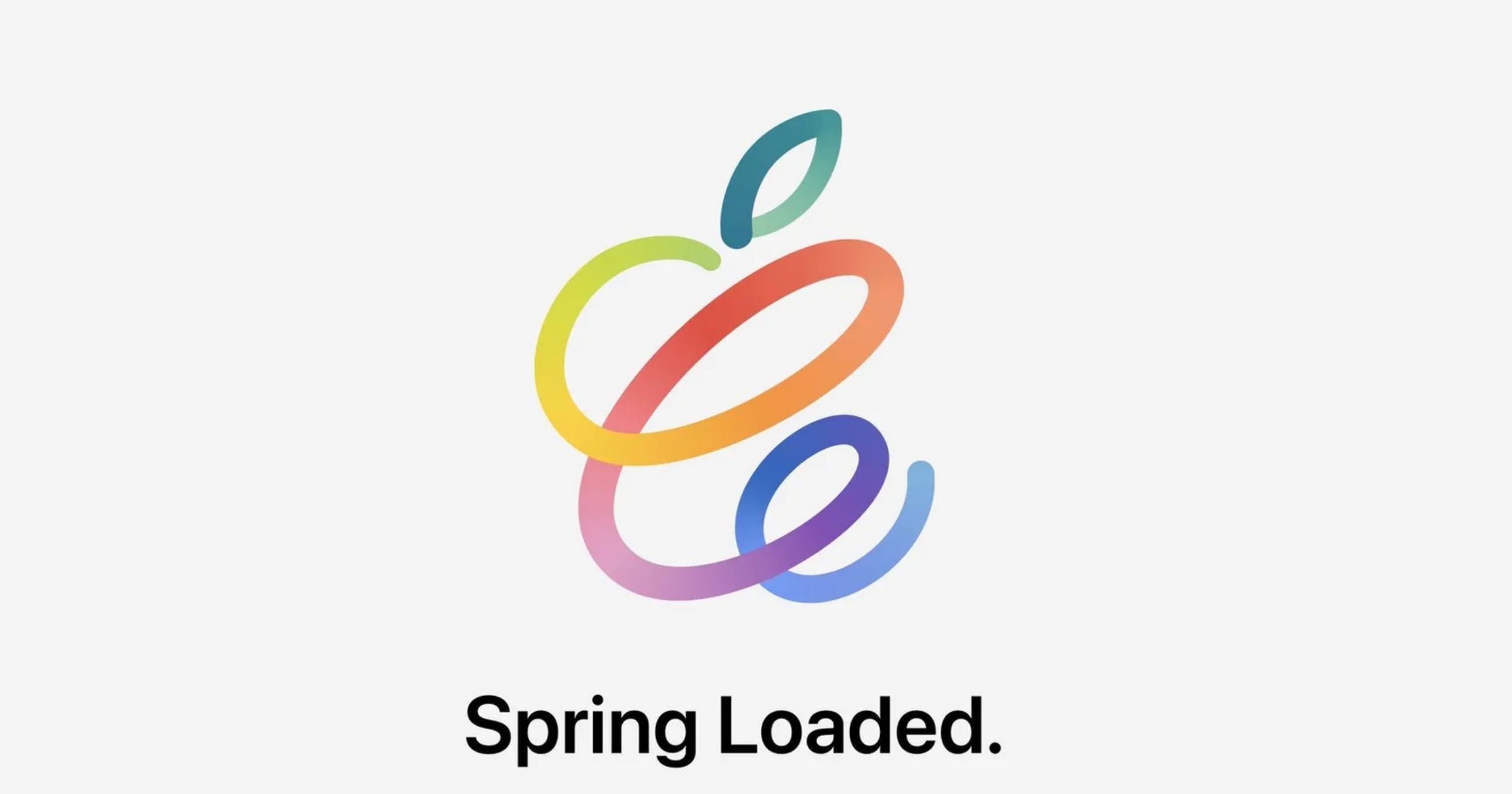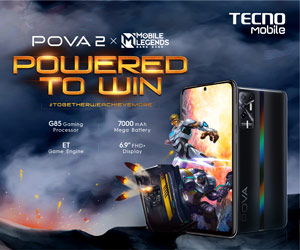 Apple officially confirms the date for its Spring Loaded which will be on April 20, 2021. This is a virtual event and new Apple products are set to be introduced such as the iPad Pro, a new iPad mini, new iMacs, and AirTags. You can visit their website by clicking here and experience their multi-colored logo in AR if using iPhone or an iPad.
Everyone is expected to see the long-awaited AirTags, which had been in development for a long time already. Also, the new models for the iPad Pro will be introduced with hopes that it will feature a mini-LED display.
The event was actually "accidentally" revealed. This was done upon asking Siri when would the next Apple be. The AI would then respond by stating, "The special event is on Tuesday, April 20, at Apple Park in Cupertino, CA. You can get all the details on Apple.com."
No details were provided by Siri about the event, however. It is expected that soon enough, Apple will be officially sent out invites to the press, confirming the date. This will be surely a pre-recorded show and would be broadcasted on Apple.com and their official YouTube channel.
READ: