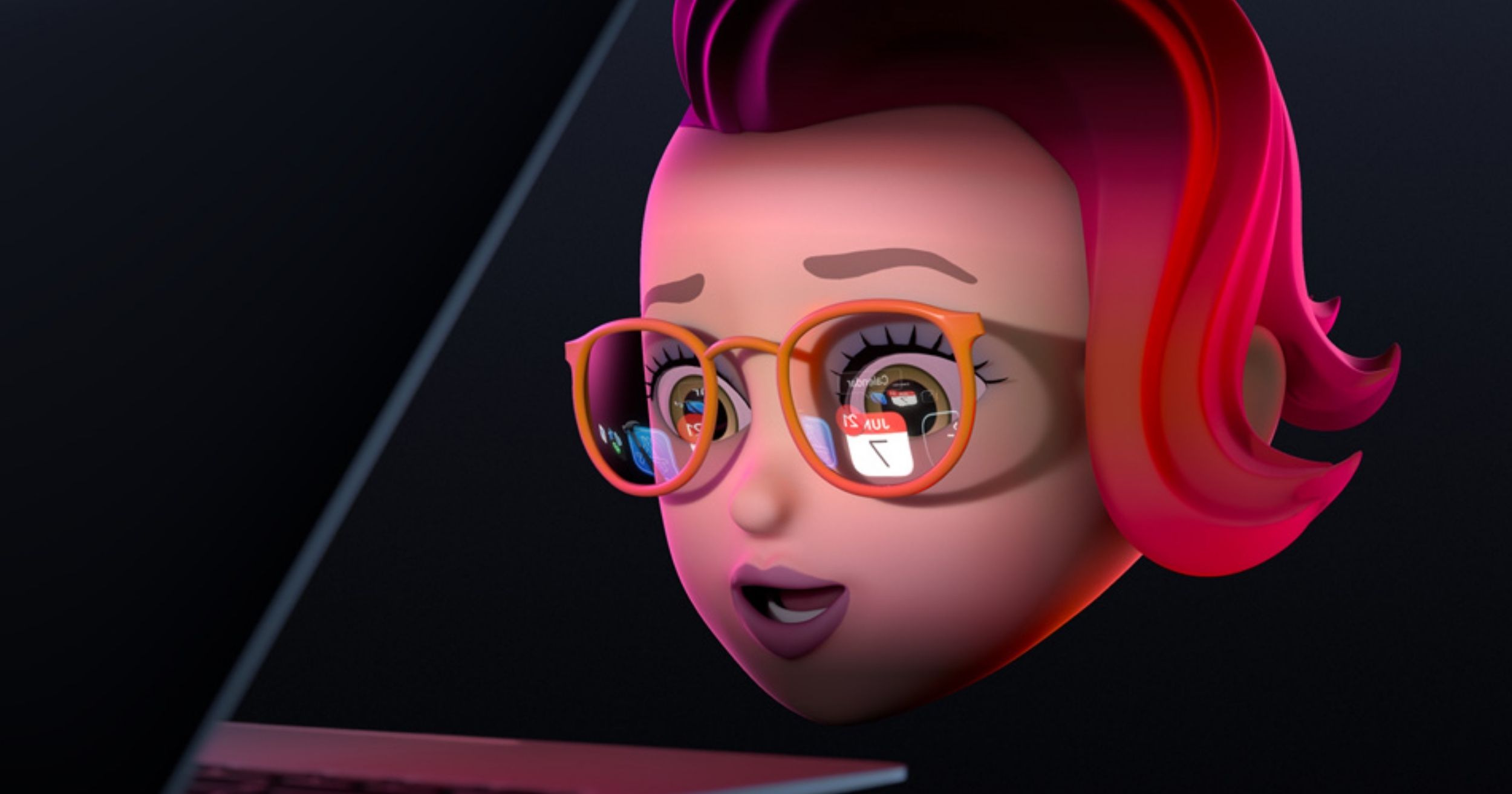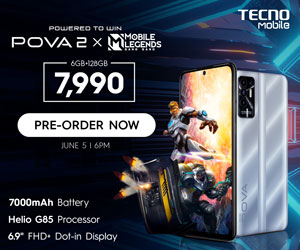 From June 7 to June 11, Apple will be conducting its next Worldwide Developers Conference or WWDC. Similar to last year, this will be an online-event and free for all developers who want to attend.
For non-developers, Apple will be featuring its new and upcoming versions of its variety of operating systems such as iOS, iPadOS, watchOS, macOS, and tvOS.
There will be online sessions that would cater to developers in the event. 1:1 labs will be held which would teach and guide developers "new ways" to interact with Apple engineers and designers. The highlight for this conference is the State of the Union and keynote addresses.
There will also be a Swift Student Challenge where young developers can take part with. The developers would have to create an interactive scene that would last for 3 minutes in the Swift Playgrounds. Those who are interested, they need to send their outputs before April 19. Click here for more details.
The yearly conference was a great help especially to the economy of San Jose, however with the online-only event, this would not help them in any way. Apple will then be donating $1 million to the SJ Aspires initiative. This would give performance-based scholarships to the students that came from underserved communities.
READ: