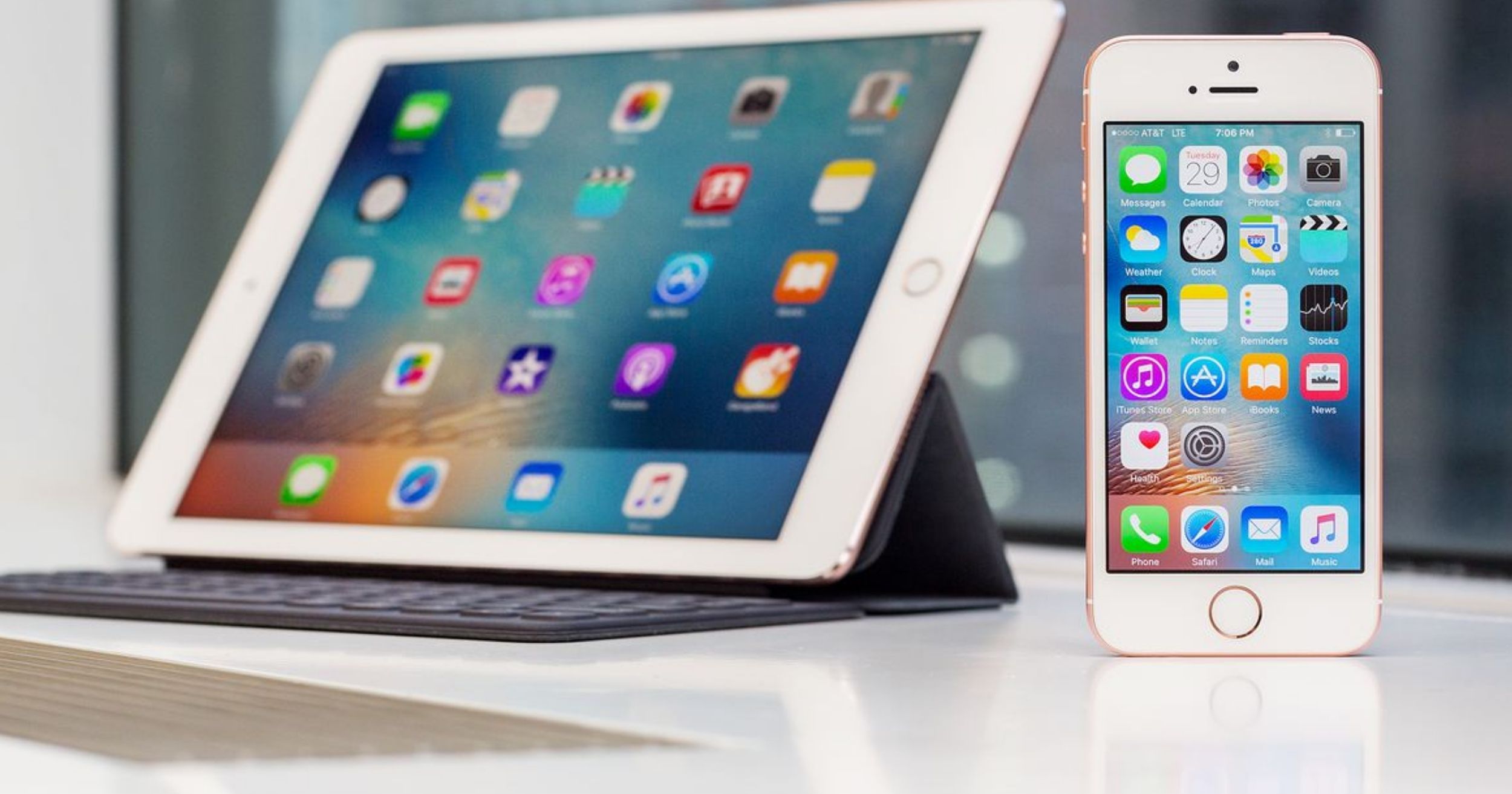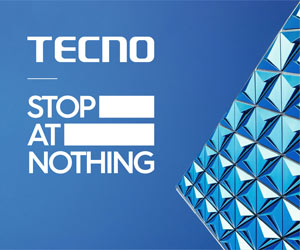 To all iPhone and iPad users, there is a minor update that you might need to install right away. The latest update is the iOS 14.4.1 and iPadOS 14.4.1 is for the bug that was found in Webkit, Safari's rendering engine.
The fix would focus on fixing Webkit when it is processing maliciously crafted content to execute an arbitrary malicious code. The critical part is there would be a memory corruption issue that can exploit Webkit's information. Good thing this was already solved.
If you haven't received any update notification, you can manually do it by yourself by going to your iPhones or iPad's Settings → General → Software Update.
READ: