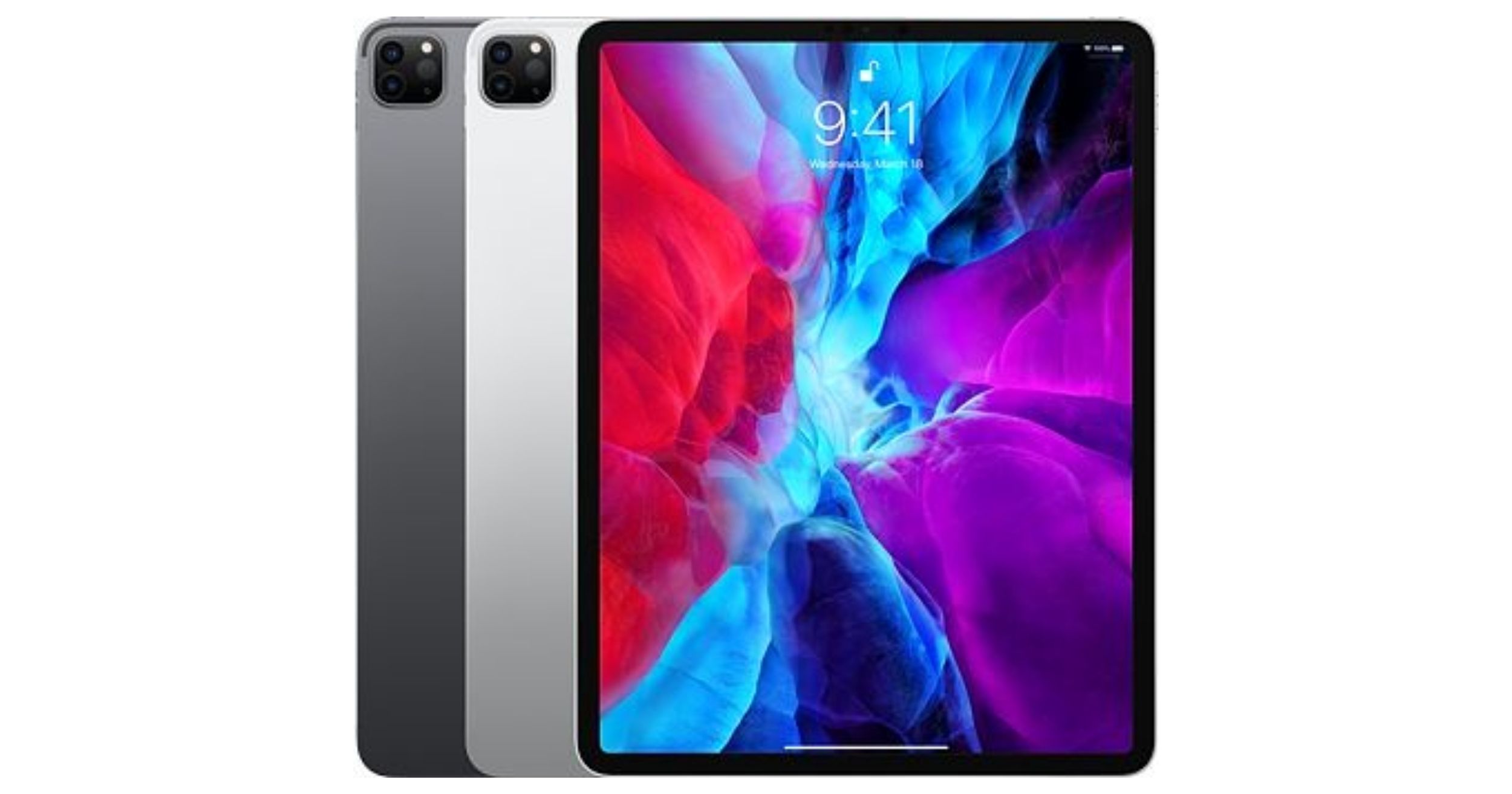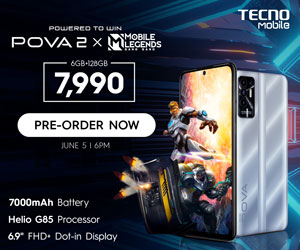 Apple is still on schedule in revealing the refreshed version of the iPad Pro despite supply issues, which was reported recently by Bloomberg.
It was rumored that the LCD for the 12.9-inch iPad Pro will be upgraded with a mini-LED display this year. The problem is that there are supply constraints with the mini-LED display. As for the 11-inch iPad Pro, there is no news if it will also be getting a mini-LED display or will still use LCD. It was suggested in Bloomberg's report that the 12.9-inch iPad Pro would make its debut along with the 11-inch one. However, shipments will be for a later time and would be in small quantities.
The upgrade with the mini-LED display would improve the contrast and brightness levels of the iPad Pro's screen.
On the other hand, three iPad prototypes see what the refreshed 11-inch and 12.9-inch iPad Pro's along with the new iPad mini 6 would look like.
When it comes to the iPad Pros, these look similar to its 2020 counterpart models. The triple camera setup is still present on its rear while the Smart Connector at the back is left out on the 12.9-inch model. As for the iPad mini 6, the home screen button is still present but would be thicker than its previous model. It was suggested in the rumor that a bump in screen size will be seen which will be between 8.4-inch and 9-inches.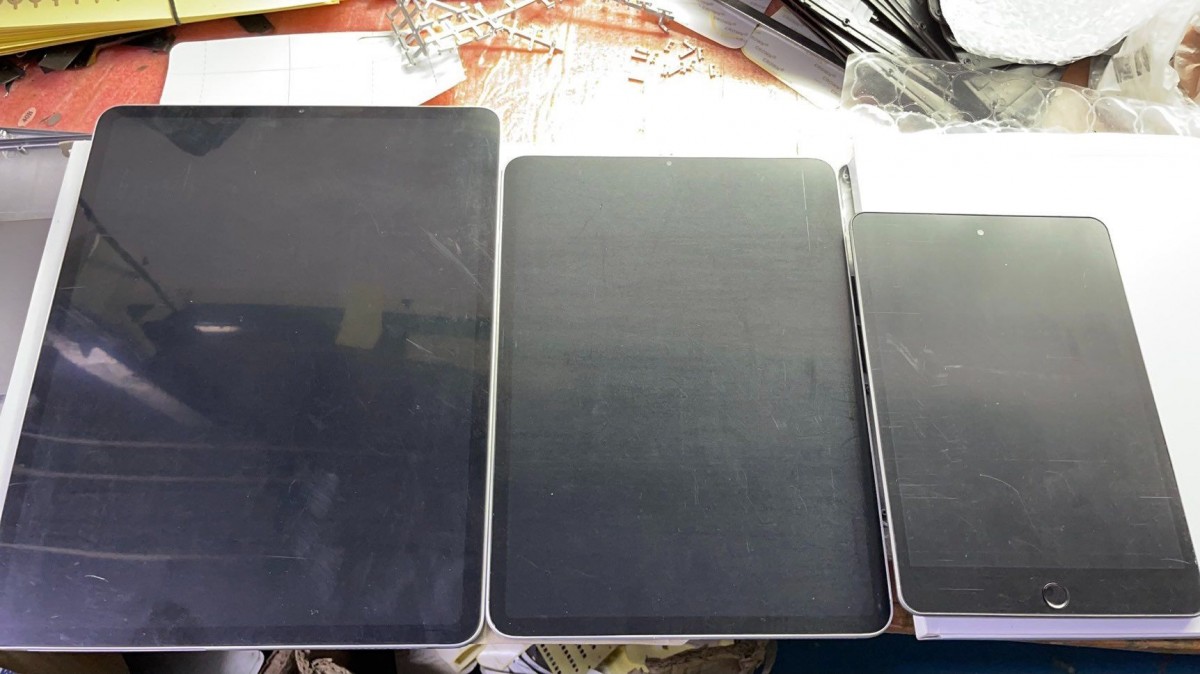 The iPad Pros are expected to launch with an A14X chipset that packs similar performance with the M1 and Thunderbolt 4 support. With the Thunderbolt, the user will have the capability to connect external displays, storage devices, and peripherals. This would be one step closer to the Mac when it comes to personal computing capabilities.
READ: