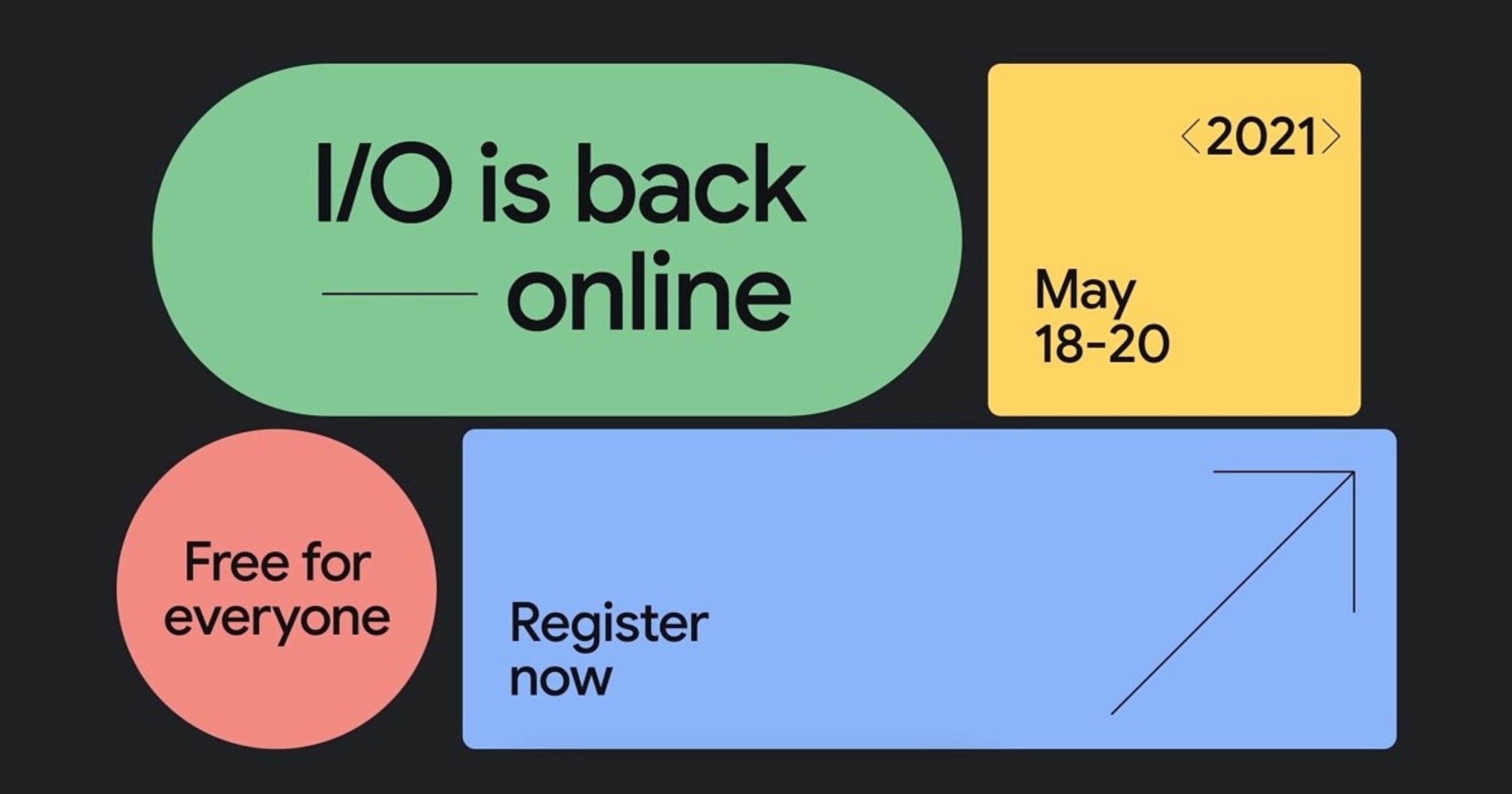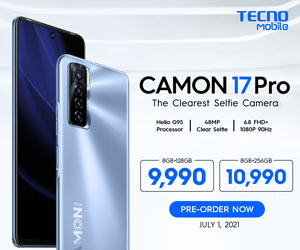 Google released a cryptic message which announces that it would be having its I/O 2021 on May 18.
In a tweet, 9to5Google has decoded the message revealing that Google is planning to host an online I/O event. Google also shared a teaser on its Twitter account with a link leading to a page that is filled with puzzles and provides a message hidden in the punchcards upon solving it.
The message would read that the I/O Google 2021 will be held virtually instead of their usual Shoreline Amphitheater and will be for free, similar to Apple's WWDC 2021 event which was announced earlier this month. A date was also included in the announcement which will be from May 18 until 20, 2021. An announcement for the Chrome, Google Assistant, and Android 12 Beta will likely be made.
Also, Pixels Buds A, the wireless earbuds of Google, would also be announced in the event while Pixel 5a would probably skip the event as it is expected to launch on June 11 if there would be no delays similar to its predecessor.
This event is surely packed with surprises and announcements that every Android and Chrome OS developer should watch out for.
READ: