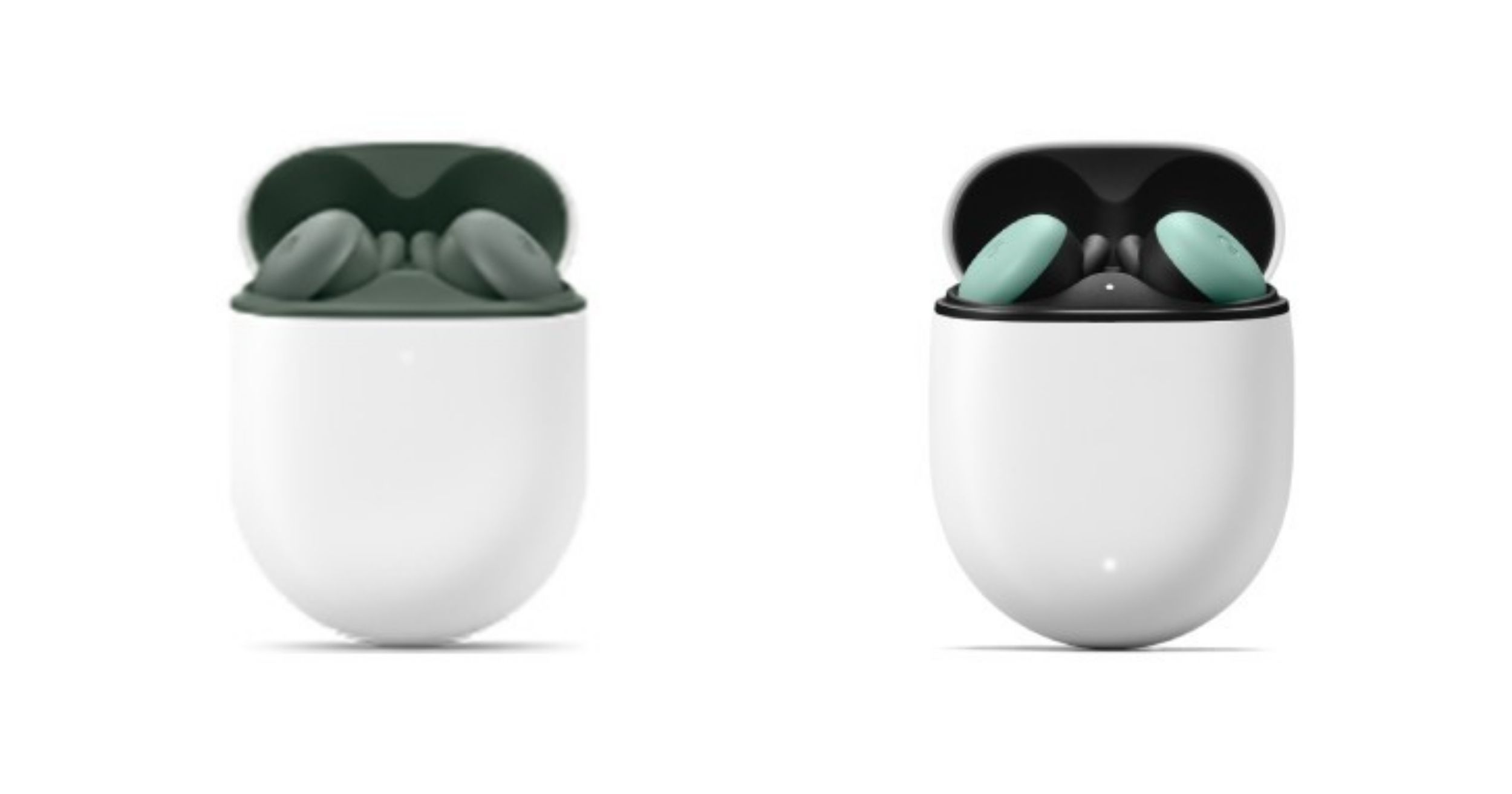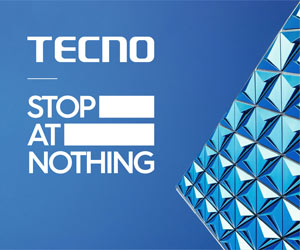 An email was sent to Nest owners and apparently, it offers us a look at what the new Pixel Buds A TWS would look like. The provided image shows that it features a similar charging case with the second generation, but there are some main differences.
Both the buds and the interior of the charging case showcase the color green. There is also a darker shade of green compared to the Quite Mint version found on the premium buds. The images match the unofficial leaked images that surfaced before as the Buds A will sport a forest green color with an all-white variant. The charging light has also changed its position, giving another hint of change in the hardware.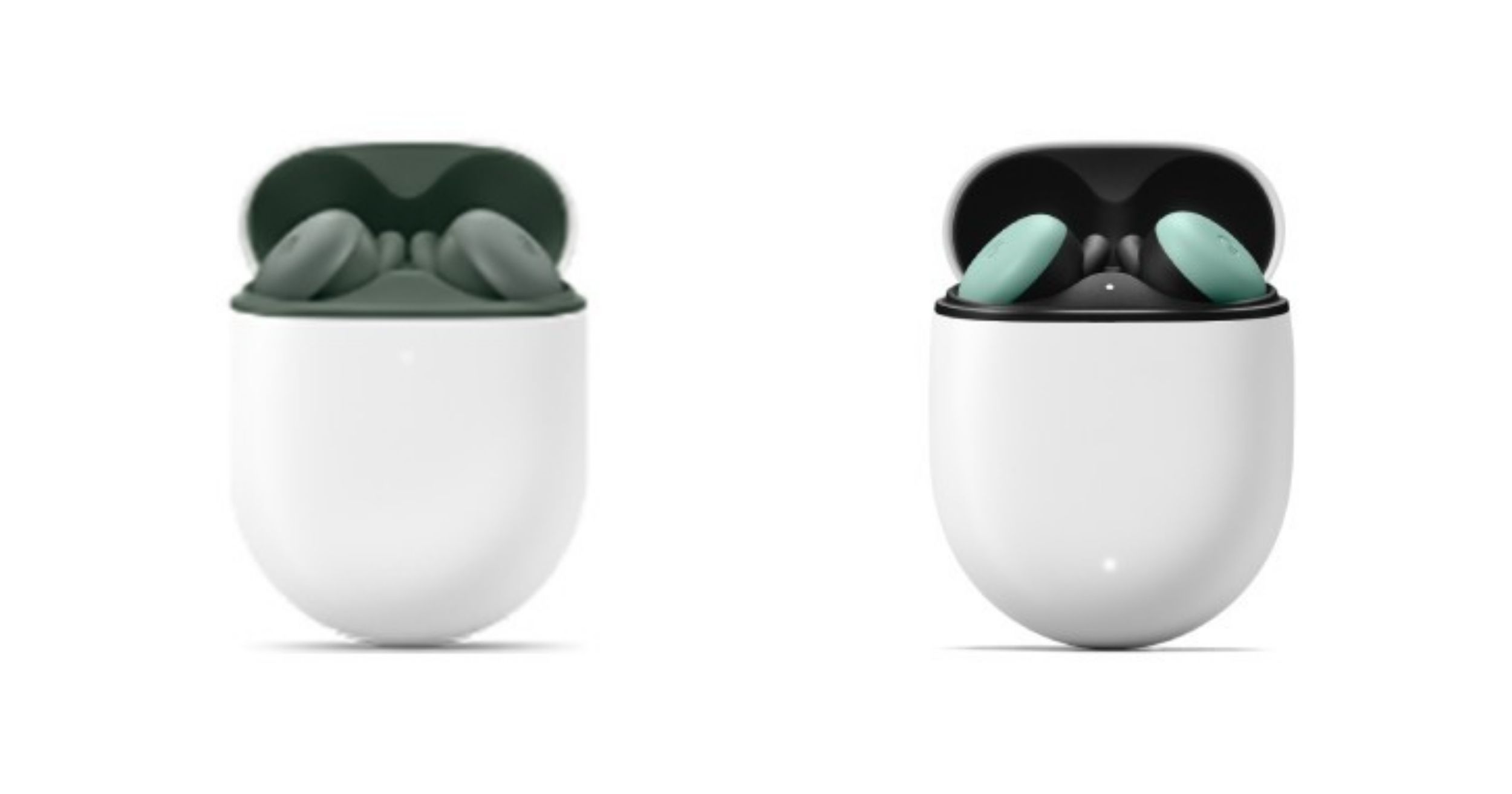 Recently, the Google Pixel Buds A was given certification by the FCC. We can expect that these Buds will be cheaper, similar to the Pixel A series.
READ: