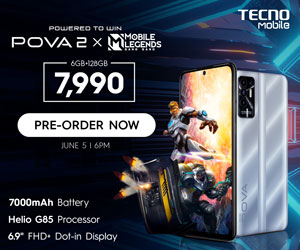 Google unveiled their latest Pixel 2 and Pixel 2 XL last night. No more could we see the 3.5mm headphone jack for the Google Pixel 2 and XL. That said, Google launched their own AirPod like earphones called the Pixel buds.
The Google Pixel 2 and XL's Pixel buds feature the company's Google Assistant. Multiple tasks can be accomplished using the Pixel buds since you only need to issue a command. Yet, the new feature it offers is being an on-the-go translator. It supports up to 40 languages.
When the user says "Help me speak" then either Japanese, Spanish, Flipino, the Pixel buds do the job. The Pixel buds will translate what you say through your speaker and then when the person who speaks to you is Japanese, then the earphones will translate it then transfer the data to your ear.
The Pixel buds offer these services to non-Pixel 2 users as well. Pre-order has already started and will release on November at $159 price.