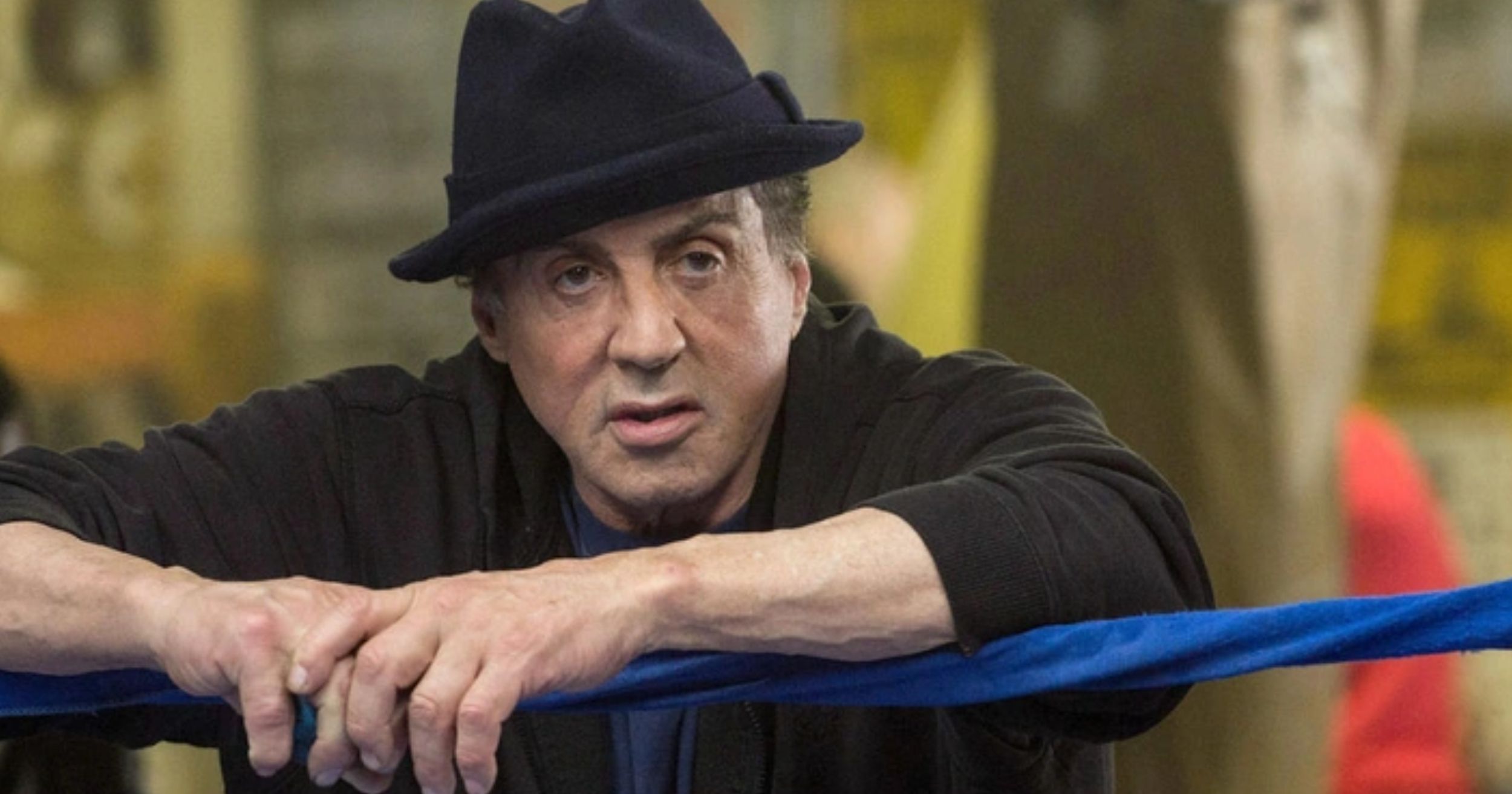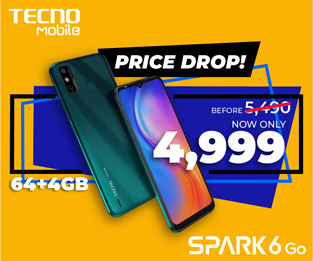 Rocky Balboa will not be appearing in the third installment of the Creed franchise. This was confirmed by Sylvester Stallone's representative to The Hollywood Reporter and gave no further comment.
This will be the first movie in the Creed franchise Stallone will not appear as the Italian Stallion. Sly received an Academy Award nomination back in 2015 for Best Supporting Actor when he reprised the role of Rocky Balboa in Ryan Coogler's Creed. He also garnered a Best Actor nomination in the original Rocky movie.
It is no surprise that the Italian Stallion would retire the iconic boxing role which he announced back in 2018. In an Instagram video post, around the premiere of Creed II, Stallone finally bid farewell to Balboa.
"I just want to thank everyone around the whole wide World for taking the Rocky family into their hearts for over 40 years. It's been my Ultimate privilege to have been able to create and play this meaningful character," Stallone wrote in the caption of his post.
Sylvester Stallone has portrayed Rocky Balboa in over eight Rocky movies which include the Creed franchise. He also directed four out of the six Rocky movies and wrote/co-wrote all the Rocky films and Creed II.
On the other hand, Michael B. Jordan (Black Panther) will be reprising his role for the third time on Creed III as Adonis "Donnie" Johnson Creed and will be making his directorial debut in the said film. Tessa Thompson (Thor:Ragnarok) will also return in the movie.
READ: