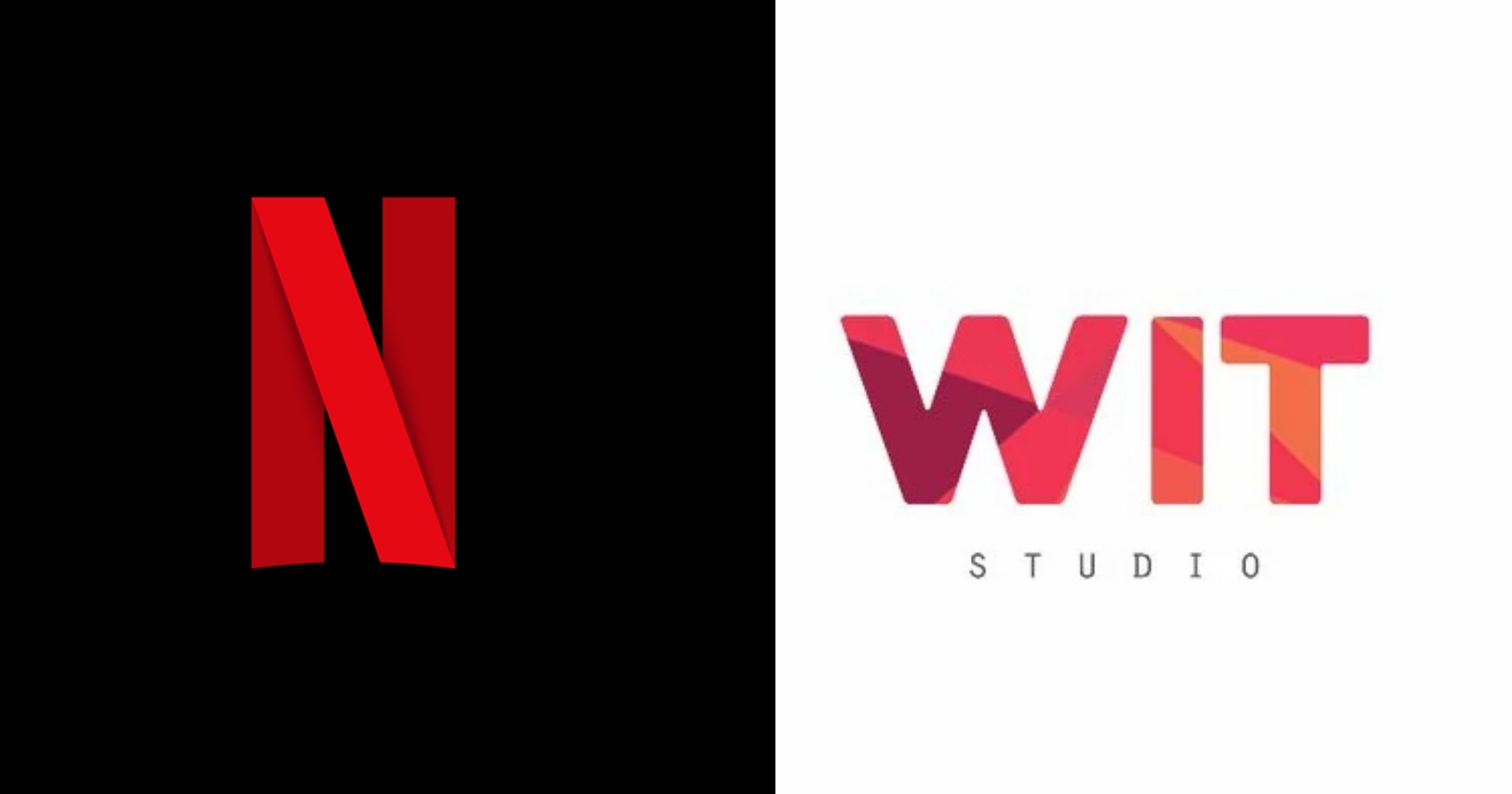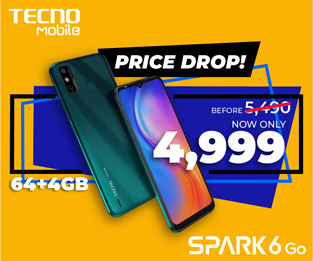 The anime industry has certainly seen better days. With our current predicament, everyone is looking for quality content to consume and anime is no exception from the bunch. And before the pandemic, the global market for anime was recorded to hit at about $24 billion which even doubled when everyone was forced to stay at home.
With over thousands of anime titles to choose from, Haikyuu!, One Piece, Attack on Titan, and Demon Slayer, to name a few, everyone is getting immersed in the world of otaku and is hungry for more as they turn to anime producers.
However, we face a harsh truth where there are limited skilled animators to meet the huge demand. But, when all hope seems lost, someone came to the light and offered a wonderful solution.
Recently, Netflix has partnered with WIT Studio, original producers of "Attack of Titan", along with Tokyo's Sasayuri Video Training Institute. The project is to launch a scholarship-only anime school and will be officially called the WIT Animator Academy. The school already opened and currently has 10 students and is under the wing of Studio Ghibli's Hitomi Tateno (My Neighbor Totoro, Spirited Away).
The scholarship will be funded by Netflix and will cover student's tuition which will be 600,000 Yen and will even receive monthly living expenses for the next six months for about 150,000 Yen. After graduation, the company would even provide employment.
Also, the streaming service announced recently at AnimeJapan 2021 trade fair that it would release 40 new anime titles within the year which would be a 50% increase from last year's anime releases. In total, Netflix is looking at about 300 titles that they would produce and would need 200 animators for every anime title.
One thing to take from here is the curriculum for the school wherein they would focus on going back to basics. Students will have to hone their skills most especially in hand-drawn images and traditional 2D animation skills. So, do not expect too much CG animation.
An anime critic and professor, Tadashi Sudo shared his thoughts especially when it comes to going back to the traditional. He states that the school will be giving emphasis on douga, hand-drawn-in-between frames that offer a motion to the more iconic illustrated genga (keyframes) stills. He also states that the program would focus on bringing their work to Japan rather than relying on overseas studios.
The future of anime surely looks promising! This will surely bring forth new stories for everyone to enjoy and even appreciate anime as an art!
READ: