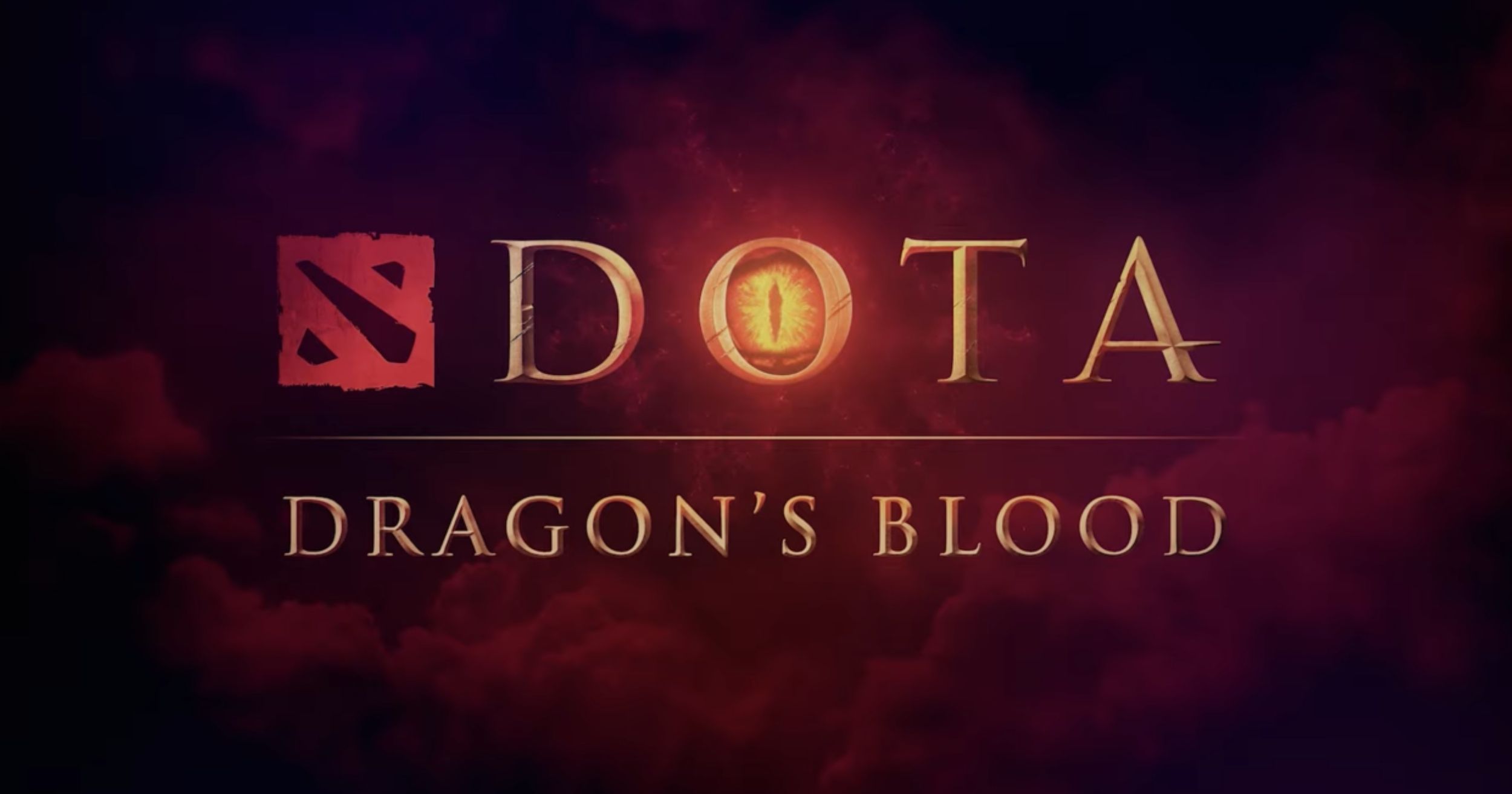 Netflix has released a trailer for its new anime, DOTA: Dragon's Blood. This is based on the successful and popular MOBA game of Valve. The story would primarily focus on well-known and established characters of the game which include Dragon Knight Davion and moon princess Mirana. The plot would revolve in Davion, a warrior dedicated to wiping out the Scourge faction, as he encounters an ancient dragon race known as eldwurms, and a bigger conflict rises along with Mirana.
Studio MIR will be handling animation. The animation studio is known for its projects such as The Legend of Korra, Voltron: Legendary Defender, and Mortal Kombat Legends: Scorpion's Revenge. Ashly Miller, screenplay co-writer for X-Men: First Class and Thor, would be its showrunner and executive producer. He even shared his enthusiasm in a press release stating that "Fans will love how we've imagined the DOTA 2 universe and woven together an epic, emotional, and adult-oriented story about some of their favorite characters." He then continues, "The cinematic animation, acting, and music are simply next level and I'm grateful to Valve for supporting our creative ambitions."
This will be an 8-episode anime series and will be available to stream on Netflix on March 25, 2021, globally.
Read: Zack Snyder Releases a Sneak Peak for Joker's Justice League Look