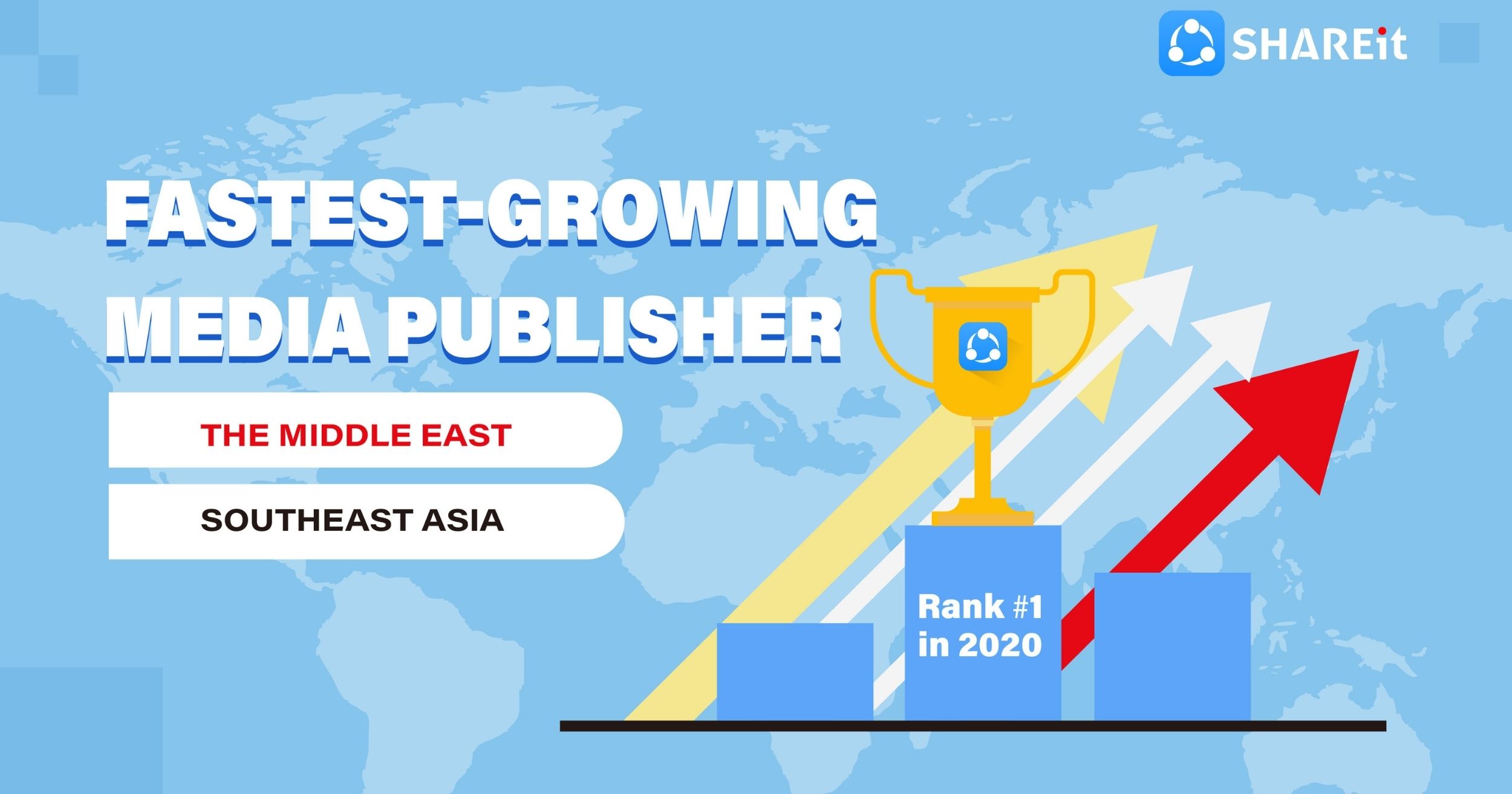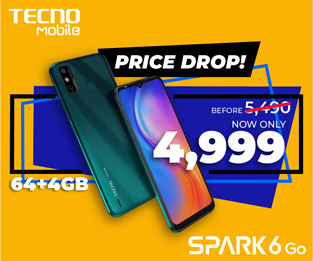 SHAREit, the platform which is widely known for file sharing, gaming, and content streaming has ranked number one as the fastest growing media publisher in both Southeast Asia and the Middle East dung the H2 of 2020. This was reported by AppsFlyer's Performance Index where the file-sharing app ranked second in Africa, third in Western Europe, fourth in Eastern Europe, and ranked fifth in Latin America as the top media publisher.
Now in Southeast Asia and the Middle East, where it placed on the top spot, SHAREit grew up to 160% when it comes to the install pie during H1 of 2020. This shows how the app is widely used especially with a wide array of offerings not only to its customers but especially with its marketers who see the app as an indispensable resource.
SHAREit surely has grown over the years as countless people have used the application to share important documents, precious memories, and many more. The app also grew 15% from month to month in the Philippines since March 2020. Currently, it has at least 40 million active users in the country and now ranks as the sixth most used app and the eighth-most downloaded application in the country according to AppAnnie's The State of Mobile 2021.
The Partner and Global Vice-President of SHAREit, Mr. Karam Malhotra, shared his thoughts on the company's effort as they constantly listen to their user's voices to further improve their product. He also shares that their "holistic platform offers a smart and unique blend of content discovery, consumption, gaming, and sharing in line with heightened customer expectations as we strive after refining the SHAREit experience to be useful, convenient, and seamless. We're thrilled to be named the fastest-growing media publisher in the Middle East and Southeast Asia– it's another testament to SHAREit's commitment to providing flexibility, autonomy, and utility to our users while helping advertisers grow their business leveraging the SHAREit community."
The file-sharing app currently has about 1.8 billion users worldwide that support over 45 languages in about 200 countries. SHAREit has currently 500 million active users monthly.
READ: