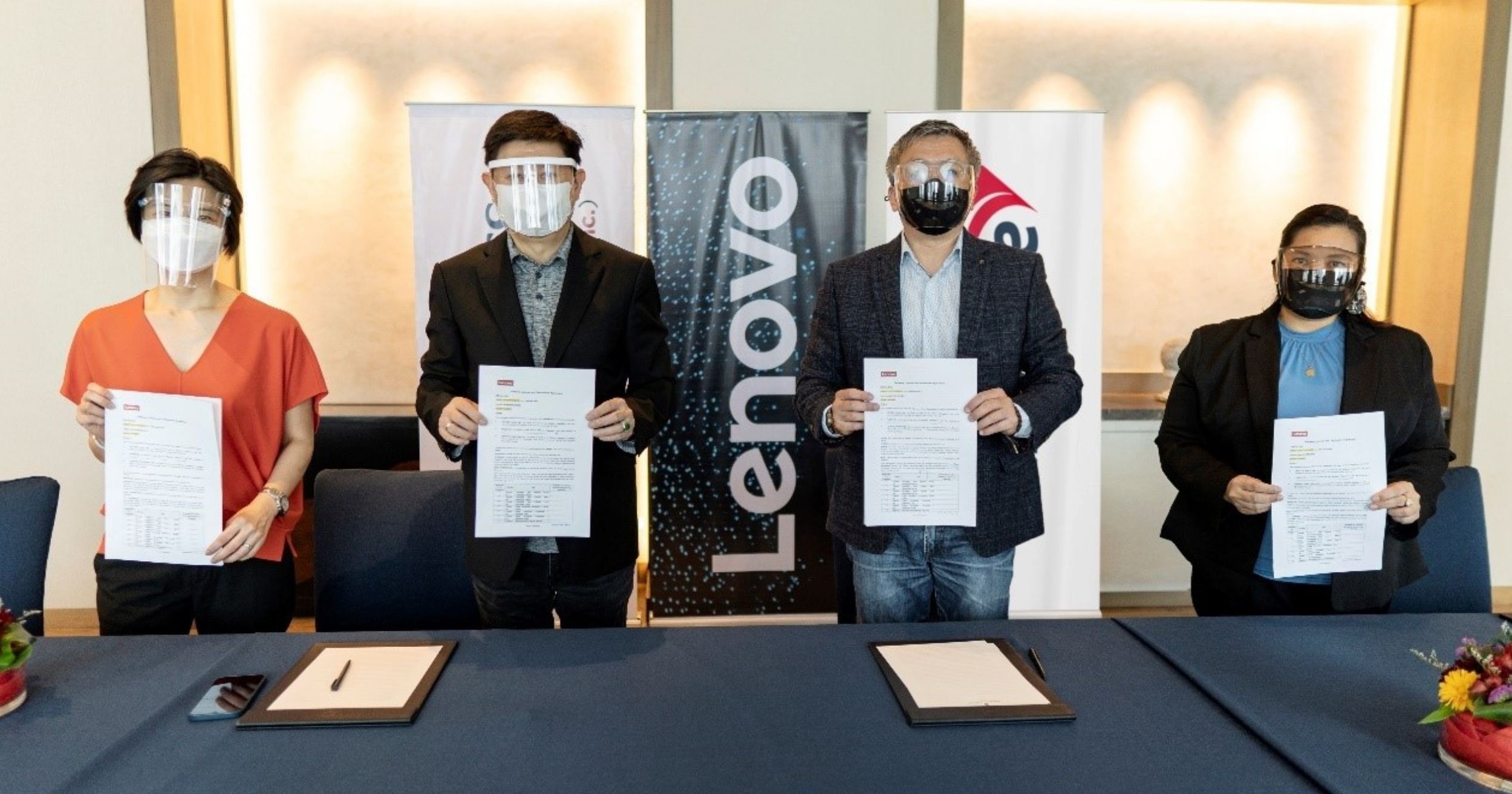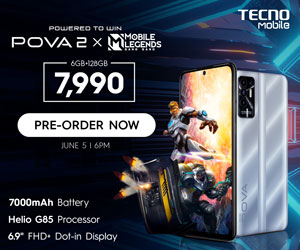 Lenovo along with VST-ECS and FileWave has entered into a joint partnership. This is to digitally enhance local organizations and upgrade their work-from-home setup.
The announcement was made last March 12, 2021, Friday and the companies shared their thoughts when it comes to helping customers achieve a simplified remote workspace especially in this time of the pandemic. According to the President and General Manager of Lenovo Philippines, Michael Ngan, that we are now in the new era of digital since we started in the pandemic. Companies have constantly transformed themselves to cater to the needs of their customers but it was not until last year that they hastened their footsteps when it comes to adapting to the current climate. Placing customers at the core of the business helped them to prioritize what should be done first. "Through the help of VST-ECS, a long-time partner of Lenovo, I am certain that FileWave will touch a broader reach of partners, resellers, and users," stated Ngan.
With everyone has their preferred way to work at home which they freely choose on what device they want to use. This poses difficulty especially to organizations with employees that use a wide variety of operating systems. A solution for this is an all-in-one unified endpoint management (UEM) which FileWave offers to companies that would give them flexibility and mobility. This would make productivity increase even if employees are working remotely.
With a universal device management tool like FileWave, deploying and boarding devices would not be a problem, according to Charles Springgay, the Vice President of FileWave Asia-Pacific and Japan. He also shares that they give companies "flexibility to equip their workforce with an environment for high productivity to take place."
Also, the President and CEO of VST-ECS Phils., Inc., Jimmy Go expressed his thoughts especially with the growing need of the masses for computers and high-end solutions that they can utilize in their workspace. He also shares that the partnership with Lenovo and FileWave would further transform their businesses and "help secure their longevity."
READ: