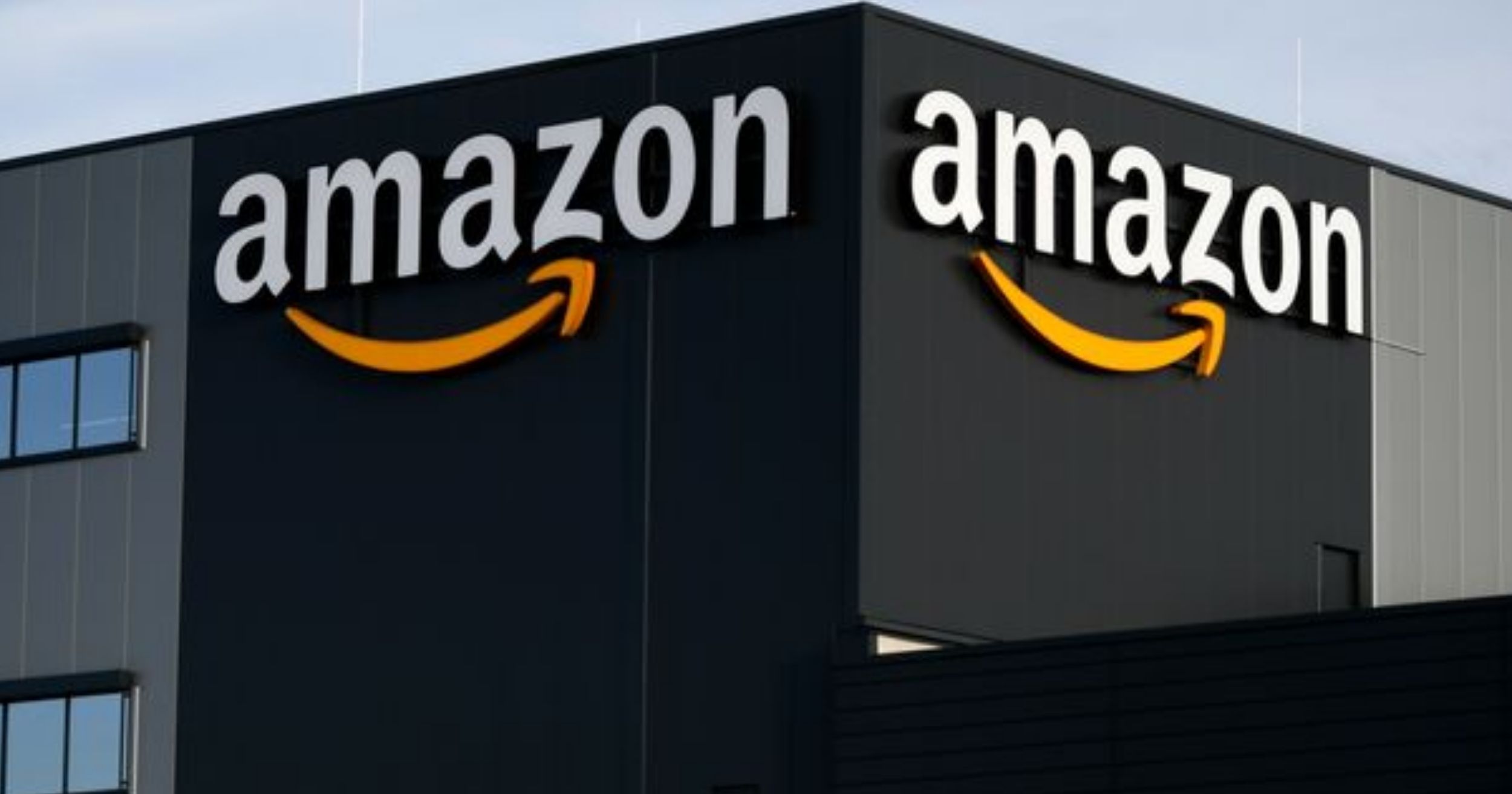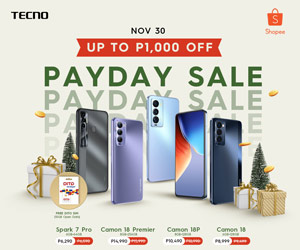 Amazon has now reached its "late-prototype stage" to its secretive home robot project which will be codenamed Vesta according to reports.
In The Verge's report, it seems that Amazon is making steady progress with the project that has over 800 employees working on it. This project would be the company's most ambitious new technology that would ever come out in the company and reports say that the home robot is Amazon's top priority.
Details that were shared suggest that the robot will be 10 to 13 inches wide or about "two small cats." Like a cat, the robot will be able to move around in any space and even navigate the area. This will be a voice-activated robot with a set of wheels for mobility. The robot's purpose is to act as an automation hub that responds to comments while other devices at home are linked to it.
Other features of the robot are a screen, a microphone, several cameras, and even sensors. It even has some built-in gadgets that can monitor its surroundings like temperature, humidity, and air quality. This would make the robot the most sophisticated and more advanced robot by far the company has ever produced. There are even more other features such as a "small compartment" that can carry your items and a "waist-high retractable pole with a camera" that can be utilized to help look for misplaced items.
However, according to an insider, concerns are being raised especially to the people directly involved in the project. People are "very skeptical" about the launch of the product that it might not be a hit with the mass. This might turn into another Fire Phone which the company lost $170 million after its release.
If ever the Vesta robot comes to market, Amazon's possible move is to place it on a "limited-invite-only product" to gather customers as they gauge its popularity before sending a full-blown sale for the Vesta.
READ: