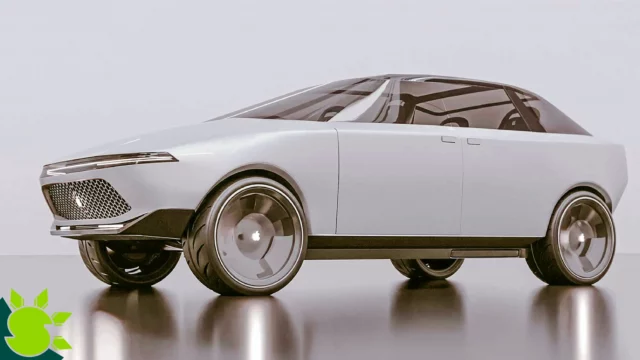 According to the most recent numbers, Apple has increased the number of test pilots for its inventory of autonomous vehicles in California. Last month, Apple had a minor collision, and now they have over 200 approved people helping them run their fleet of 67 cars. Details are as follows.
Recent rumors imply the first Apple Car, due in 2026, will only have limited autonomy. The company may add high-tech driver-assistance features so drivers can play games or watch videos.
Apple has hired 201 new drivers, according to an unnamed leaker. Sixty-seven cars remain in inventory. Let's compare Apple's fleet and drivers to its competitors' autonomous car collision data.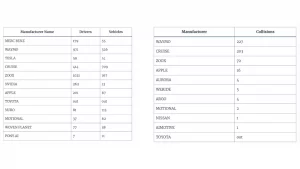 Also Read: Apple and Kia to develop Apple Car
There have been sixteen accidents involving Apple's test fleet since January 13, 2023. It should be noted, however, that even minor accidents like the one that just happened need to be recorded. A curb rash occurred while the car was in manual mode, but no one was hurt.
On February 21, a test car using manual driving mode collided with the curb while making a U-turn from westbound to eastbound Homestead Road at the junction with Kennewick Drive in Sunnyvale. There were no recorded casualties, and the police were not dispatched. The right front tire of the test car was damaged.
Apple is committed to perfecting its technology before releasing the first Apple Car as development and testing of its driverless cars continue. Apple is making substantial progress in automated car development, with over 200 drivers now assisting in running its test fleet.
---
Read More Articles Here