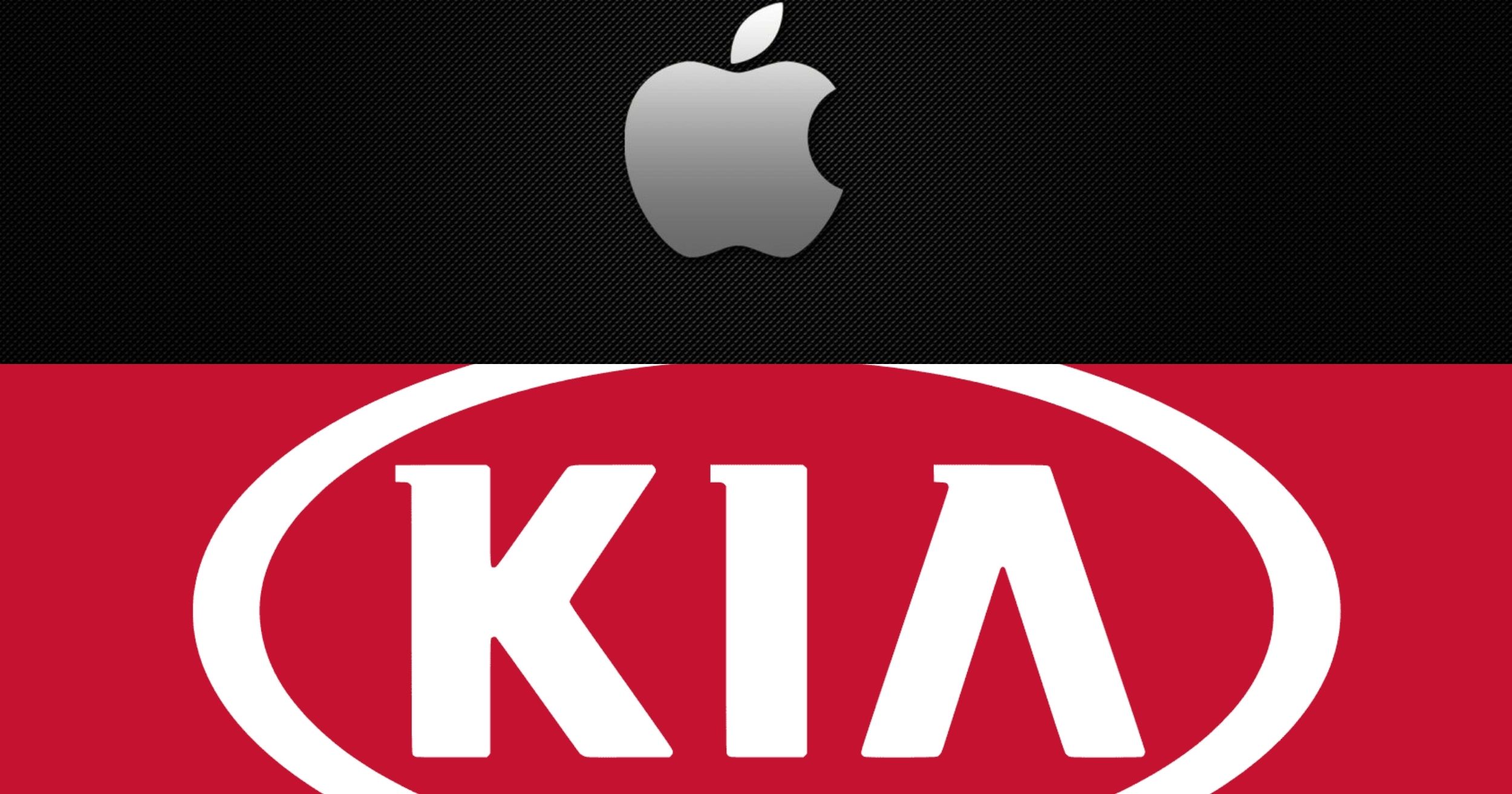 Apple and Kia are entering a partnership that will be sealed on February 17. The South Korean car manufacturer and the American smartphone manufacturer are reportedly going to develop and produce the future electric car which will be called the Apple Car that would likely be on the market in 2024. Also, Apple will partner with Hyundai to help develop and design their first car using Hyundai's E-GMP battery electric vehicle (BEV) platform.
The talks have been going over a month and would seem that the two companies would sign a contract making it official on February 17. Apple is reported would invest 4 trillion won, which is approximately $3.6 billion. This would help set up production capabilities in the Kia Georgia plant in the US. We can expect after signing that Kia would produce 100,000 units per year which can be expanded to 400,000 units maximum.
On the other hand, Hyundai will also be working with Apple for the development and design of the Apple Car. Apple specifically wants to partner with Hyundai because of their E-GMP battery electric vehicle (BEV) platform. The platform reportedly can have two motors, five-link rear suspension, battery cells that can deliver up to 500km of range, and high-speed charging.
When news broke with Apple's rumored investment, Kia's stock prices went up to 14.5%. If everything works out in the future with Hyundai, Apple will likely make another partnership with General Motors and PSA, expanding their market. Hopefully, if the Apple Car becomes a success, Apple will be going against other electric car companies such as Tesla, Lucid Motors, Daimler AG, and Volkswagen AG.