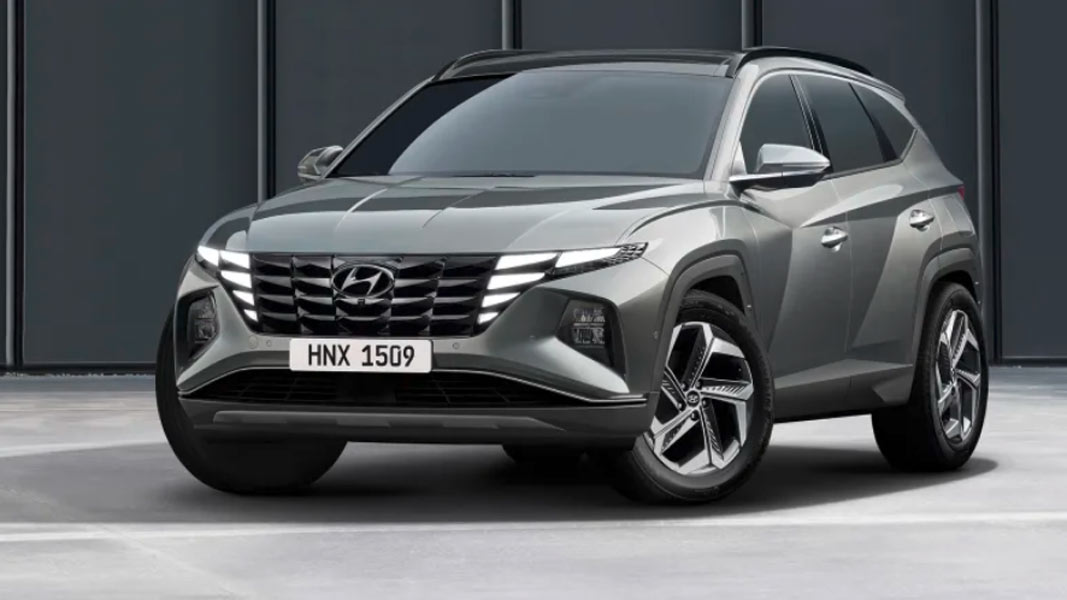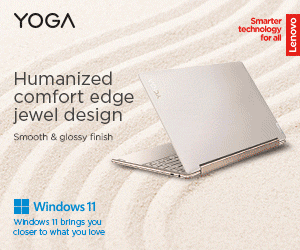 Hyundai has established its presence in the Philippines for decades now through its strong sales in sub-compact sedan and commercial trucks. The South Korean motor company continues to deliver big sales numbers despite the pandemic, thanks to its Hyundai Reina and Accent sedans as well as the newly released crossovers Kona and Venue.
While big rivals such as Toyota, Suzuki, and Mitsubishi have started offering 7-seater MPVs and SUVs, Hyundai is yet to join them with their upcoming 7-seater vehicle to be announced next year.
On this pricelist, we listed all Hyundai cars and vehicles in the Philippines with highlights on the passenger units. The pricing may differ depending on the showrooms and locations.
Note that M/T means manual transmission and A/T is for automatic or CVT (if available). Engine size is not listed but only the SUVs and Accent have diesel CRDi engine option.
READ: Honda cars 2021 Price List in the Philippines
Hyundai Reina price and model 2021
Reina GL manual – P690,000.00
Reina GL automatic – P720,000.00
Hyundai Accent price and model 2021
Accent GL manual without airbags – P790,000.00
Accent GL manual with airbags – P840,000.00
Accent GL automatic without airbags – P840,000.00
Accent GL automatic with airbags – P890,000.00
Accent GL manual CRDi diesel – P910,000.00
Accent GL automatic CRDi diesel – P1,040,000.00
Hyundai Elantra price and model 2021
Elantra manual – P970,000.00
Elantra automatic – P1,070,000.00
Hyundai Ioniq Hybrid price and model 2021
Ioniq Hybrid – P1,550,000.00
Hyundai Veloster price and model 2021
Veloster Turbo – P1,800,000.00
Hyundai Venue price and model 2021
Venue GL automatic – P920,000.00
Venue GLS matic – P990,000.00
Hyundai Tucson price and model 2021
Tucson manual gasoline – P1,370,000.00
Tucson automatic gasoline – P1,450,000.00
Tucson GL CRDi diesel – P1,720,000.00
Tucson GLS CRDi diesel – P1,890,000.00
Hyundai Sante Fe price and model 2021
Sante Fe GLS mid-variant – P2,160,000.00
Sante Fe GLS – P2,540,000.00
Hyundai Palisade price and model 2021
Palisade 4WD – P3,250,000.00
Hyundai Grand Starex van price and model 2021
Grand Starex GL manual – P1,400,000.00
Grand Starex GL manual 18-seater – P1,450,000.00
Grand Starex GLS CRDi A/T – P2,060,00.00
Grand Starex GLS facelifted – P2,230,000.00
Grand Starex GLS Gold facelifted – P2,330,000.00
Grand Starex GLS GLS Platinum – P2,940,000.00
Hyundai H350 minibus price and model 2021
H350 A2 Minibus DLS – P2,690,000.00
H350 A2 Minibus DLX – P2,730,000.00