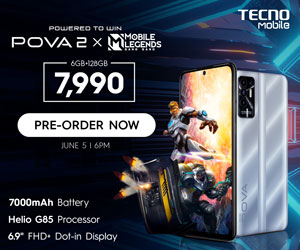 It's no secret that Lenovo Philippines has been preparing to launch the ThinkPad X1 Fold in the country — the company's folding laptop in 2020. And while we saw it debut in the US for $2,499(~Php121,000), it appears that the cost of innovation (other than import fees and taxes) makes the X1 Fold extremely hard to purchase. 
As reported by Unbox, the X1 Fold will cost a staggering Php208,500 for the 8th-gen Intel Core i5 CPU and 256GB NVMe SSD model. Additionally, the device will be available on an order basis.   
For a first-gen product, the steep value is understandable. Lenovo is trying to create something new, in which there's no clear demand but with the possibility of becoming the new norm in the next few years. If you want to learn more about the features of X1 Fold, just go here.
The report doesn't include the availability of the X1 Fold but we should see it in a matter of days.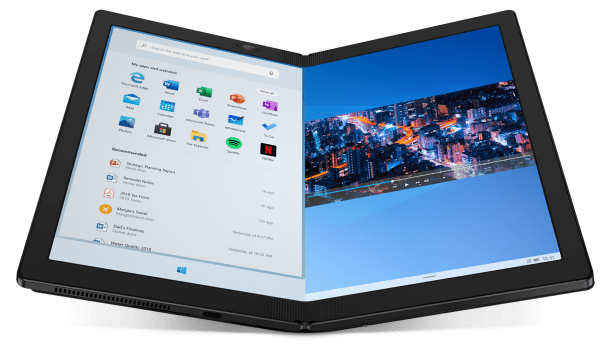 Update as of 12/19/2020 – Lenovo ThinkPad X1 Fold is up for order today through authorized retail partners.
READ: Lenovo Legion Holiday Gift Guide 2020 – All About Gaming!