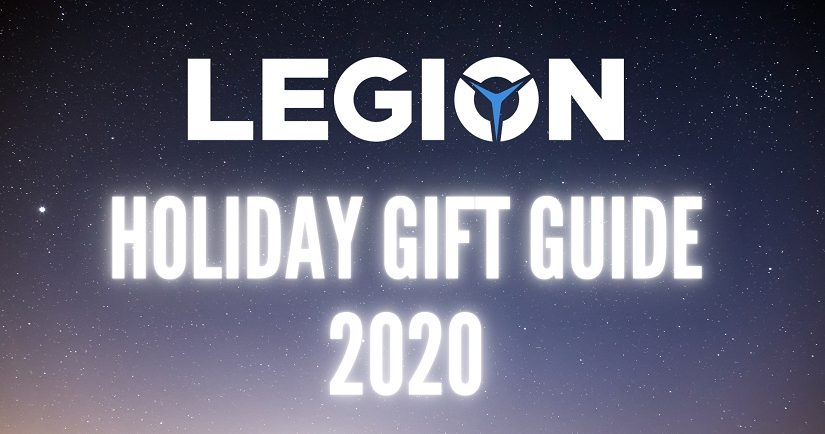 Christmas is definitely in the air as the Lenovo Legion brand releases its holiday gift guide for every Filipino gamer. Whether you're a casual or competitive player, there's every gaming device suited for your gaming needs. That said, here's a complete list of what you can buy for you (or someone) this upcoming holiday.
1. Legion Phone Duel – Php39,995 (Blazing Blue) and Php49,995 (Vengeance Red)
Lenovo's first-ever gaming phone in the Philippines, the Legion Phone Duel, offers a smooth gaming experience and powerful performance. Although the Snapdragon 865+ and 6.65″ FHD+ AMOLED 144Hz display are expected at this flagship-level of a device, it's the gaming-centric feature that you want to see. 
The Phone Duel features dual-ultrasonic shoulder keys for adding more functional keys/buttons during gameplay, a dual-liquid cooling system, native keyboard & mouse support as well as desktop mode, and a pop-up selfie camera on the side for the optimal position when streaming and gaming simultaneously. 
2. IdeaPad Gaming 3 & 3i – starts at Php46,995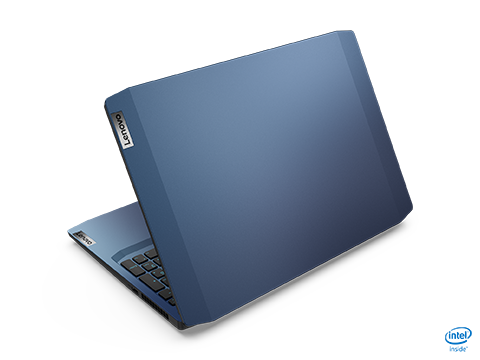 Switching to portable gaming machines, you can still enjoy your favorite PC games in a package that doesn't break the bank. Enter the IdeaPad Gaming 3 (and 3i for Intel). The large 15.6″ FHD anti-glare display supports up to 120Hz refresh rate for motion blur-free motion and fast response time. 
The Ryzen model features Ryzen 5 4600H, which offers 6 cores and 12 threads already, while the Intel model comes equipped with Intel Core i7-10750H that packs the same number of cores and threads. You can pair it with at least 8GB 3200MHz DDR4 RAM for the AMD variant and a 2933MHz DDR4 for the Intel variant, along with an expansion slot for expansion.
3. Legion 5 & 5i – starts at Php56,995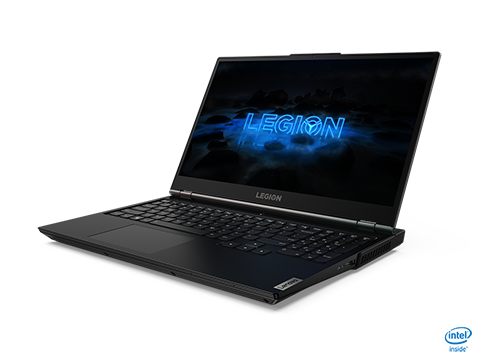 If you want gaming performance in a chassis that suits the specs and features of a laptop, the Legion 5 (5i for Intel) offers just that. As you step up to the mainstream gamers' budget market, you get smart features such as Coldfront 2.0 thermal management system, TrueStrike keyboard, and improved battery life that can be prolonged further using Advanced Optimus and Hybrid Mode. 
Setting apart the devices is their processor, with the Legion 5 having up to AMD Ryzen 7 4800H processor and the Legion 5i coming with up to an Intel Core i7-10750H processor. Either can be paired with up to RTX 2060 GPU and up to 16GB 3200MHz RAM for AMD (2933MHz for Intel). The 15.6″ FHD display also goes up to 500 nits and up to 240Hz refresh rate.
4. Legion 5Pi – starts at Php71,995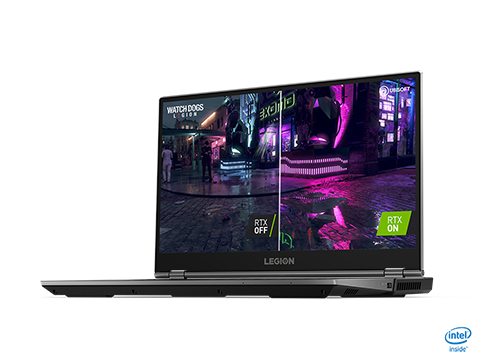 Want to game anywhere without attracting attention? Legion 5Pi transforms the chassis into an almost ultraportable-like design while packing incredible gaming performance. 
The chassis comes in clean and minimal Iron Grey color, with a white backlit "Y" logo embedded on the lid. As for the display, you're looking at a 15.6 FHD IPS with 144Hz refresh rate, less than 3ms response time, Dolby Vision enhanced, 300 nits, and 100% sRGB coverage.
The 5Pi comes with a 10th-gen Intel Core i7-10750H CPU, paired with up to GTC1660Ti GPU and 8GB 2933MHz RAM. 
5. Legion Y740Si – Php144,995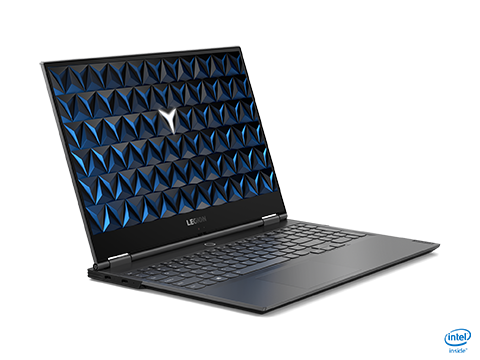 While the Legion brand promotes gaming devices, that doesn't mean a professional can't take advantage of their products. With the Legion Y740Si, you practically have an on-the-go portable desktop as it packs everything you need in a work & play environment. 
There's a 10th-gen Intel Core i7-10750H CPU that's further boosted by Legion BoosStation eGPU with an RTX 2060. There's plenty of RAM, too, at 16GB DDR4. 
What's more, the 15.6″ IPS display boasts an eye-popping 4K display with HDR support. On top of that, it's paired with Dolby Atmos speakers for a cinema-like sound experience.
6. Legion Slim 7i – Php99,995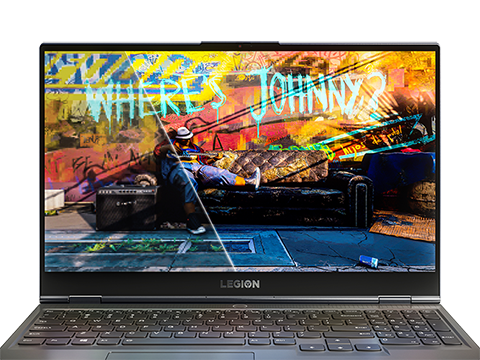 Don't need all the chops the Y740Si offers? Legion Slim 7i tones it down a little bit while maintaining great performance in an ultraportable chassis.
You get the same Intel CPU and RAM, but the RTX 2060 is now inside the laptop. But really, the best feature of the Slim 7i, personally speaking, is its 1.8kg and 17.99m thin build. This is, easily, the lightest gaming laptop in the world with an RTX GPU. 
The Legion notebooks above come with Lenovo's 3- Year Premium Care solution that provides comprehensive technical hardware and software support, including a 24×7 direct hotline to engineers and On-Site repair. 
READ: Top 6 Monitors for Gaming and Productivity Under Php15,000