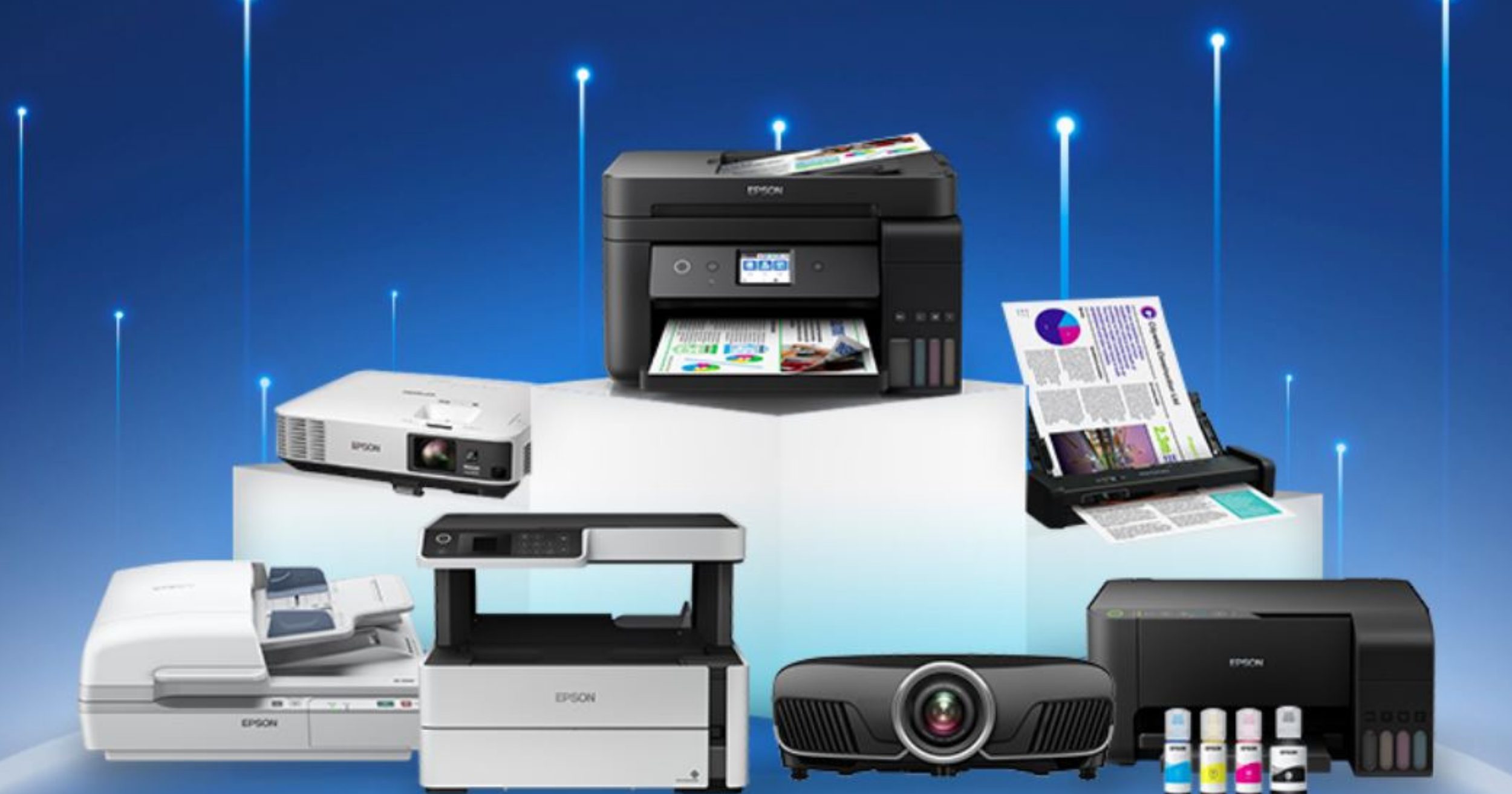 Epson, the Japan-based electronics company that manufacturers computer printers and imaging related equipment, just achieved sales of over 30 million 3LCD projectors units worldwide. This makes the company the world's number 1 projectors supplier for 19 successive years!
The first projector that pushed the market forward in 1989 was the VPJ-700. By 1994, the ELP-3000 was born; a projector that connected to PCs and helped establish the culture of big-screen business presentations. The rest is history.
"We are very proud to reach global projector sales of 30 million units," said Yasunori Yoshino, COO of Epson's Visual Products Operations Division. "With the help of our customers, our projectors have realized excellent visual experiences and effective visual communications in business, education, the home, retail, and digital art. We couldn't have achieved this milestone without the cooperation of our customers and other stakeholders, but we will not stop here. Our plan is to take visual communications to the next level by solving issues in society, by stimulating the imagination of people around the world, and by designing products and services that enable people to fully exercise their creativity," Yasunori Yoshino adds.
With the requirements of the pandemic involving workers being able to work from home effectively and efficiently, Epson is seeing increased demand for its business and home projectors.
The company is also seeking to generate new customer value through open innovation, for example by launching sales of optical engines for 4th generation smart glasses that use the projector technology it has refined to date.
READ: Never Feel Stuck at Home With LG Products Made for the New Normal