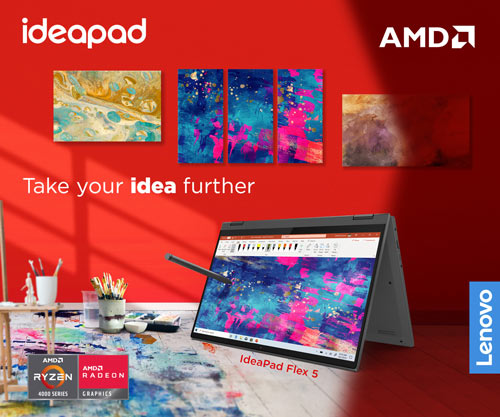 Several months into the pandemic, we still don't have the same freedom that we had before. In this new normal we live in, it's still a challenge to go out whether it's for work or personal need. However, being stuck at home is also a challenge as we're not used to seeing only the same four corners of our home for half a year. Well, LG wants to spice things up a little bit just so we won't have to feel the struggles of confinement. Thanks to the company's highly-acclaimed consumer products, there are several ways you can enjoy being stuck at home.
LG OLED GX TV
Right at the top of LG's food chain is the OLED GX TV Series. It's the only TV to get if you want the best picture quality out of the binge-worthy series and movies you have. Due to OLED technology's capability to self-lit pixels, each pixel outputs incredible color accuracy as well as true deep black colors. With it, it makes the OLED GX TV the best partner for watching sports, lifestyle, cinema, and even playing games. Enjoy low input lag to allow for a competitive experience and get an advantage over other players.
NanoCell Real 8K TV
Even when you're stuck at home, that doesn't mean you can't experience what the future has to offer. With LG NanoCell Real 8K TV, you'll be able to get a glimpse of the future right from your living room. Thanks to the massive upgrade in resolution, you can see every single detail in clarity, making up for incredible and realistic picture quality. Apart from that, the screen size of your TV goes way beyond the standard 65″ that we have right now. 
XBoom Go PL5 and PL7 Speakers
What's great picture quality when you can't compliment it with the great sound quality? Luckily for us, LG offers XBoom Go PL5 and PL7 speakers that unlock a new immersive world. Partnering with Meridian, the British pioneers, and one of the pillars of high-resolution audio, you're bound to get the best music, movie, and gaming audio quality. You can even go wireless as both speakers support Bluetooth connection for a hands-free experience.
LG UltraGear Monitors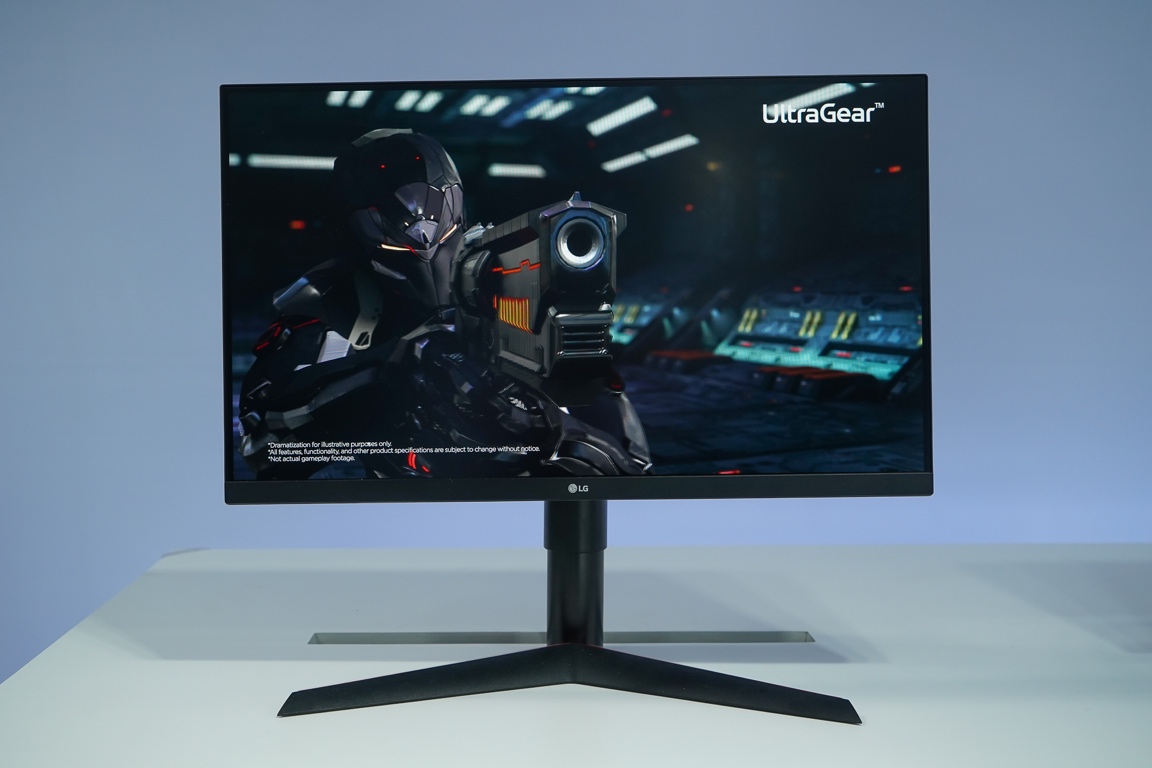 If TV isn't your thing, perhaps LG's UltraGear Monitors may spark your interest. The latest monitor lineup from the company is the best way to experience the world of online gaming and streaming, with ultrawide screens smiling right back at you. No need for additional steps in setting up as UltraGear Monitor is made to work the moment you plug it in. And if you need to be productive at work, the extra screen real estate is the perfect feature for anyone working from home. 
LG Managing Director Inkwun Heo spoke about the role that home entertainment plays in the new normal. "With the extended amount of time we're now spending at home and in the foreseeable future, we really get to see Life in Details. We learn to appreciate how technology makes our life better. As staying at home becomes the 'new normal', I assure you, with our new Home Entertainment System, you would want to stay at home."
LG products are available in Lazmall and other authorized online sellers and dealers nationwide. For a complete list of retailers, please visit www.lg.com/ph
READ: What Makes LG OLED TVs Special?