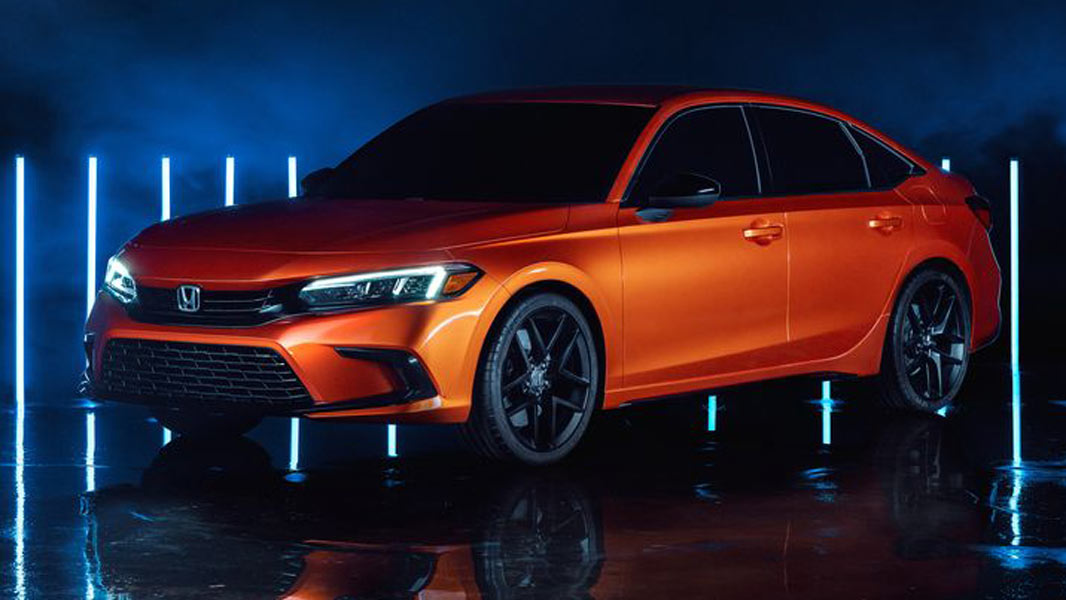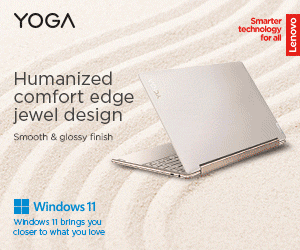 Honda cars are still selling well in the local market of the Philippines with the Honda Civic and City sedan leading the segments of compact cars while the CR-V SUV is struggling due to fierce competition versus the likes of Toyota Fortuner and Ford Everest.
These recent years, Honda Philippines has managed to introduced more options like the 7-seater BR-V and Mobilio as well as the sub-compact Brio and Brio Amaze 4-door cars. Like most of its models, these new vehicles offer manual and automatic transmissions with the CVT as the base technology the latter.
Below is the 2021 official price list of all Honda cars, SUVs, and MPVs available in the Philippines with each pricing may differ depending on the showrooms and region availabilities.
READ: Mitsubishi Cars Price List 2021 in the PH
Honda Brio price and model 2021
Brio S manual – P600,000.00
Brio V automatic – P665,000.00
Brio RS – P730,000.00
Brio RS Black – P735,000.00
Honda City price and model 2021
City S manual – P840,000.00
City S automatic – P880,000.00
City V automatic – P970,000.00
City RS – P1,050,000.00
Honda Jazz hatchback price and model 2021
Jazz V manual – P870,000.00
Jazz V automatic – P920,000.00
Jazz VX Navi – P1,000,000.00
Jazz RS Navi – P1,090,000.00
Honda Mobilio 7-seater MPV price and model 2021
Mobilio E manual – P900,000.00
Mobilio V matic CVT – P970,000.00
Mobilio RS Navi – P1,090,000.00
Honda BR-V 7-seater price and model 2021
BR-V S matic – P1,040,000.00
BR-V Prestige – P1,080,000.00
BR-V V – P1,160,000.00
Honda Civic sedan price and model 2021
Civic S – P1,120,000.00
Civic E – P1,190,000.00
Civic RS Turbo – P1,620,000.00
Civic Type R manual – P3,180,000.00
Honda HR-V crossover SUV price and model 2021
HR-V E – P1,296,000.00
HR-V RS Navi – P1,520,000.00
Honda CR-V 7-seater SUV price and diesel model 2021
CR-V V – P1,720,000.00
CR-V S – P1,890,000.00
CR-V SX AWD – P2,160,000.00
Honda Accord full-sized sedan price and model 2021
Accord EL Turbo – P2,310,000.00
Honda Odyssey price and model 2021
Odyssey EX – P2,300,000.00
Odyssey EX V Navi – P2,700,000.00