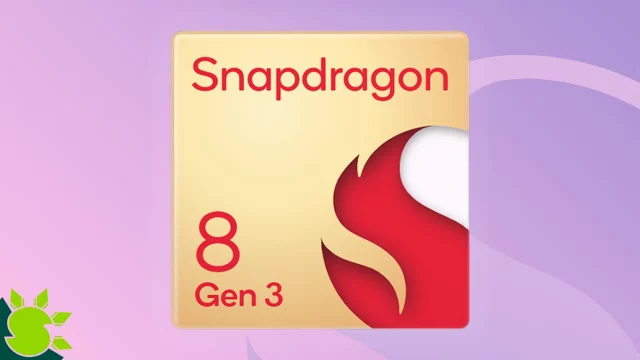 On March 24th, reliable source and engineer Kuba Wojciechowski tweeted some fascinating information about Qualcomm's Snapdragon 8 Gen 3 processor. Wojciechowski claims that the CPU has the model number "SM8650," but in the industry, it is known as "Lanai" or "Pineapple."
Related: Qualcomm's Snapdragon 8 Gen 3 Processor May Launch Early.
The exact clock frequencies of this third-generation Snapdragon processor with its novel 2+3+2+1 architecture are unknown. IT Home suggests the following primary setup named 2 Arm "silver" cores named "Hayes" (A5xx), 3 Arm "gold" cores named "Hunter" (A7xx), 2 Arm "titanium" cores named "Hunter" (A7xx), and 1 Arm "gold+" core named "Hunter ELP" (Xn).
Since the chipset has no associated CPU cores, 32-bit Android applications, and games will not work on the processor, and programmers must switch to the 64-bit design.
Adreno 750 GPU (Gen 7.9.0), clocked at 770MHz, is also included in Snapdragon 8 Gen 3, though the certified top model's clock frequency may be more significant.
The third generation of Snapdragon 8 is manufactured using either TSMC's enhanced 4nm process or Samsung's 3nm process, and it is interoperable with Android 14 and Linux Kernel 6.1. Thanks to these exciting developments, we can't wait to see what new possibilities this processor brings to the tech industry.
---
Read More Articles Here