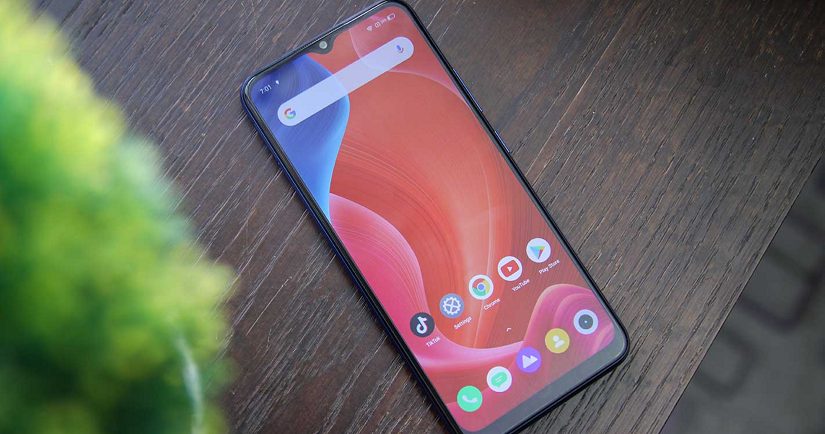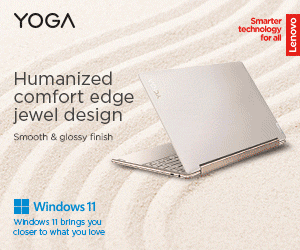 Cheap and budget phones are easy to purchase because, well, they're cheap. And while longevity isn't exactly the reason why you would get a cheap phone, longevity is also the reason why a cheap phone would only get cheaper. So if you're looking for a better deal than last year, some of these phones are at their lowest prices than ever before. They may not pack the latest design and feature, but they are enough to get the job done in some cases. In no particular order, check out these 2020 budget phones worth buying in 2021.
1. OPPO A12 – starts at Php4,990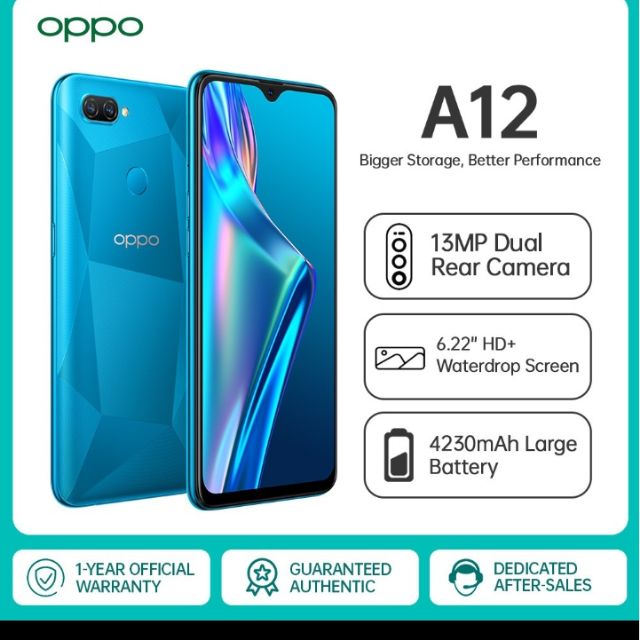 OPPO A12 was one of the phones to adopt a large battery in its lineup. At 4320mAh, it can still last a whole day of light-to-medium usage. There are two cameras on the back, featuring a 12MP main sensor and 2MP depth. The front, however, is governed by a 5MP selfie.
With most phones now at 6.5″ size, the A12 makes it large yet handy with its 6.22″ display. Sure, it's a bit smaller than the standard size today, but there's still plenty of screen space, thanks to the teardrop notch. At the core of the A12 is the Helio P35 chipset. In 2021, it's safe to say that there are better options out there if you're looking for a budget gaming phone. 
OPPO A12 is available in silver and blue colors. What makes it a standout among the pack is the finish on the back, featuring a diamond pattern for the blue color and a gradient-like hue for the silver. Additionally, the fingerprint scanner is still conveniently located on the back. 
You can get the phone for as low as Php4,990 if you don't mind the 3GB/32GB and the fact that it's locked to Smart SIM. The unlocked version, however, costs Php5,990 and comes with 64GB storage already. But if you want 4GB RAM, you have to spend Php6,990.
2. Redmi 9 – as low as Php6,779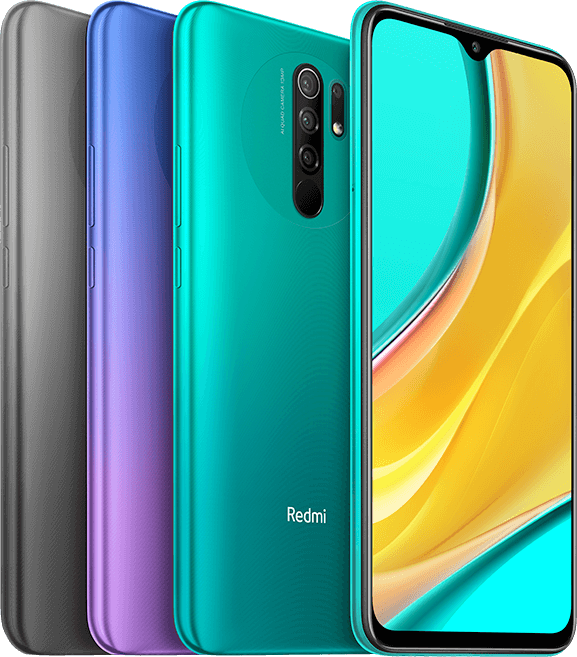 If what you seek is performance, nothing can get any better than the Redmi 9. It's one of the few devices with a mid-range chipset in a body of a budget phone. The Helio G80 still proves that it's a snappy performer for day-to-day tasks while handling a bit of gaming on the side. 
What's more, Redmi 9 is, again, one of the few with a 1080p screen for a crispy content consumption experience. If that's not enough to convince you, the back has four cameras that include wide and ultrawide lenses. Additionally, there's a 5020mAh battery with an 18W fast charger via USB-C!
3. POCO M3 – starts at Php5,990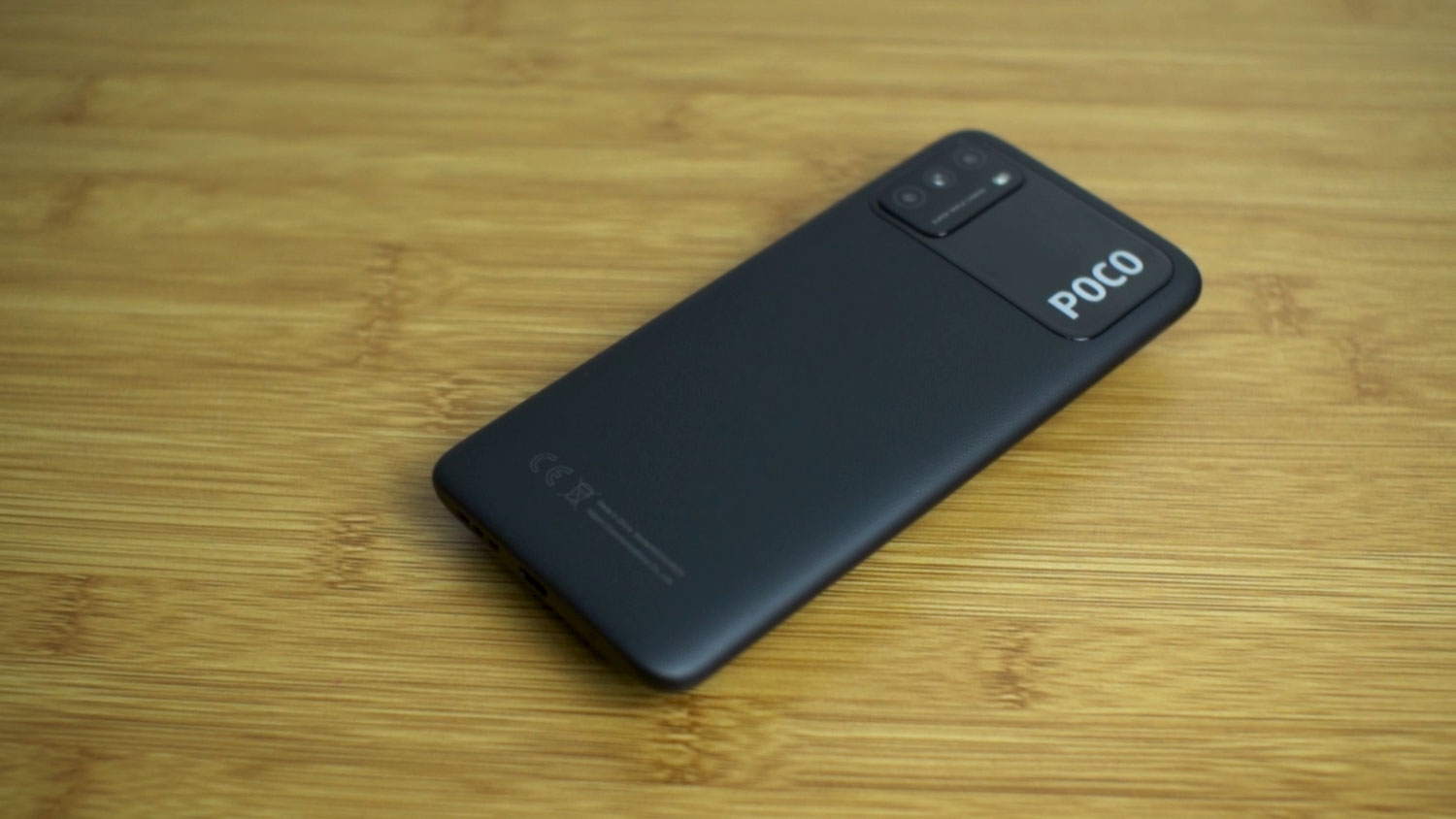 POCO M3 launched last November, and it's the youngest phone out of the list, which means it looks new in comparison. If you're tired of glossy-looking phones, it breaks the trend by using a textured-back with one solid color and a huge, appealing camera visor. However, it's not just about looks.
The M3 comes equipped with a massive 6000mAh battery, which means it can last you up to three days in light-to-medium usage. It even chargers via the 18W USB-C charger. As for the display, it has the same screen as the Redmi 9. However, the Snapdragon 662 focuses on efficiency rather than performance. Regardless, you're still looking at a phone with up to 6GB RAM and up to 128GB UFS storage. There are even stereo speakers; consider it as a bonus.
4. Realme C15 – starts at Php6,490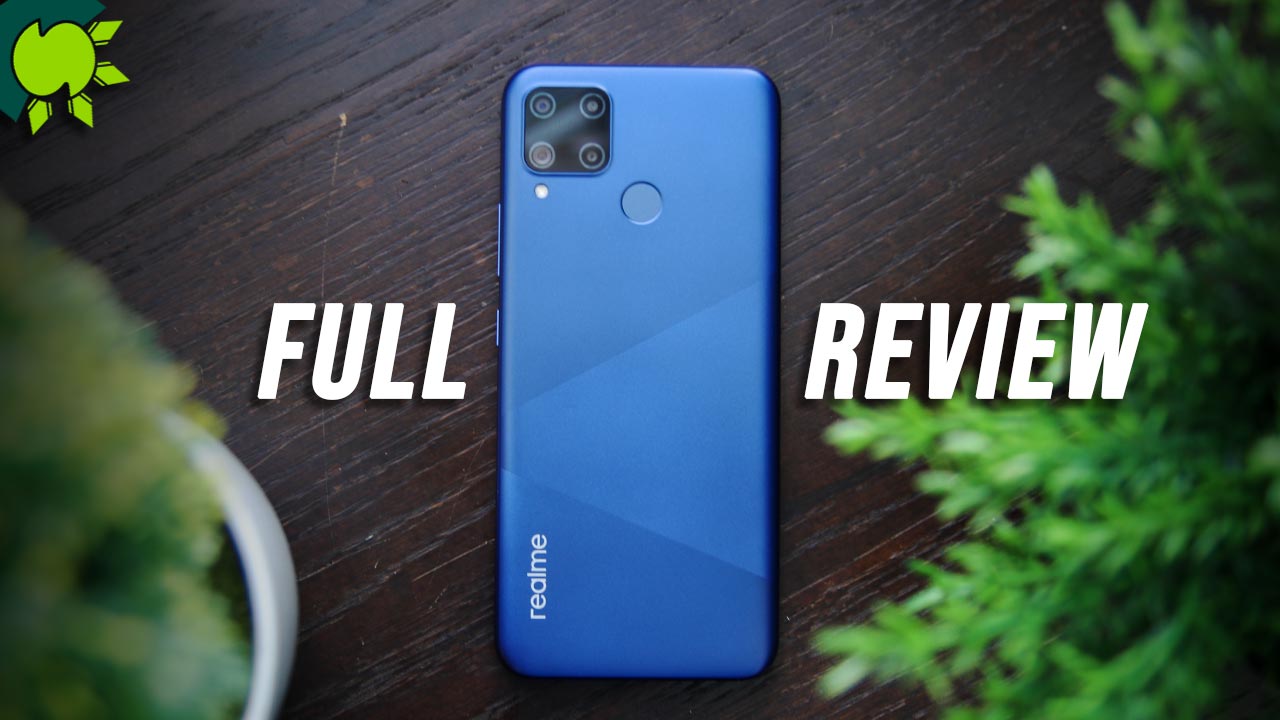 Before POCO M3, Realme C15 was the first phone to come out with a 6000mAh battery. It has the same 18W USB-C fast charger but comes in silver and blue colors. It's a large phone too at 6.5″ diagonal, though you have to settle for the HD+ display. The same goes for the decent-performing Snapdragon 460 or Helio G35 SoC and also decent 13MP quad-cameras. 
What makes Realme C15 special is Realme UI. If you want a simple and clean user interface that doesn't come with a steep learning curve, this is the way to go. 
Realme C15 with 3GB/64GB and Helio G35 is priced at Php6,490, while the 4GB/64GB with Snapdragon 460 is at Php6,990. There's a 128GB model, but you have to spend Php7,990 already.
We hardly feature any Tecno phones, but this is the time where's there's an exception. Tecno POVA delivers an interesting package at only Php6,999. 
The POVA is the largest of the bunch at 6.8″, albeit HD+ resolution. While you do lose extra sharpness, you do gain a bit more nits for a brighter screen experience. Another large feature it has is the 6000mAh battery that also supports 18W USB-C fast charging. Like Redmi 9, it has Helio G80 inside, making it a good performer for its price. Pair that with 6GB RAM and 64GB storage, and you have a well-specced phone.
As for the cameras, Tecno POVA features four cameras on the back — headlined by a 13MP sensor — and an 8MP selfie camera. Interestingly, it's the only phone that shoots video up to 1440p for extra sharpness. However, the caveat is POVA is plagued with in-app ads, which could affect user experience.
READ: 2020 Phones Worth Buying in 2021 (Under Php20,000)