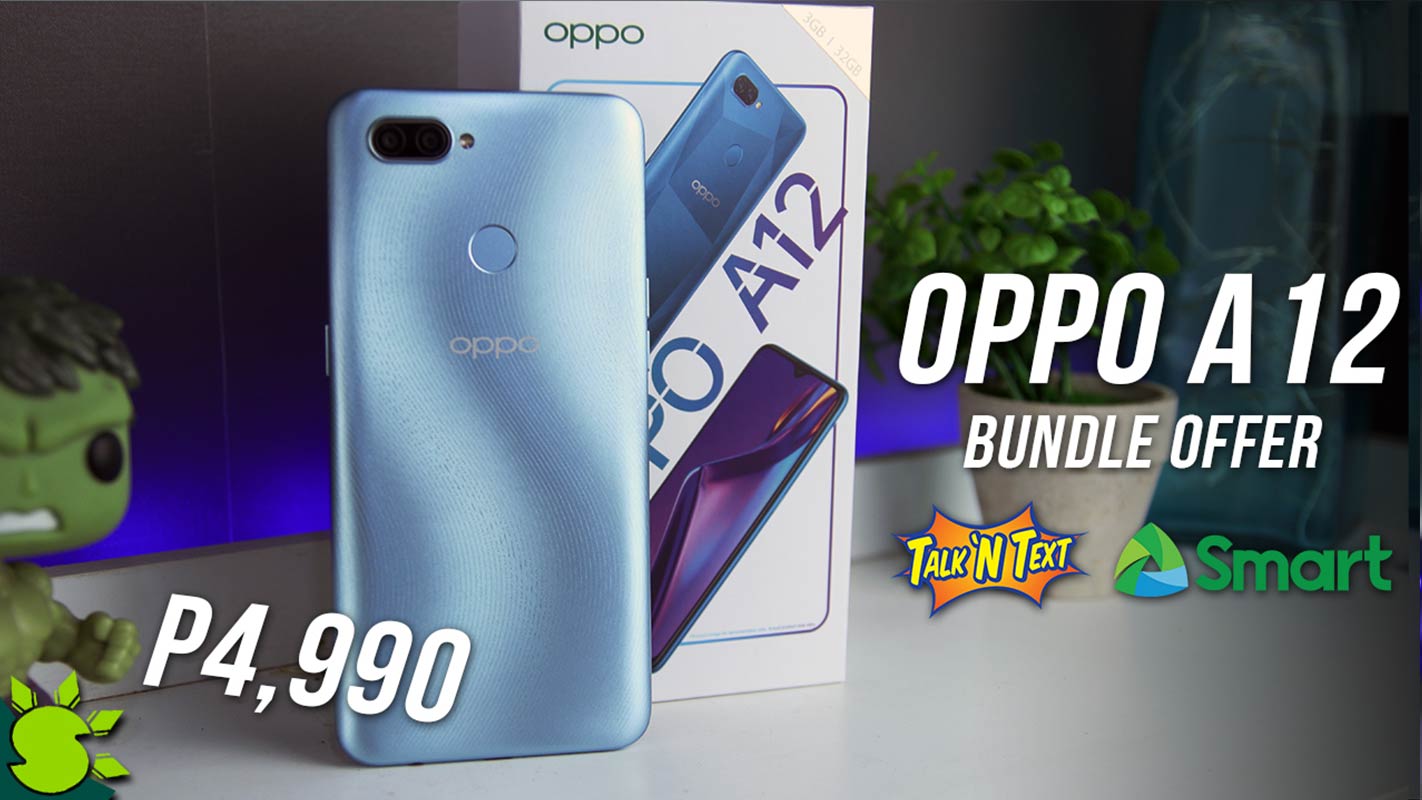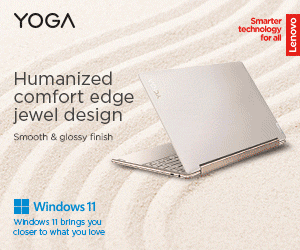 So you are looking for a budget smartphone with better LTE connectivity and faster data connection? The OPPO A12 is the choice to be. It is a budget-wise smartphone that is powerful enough to handle the most used online apps like zoom meeting, google meet, Facebook, and all other apps that need an internet connection.
But how will you stay connected inside your home or going somewhere else with this companion? Well to partner it with a fast and reliable internet service provider like the Smart Prepaid. Since most of us relying on the internet connection for our Online Class, Work, and Online Businesses, Smart Communications offered a bundled price for the OPPO A12 smartphone.
Before you buy it, let's take a quick rundown of the device's performance, value, and specs.
READ: PLDT Home Prepaid WiFi EVOLUZN Review – Why It's a Reliable and Affordable Internet
OPPO A12 Features and Specs
Oppo A12 is a solid smartphone companion for the new normal. First, it has a build that perfectly suits your hand and a solid grip thanks to the texture of the design. It has a plastic back which lessens the weight of the phone.
It has a 6.22-inch IPS LCD display with Corning Gorilla Glass 3 protection to prevent scratches. The quality is clear and sharp, it has decent contrast and a 450nits brightness level that is visible for outdoor use.
Speaking of sharpness it has a dual camera with 13MP, f/2.2 on the Main Cam, and a 2MP Depth Sensor. Quality is great it outputs nice sharp good looking photos. Colors are alive and contrast is good. A bit of underwhelming exposure but you can just tap on the viewfinder and increase the value and your good to go.
This slideshow requires JavaScript.
The depth sensor creates an artificial background blur to give depth like on DSLR and it is quite accurate.
This slideshow requires JavaScript.
As for the 5MP front cam, it outputs a nice good-looking selfie with a good skin tone color and the background separation or blurry background is almost perfect.
READ: Top Features of MediaTek Dimensity 800U
The camera is reliable for video calling and for documentation at 1080p resolution both front and back lens. It is just right for posting on social media if you want to see the video quality watch our video version here.
Why buy the OPPO A12?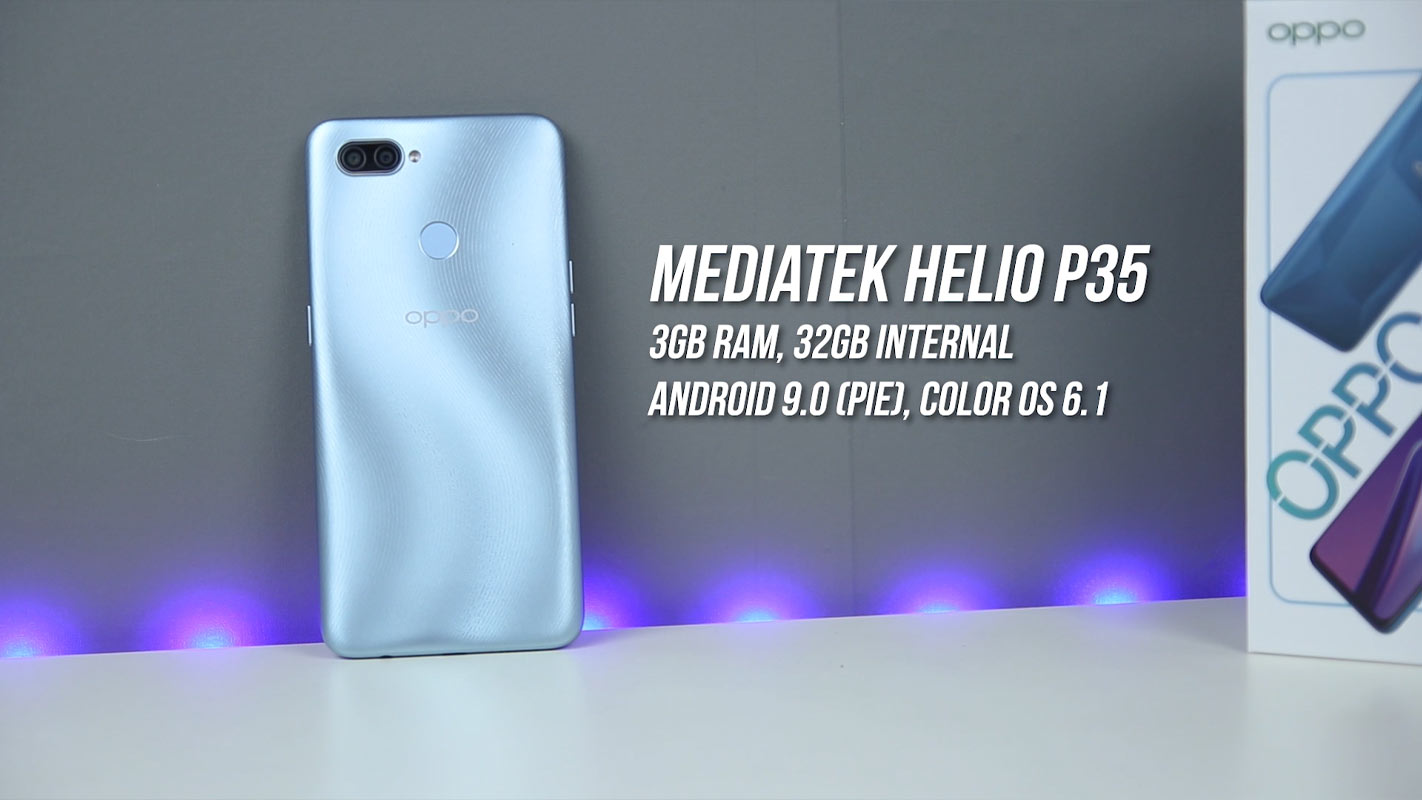 OPPO A12 is equipped with a Mediatek Helio P35 chipset with 3GB of RAM and 32GB of internal storage. The 3GB of ram is more than enough to handle tasks such as social media apps, video conference apps, productivity apps, and even handle the most demanding games like WildRift and PUBG mobile.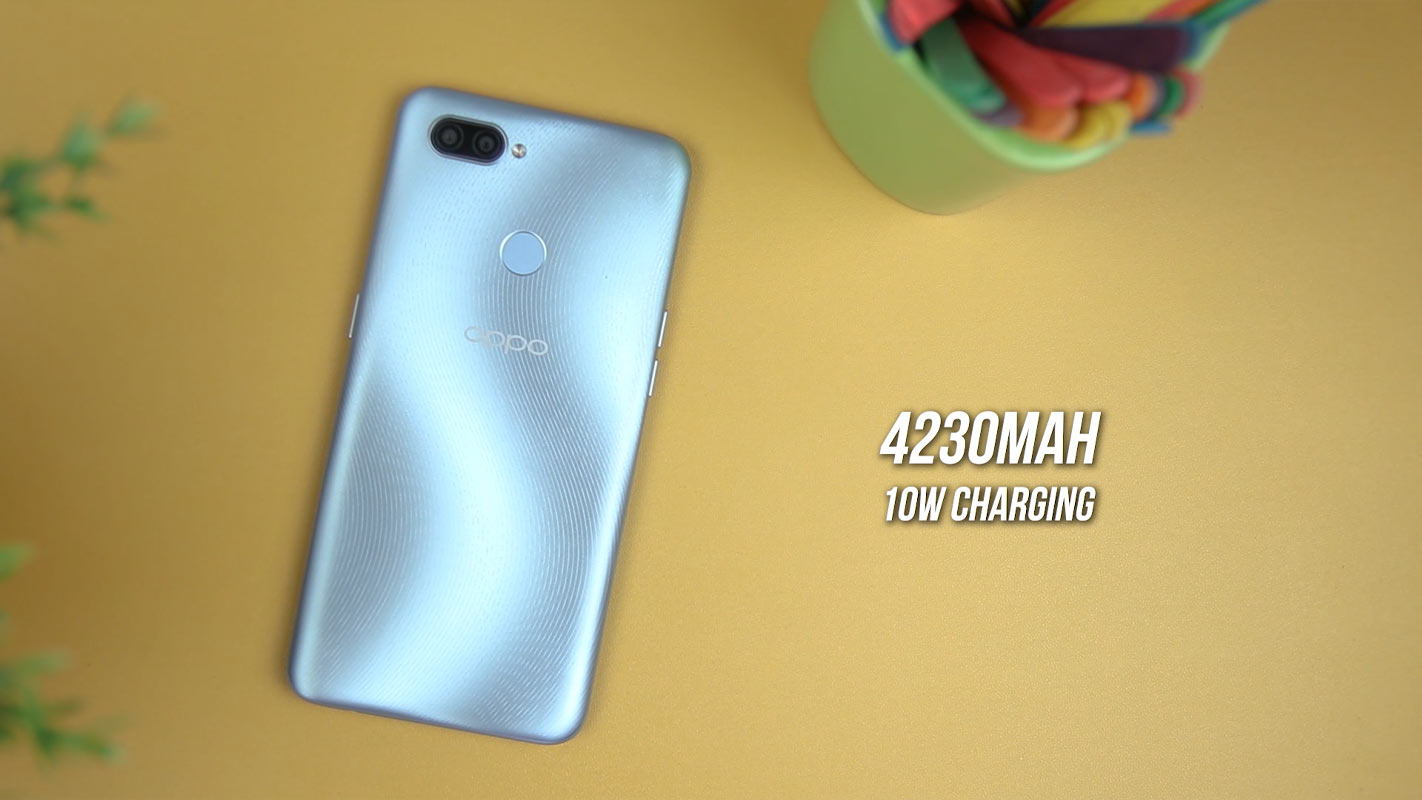 Oppo A12 is backed by a 4230mAh battery with 10W charging. It provides a longer use of the device when streaming and video calling while it charges 50% in just 1 hour.
Lastly, It is supported with 4G LTE Connectivity which is why it has a stable and fast connection compared to 3G devices, and if you partner it with a Smart sim, it will be nonstop smooth surfing. According to Ookla and Opensignal, the Smart 4G is the most stable at fastest LTE network provider and it is still ahead in the competition in terms of download and upload speed and for 4G availability.
READ: Top Highlights of OPPO INNO Day 2020
Where to Buy the Bundle?
If you get the OPPO A12 smartphone right now on online stores like Lazada and Shoppee or Smart Stores and Oppo Retail Stores nationwide, it is on its exclusive discounted price of P4,990 and with free sim and data perks.
What are the benefits?
For getting the Oppo A12 bundled with Smart Prepaid it comes with;
OPPO A12 Smartphone
Smart Prepaid 5G-ready Simcard

Free 1GB of data upon sim activation valid for three days.
Another 1GB upon loading with P100 worth of load within the first three days.
Free 500MB for every P150 accumulated load in the first 12months.

P4,990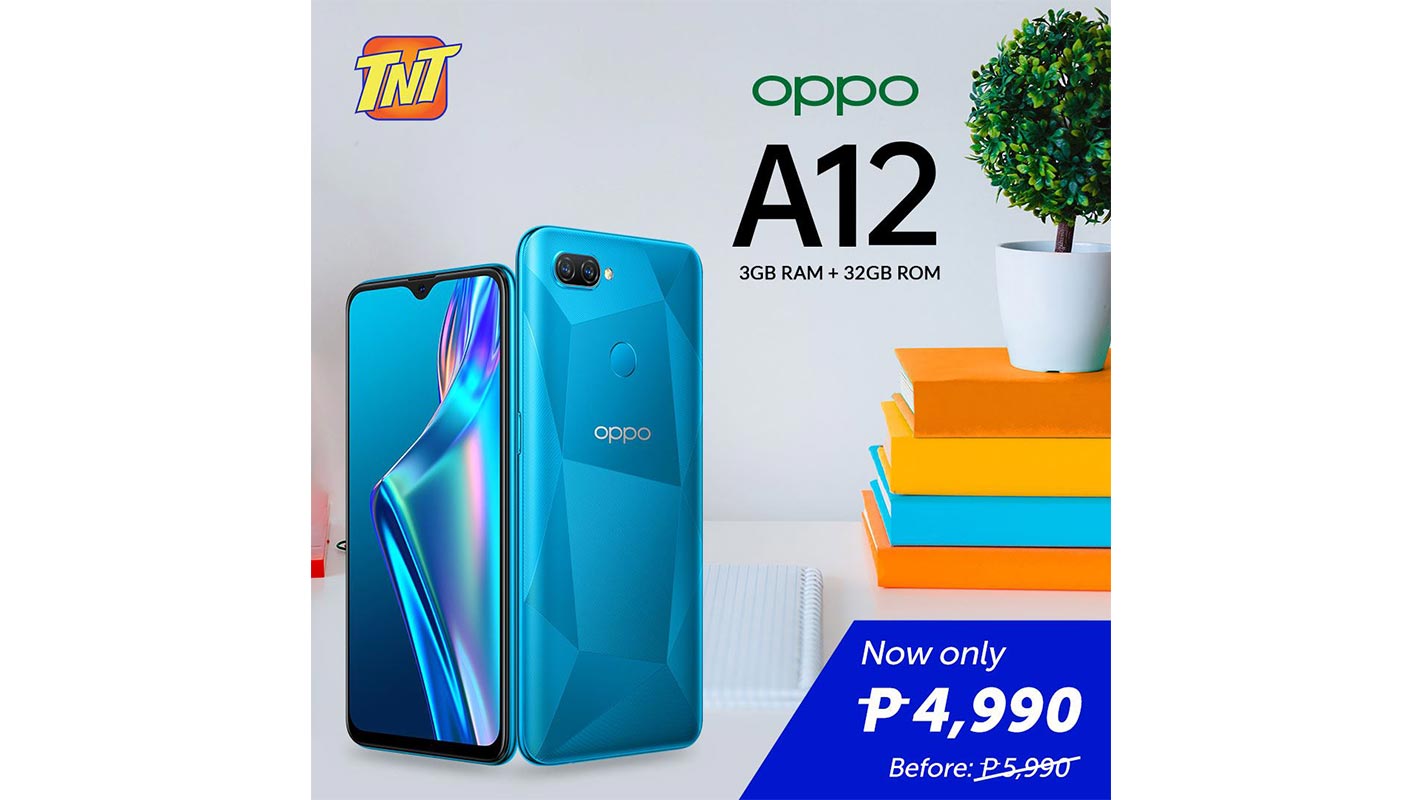 While getting the OPPO A12 bundled with TNT it comes with;
OPPO A12 Smartphone
TNT 5G-ready Simcard

Free 3GB of data for Facebook valid for 15days.

P4,990
Upgrading or switching to a device with LTE connectivity is a great choice. From these bundles, you will get a P1,000 less because the suggested retail price of the phone is P5,990.
READ: RED Fiber Broadband launching with Unli Internet, Pay TV starting at 1299 plan
Why Smart and TNT?
This slideshow requires JavaScript.
Smart and TNT is a great Internet Service Provider for you since the data management are painless thanks to the Gigalife App that can be downloaded from the Play Store. This app was made to handle and effortless check the remaining balance and remaining Data. And you can easily register or see the latest promos and will let you pick the right plans for you since those promos are very informative. They also have a reward redemption system through Giga points and there are quite a few promos redeemable. Making your life so uncomplicated and trouble-free.
Conclusion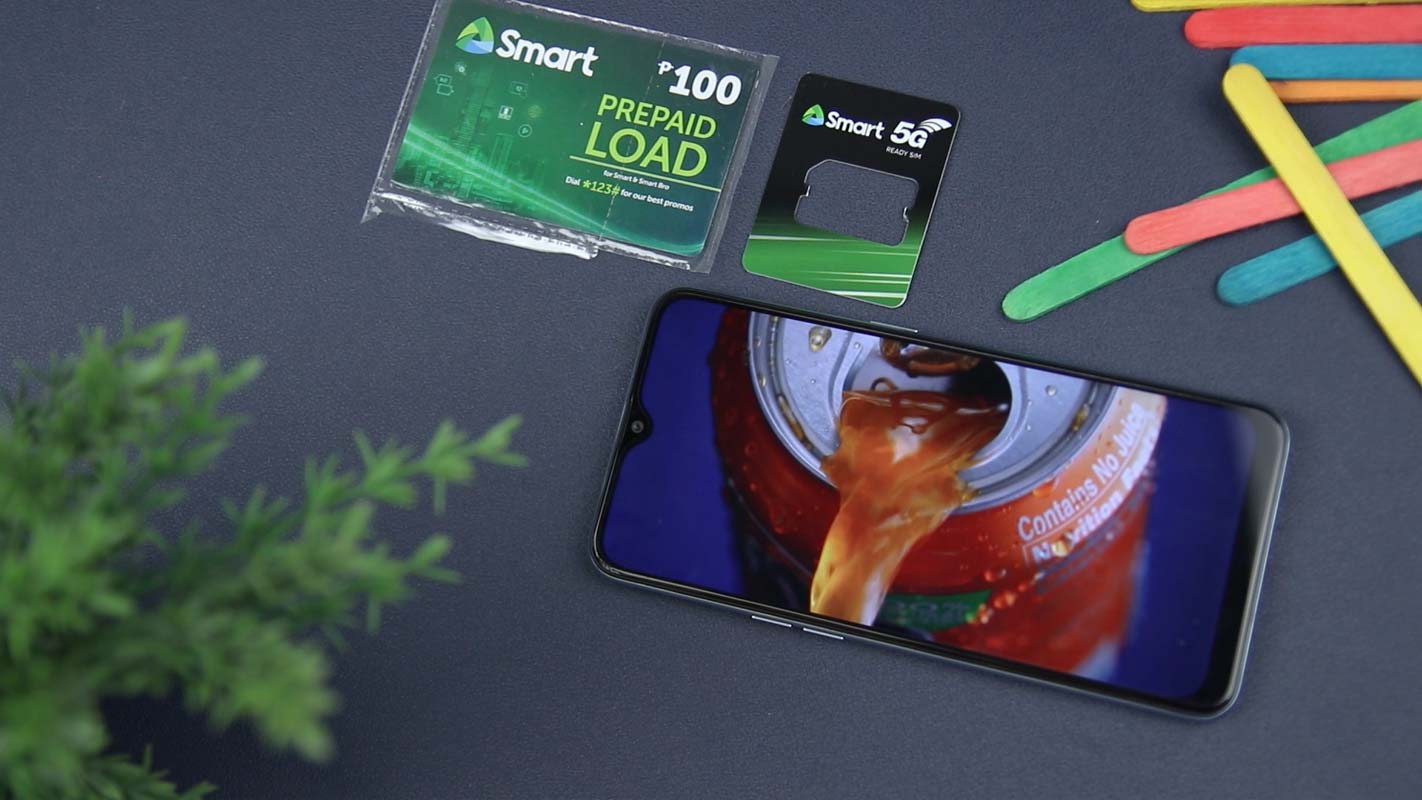 Again the OPPO A12 is a great companion especially this new normal as it has a great battery, 3GB of RAM for multitasking and browsing, a large display, great design, and a shart camera with acceptable video quality for day-to-day use and social media posting. The bundle offer from SMART and TNT is a great opportunity to get the phone with exclusive P1,000 less and it gives reliable internet speed, faster connection compared to 3G, and the perfect ISP for your device.