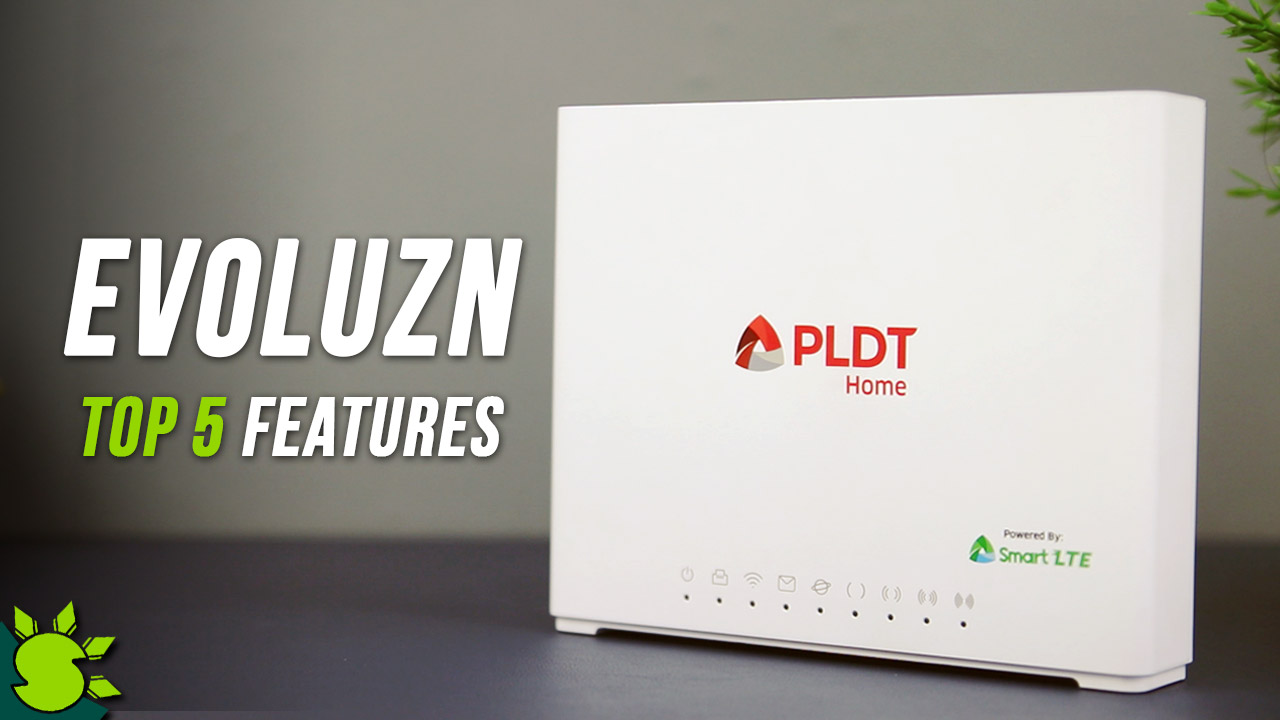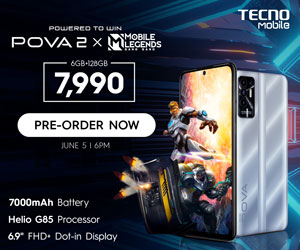 New normal changes everything from social distancing to changing the nature of work and school. These changes required us to use the internet more often so we need a stable but affordable and fast internet. But applying to an internet line is a hassle and there's a lot of requirements. Good thing, there is an option if mobile data on your mobile devices isn't enough. It's either get a Pocket Wifi or a modem just like the PLDT Home Prepaid Wifi.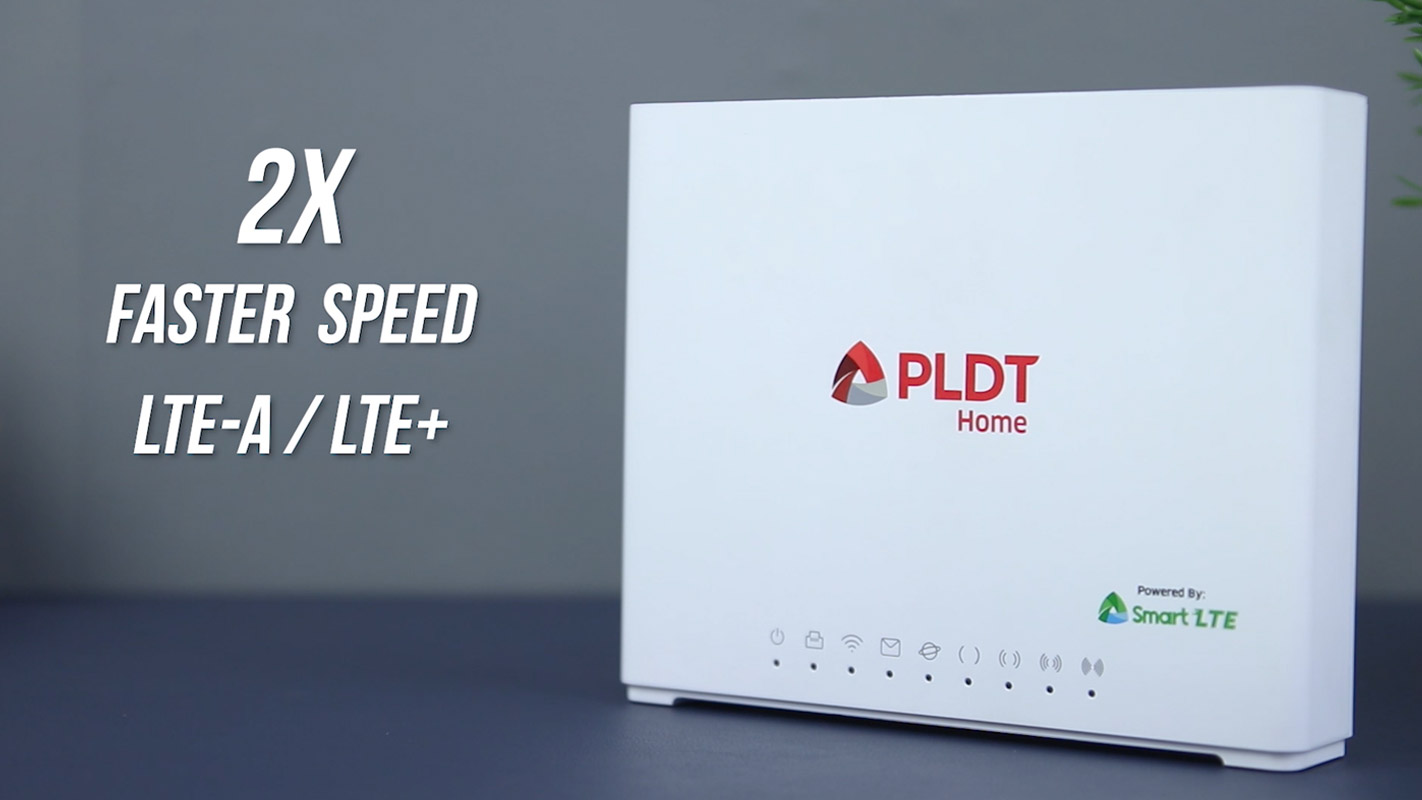 PLDT Home Prepaid Wifi offers a non-contract fast internet connection for home or offices which is reliable for online school, work from home, and managing businesses. The Evoluzn FX ID5 model we have, which is the latest and the best brand of modems from the lineup of PLDT is a great choice thanks to its 4G LTE-A support, 300Mbps max speed, Carrier Aggregation, backward compatibility, reliable connection, and WAN and LAN ports.
READ: Poco X3 Gaming Review – Affordable Midrange Killer
But the question is how it differs from other models and brands? How it will give you a better uptime in the internet world? Here are the top five reasons why.
1. Stability
Having an internet connection that doesn't have a good signal and stability is a real frustration when it comes to video conference, gaming, and watching movies. Most of the time your internet should be up always especially when you are waiting for messages through online messaging apps like Messenger. Evoluzn FX-ID5 has a feature called, High Power User Equipment (HPUE). It gives 30% better indoor signal penetration even at higher frequencies. This feature is so reliable particularly in cell edges and poorly covered areas. You don't have to worry about where to place your modem in a spot where there is a better signal to pick up. It also supports LTE+/LTE/3G/2G backward compatibility, this means when there is no LTE+ or LTE connection in the area, the FX-ID5 can switch to 3G for continuous internet usage.
2. Longer Wifi range
Speaking of better signal, not just it receives a strong signal, it also gives a better wifi range for up to 1.5 times using the High Power Wifi feature. It employs additional external power amplifiers that nearly doubles the signal strength compared to regular WiFi devices. It can penetrate one or two walls away from the router so even you are on your second floor with your room door closed, the wifi signal is always present and gives a fast internet connection.
READ: NAS Synology DS920+ Review | Best Backup Solution for Creators Explained
3. Back up connection and Flexibility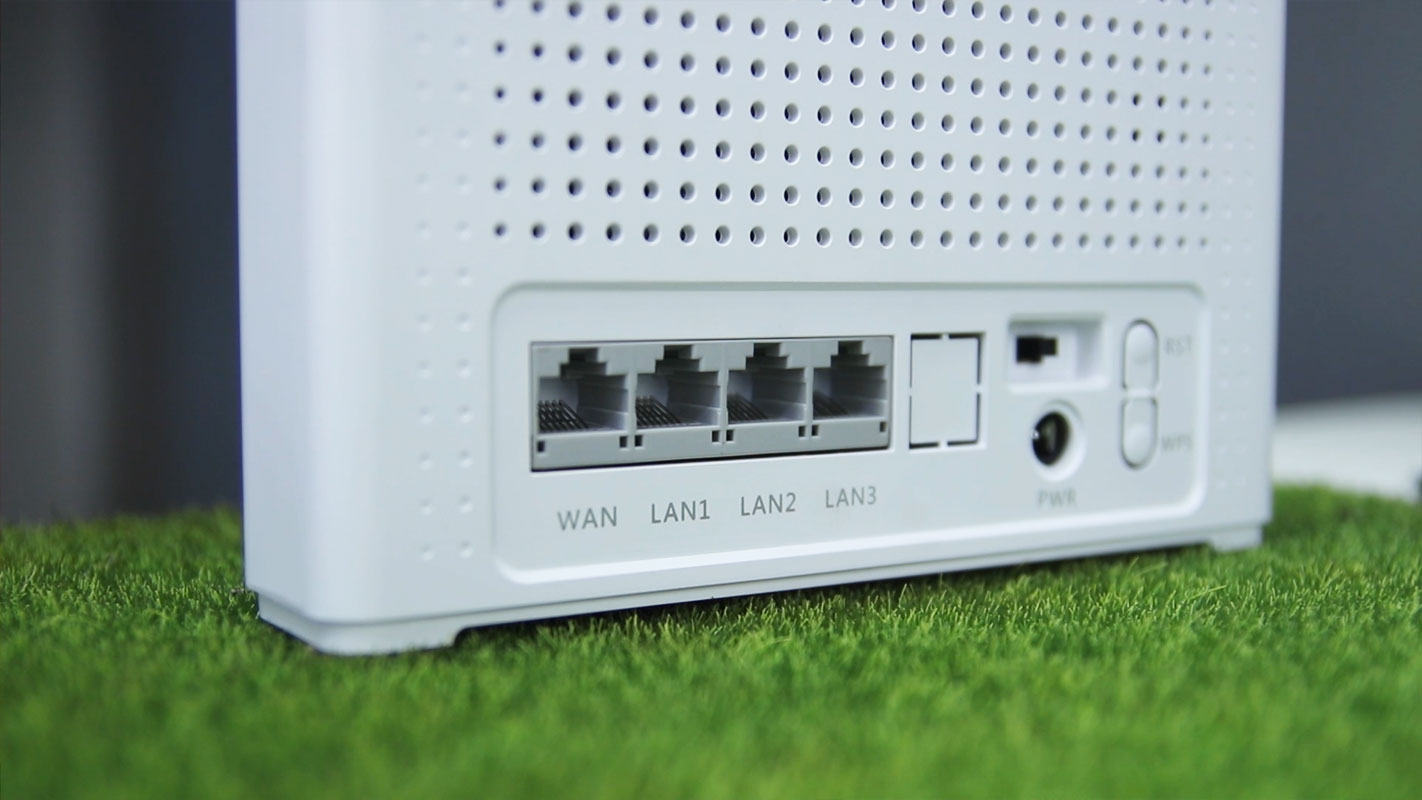 So let's say you disconnected from your ISP even you have still remaining data from your load plans. And you are lucky enough to get a VDSL Modem–which means you have a wired internet connection directly from a line. Evoluzn FX-ID5 has a feature called Dual-WAN Failover. The Evoluzn has 3 ports for Lan and 1 port for Wan which means that it can use the wired connection coming from your router. Basically, it will automatically change your connection from wireless to wired easily if there's a possibility that your wireless connection from modem to ISP goes down. This gives users flexibility.
But hey, why getting a wireless modem if you already have a wired connection? Well for business purposes or for personal use, using the Evoluzn FX-ID5 to connect all multiple devices on LAN and then connecting to a WAN modem will easily extend and spread connectivity across all devices and be connected to the internet.
4. Supports all frequency from Smart/PLDT
Evoluzn FX-ID5 supports both FDD and TDD frequency bands. It basically supports all the frequency bands that are being used by Smart and PLDT. This will results in a more reliable internet connection wherever you are as long as your location has nearby cell towers or satellite from PLDT and Smart. It offers a wide variety of frequencies to stay up and stay connected. I believe that this improves connectivity, especially during the rainy seasons.
READ: Smart 5G Availability Locations in the Philippines
5. Hassle-Free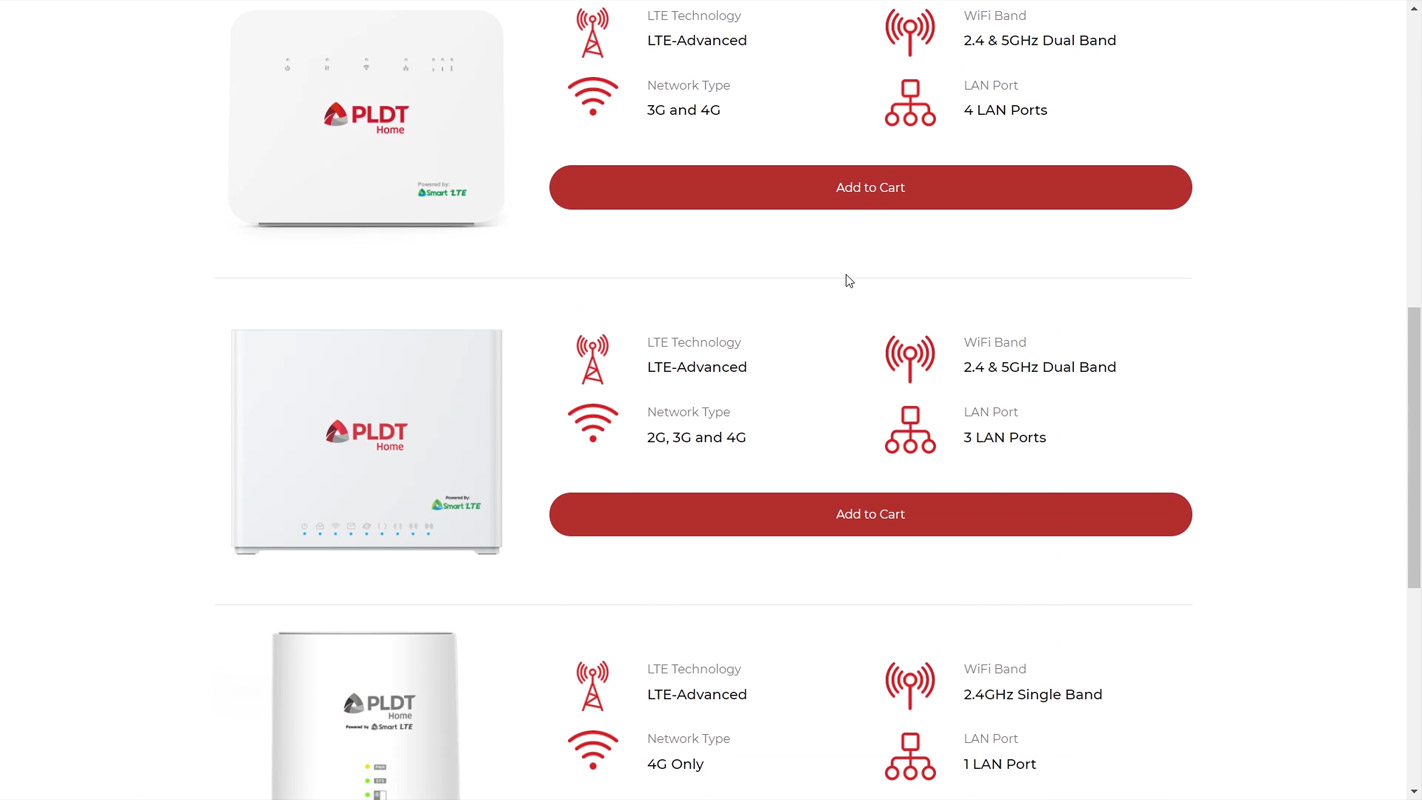 The Evoluzn FX-ID5 retails around P1,995 only and you can order this device on the PLDT Home website or buy it on the PLDTHome/Smart physical stores near you–here is the list. And if you're going to get one, you should mention and specifically buy the Evoluzn model Prepaid Wifi of PLDT. It has no installation and requirement needed you just have to plug the device and turn it on.
Speaking of getting one as easy as pie, loading the account is just pretty simple. You can either top up your PLDT sim to either online payment apps like Paymaya or Grab Pay or just visit SM Supermalls and Smart stores. Visit their website to view all the loading stores near you. And again, as easy as falling off a log, you can download the myPLDT Smart app (Android|IOS) to check your remaining balance, data allocation, and to register to load plans right through your mobile phone.
Overall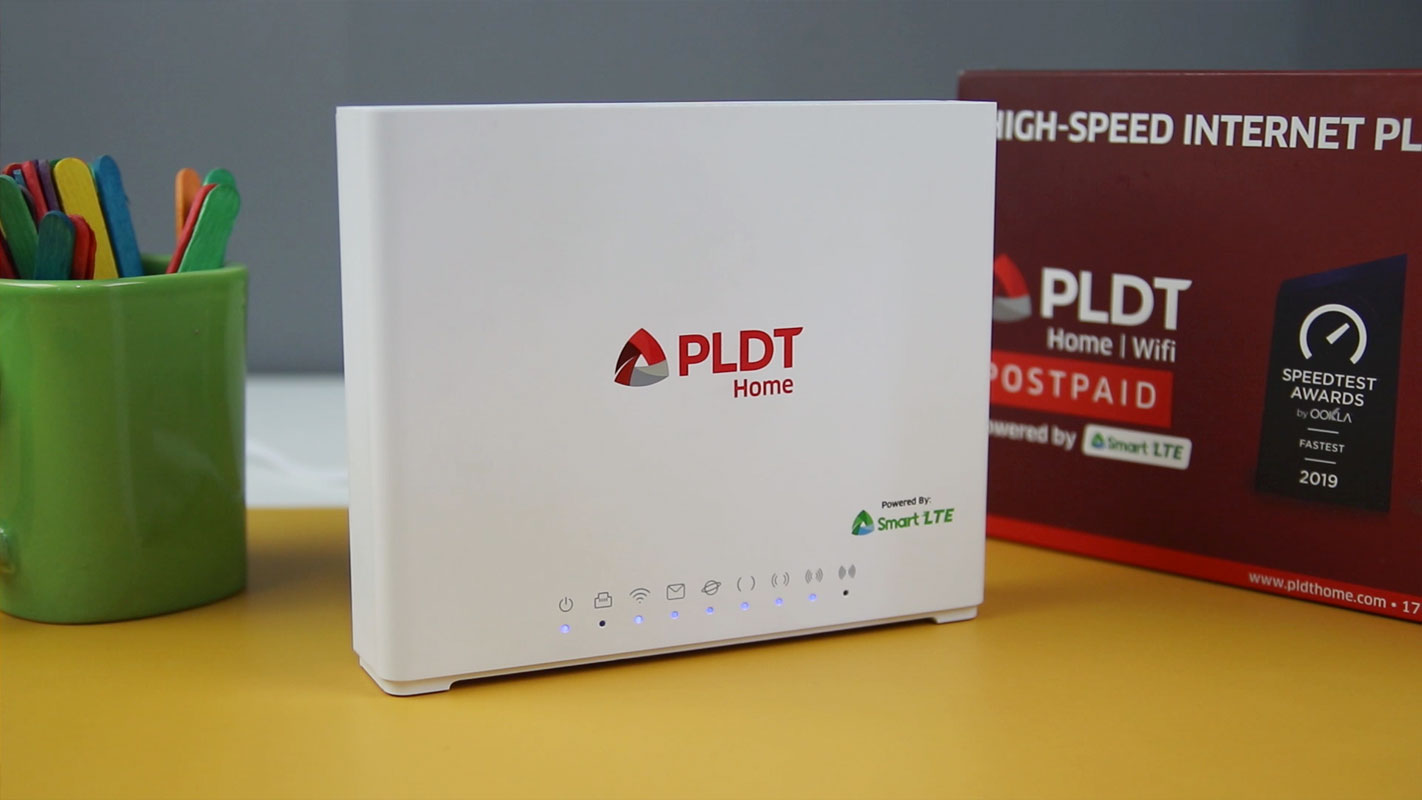 The Evoluzn Home Wifi gives more benefits compared to other Home Wifi brands because it features wired LAN ports with a WAN port and backward compatibility on older generations of mobile networks. It has a reliable and stable internet speed and it gives and receives faster internet connectivity. It is not just a featured pack modem. It has a good speed as well and we already tested it on our Youtube channel. If you want to check out our video review and speed test click here.
READ: Top 3 Reasons Why Choetech 100W GaN charger is best for laptop, smartphones