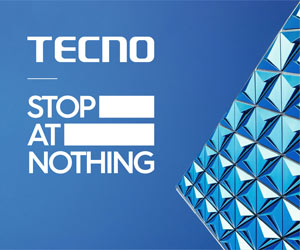 Currently, telcos are only paying Php200/day for any violations of the terms and conditions of public service.
One of the topics brought up during the Senate's plenary debates on the proposed 2021 budget of the DICT, as raised by Sen. Grace Poe, was the tendency of telcos to promise yet underdeliver advertised internet speeds. 
Sen. Panfilo Lacson, on behalf of DICT Gregorio Honasan, said that the recommendation is for telcos to pay up to Php2 million in fine if an internet service provider fails to deliver its advertised speed. Additionally, the pending Senate Bill No. 1831 or the "Better Internet Bill" seeks to "prohibit Internet service providers from advertising or offering Internet service speeds that they cannot consistently provide." The bill also states that telcos "shall provide to their subscribers 80 percent of their advertised speed available at 80 percent of the time."
If passed, other than improving the internet reliability of the Philippines, this would also allow for transparency between the provider and its customers.
READ: RED Fiber Broadband launching with Unli Internet, Pay TV starting at 1299 plan