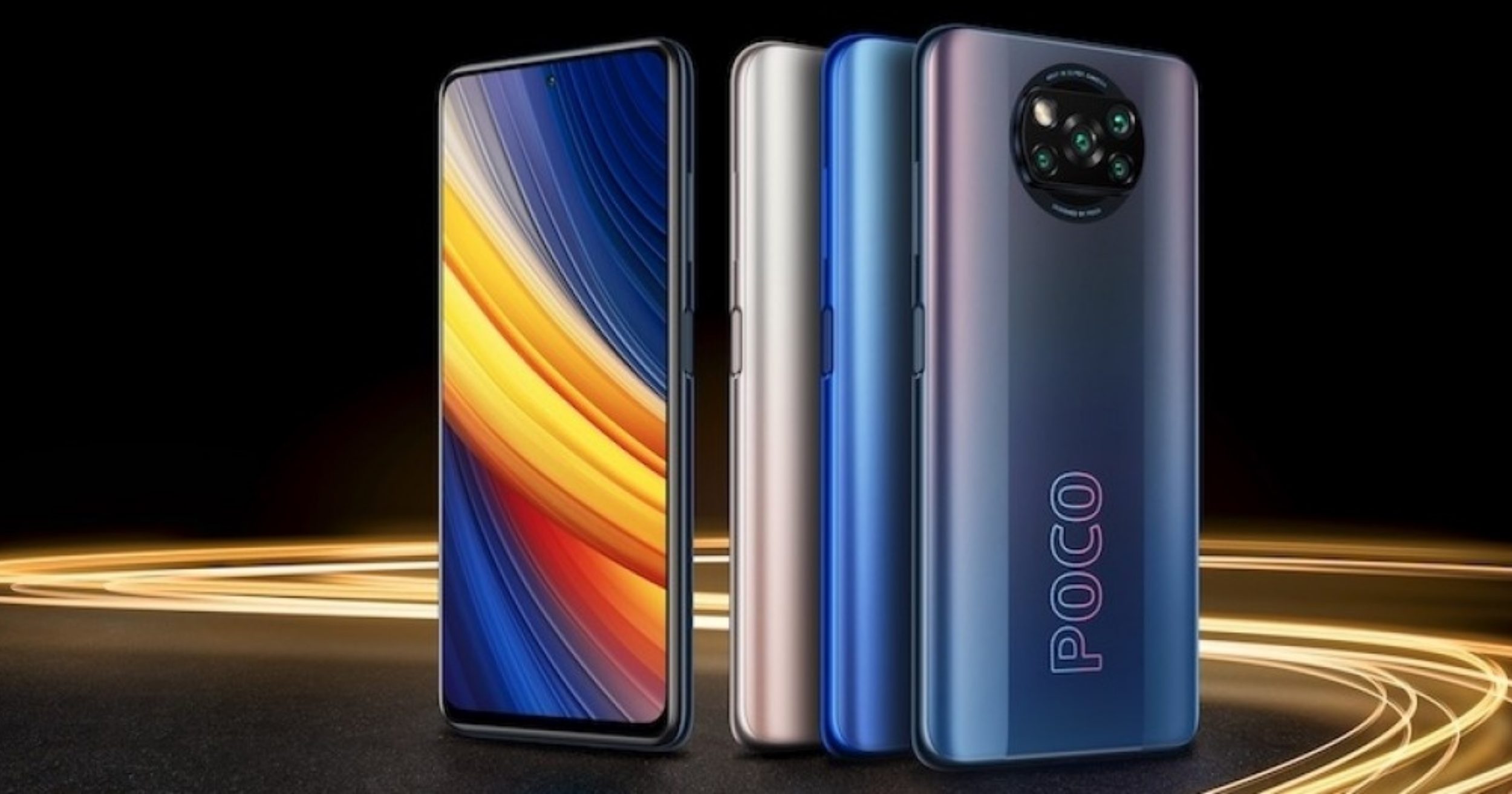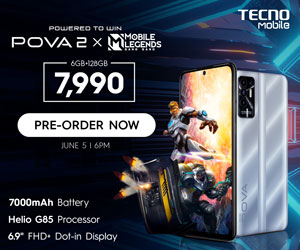 If there's one phone to get for gaming without spending a lot of cash, that's the POCO X3 Pro. Xiaomi's 'independent' brand, POCO, remains the go-to brand when it comes to delivering affordable phones with high specs. And its recent effort to captivate the market with incredible value offering is none other than the X3 Pro retails for ₱10,990 for the 6/128GB and ₱13,990 for the 8/256GB. When they're not on sale, the prices go up to ₱12,990 and ₱15,990. It's easy to recommend the X3 Pro given that you're getting a near-flagship level performance and a couple of trendy features. However, there are reasons why you should and shouldn't buy it.
Best Performance for the Price
I'm trying to think of a different phone that can go up against the X3 Pro when it comes to the price-to-performance ratio. I would've included realme X3 SuperZoom, but that phone refuses to reduce its price from ₱24,990 even after nearly a year. And, other Snapdragon 855-powered devices are no longer manufactured.
I emphasized the Snapdragon 855 because the Snapdragon 860 in the X3 Pro is basically just that, maybe with a few tweaks here and there. But essentially, it's the same chip. To compare its capability, the 860 is at least 30% better than the Snapdragon 765G in overall comparison. If you check Snapdragon 765G-powered devices, those still cost around ₱15,000. What's more, the X3 Pro already starts with 6GB RAM and 128GB storage, along with the option to expand up to 8GB RAM and 256GB. 
With that kind of configuration, even the most demanding apps are no problem with the X3 Pro. Though based on our testing, you need to tweak a few things in the settings if you're playing games like Genshin Impact. Nevertheless, you're still able to play the most demanding game right now.
A Great Upgrade Over Two-Year-Old Phones
If you happen to own a mid-range or budget phone from 2019 or later, the X3 Pro is a great upgrade. Not only do you get high-end performance, but you also get a large and fast display thanks to the 120Hz refresh rate. There's even HDR10 support for better video quality when watching HDR-supported movies on Netflix. 
Back then, phone protection wasn't a thing on affordable phones. However, the X3 Pro now introduces an IP53 rating to provide dust and splash protection. Although the back panel of the phone is still plastic, the front is covered with Gorilla Glass 6 — just second to the Victus Glass on top-end phones today. 
Need a phone that can last at least a day? The X3 Pro packs a massive 5160mAh battery. Even charging is fast at 33W.
What else do you need? The 3.55mm audio jack is present, as well as a stereo speaker setup. There are four cameras on the back and a 20MP selfie camera housed inside a pinhole cutout. 
Everything you need in an affordable phone, and more, are present on the X3 Pro.
Average Cameras
Despite the jam-packed features of the X3 Pro, it's still not the perfect phone for everyone. To achieve its status right now, POCO had to cut a few corners — and one corner is the camera. 
The X3 Pro is sporting a 48MP main Sony sensor, an 8MP ultrawide, and a pair of 2MP for macro and depth. We won't be dwelling on the selfie camera because nothing has changed there. But with that quad-camera setup, it definitely looks inferior against the 64MP and 108MP setups of other phones. While better numbers don't always translate to better photos and videos, they mean more when it comes to cameras with small sensors. They may appear less sharp and less bright and less color accurate, due to the new technologies the old sensor is missing. 
That's not to say that the X3 Pro has bad cameras, though. They still do well in daylight and the addition of Night Mode helps a lot in delivering clear and bright shots in low light. But you have to set your expectations right, especially when the phone isn't clearly gunning for the best camera at its price.
Not a Clear Upgrade Path for 2020 Phones
I get a lot of questions about whether X3 NFC owners should upgrade to the X3 Pro? To be frank with you, I would give you 'no.' That's because the switching from the X3 NFC to X3 Pro comes with a couple of downgrades — slightly worse battery life and camera. Maybe if you just want better performance when gaming, it's an OK upgrade, but if you really want a better gaming experience, it's better to go for the POCO F3 or POCO F2 Pro when on sale. On top of all that, you get the same build, the same design, and the same display.
Hopefully, this article will be able to help you when deciding whether you should purchase the X3 Pro as your next phone.