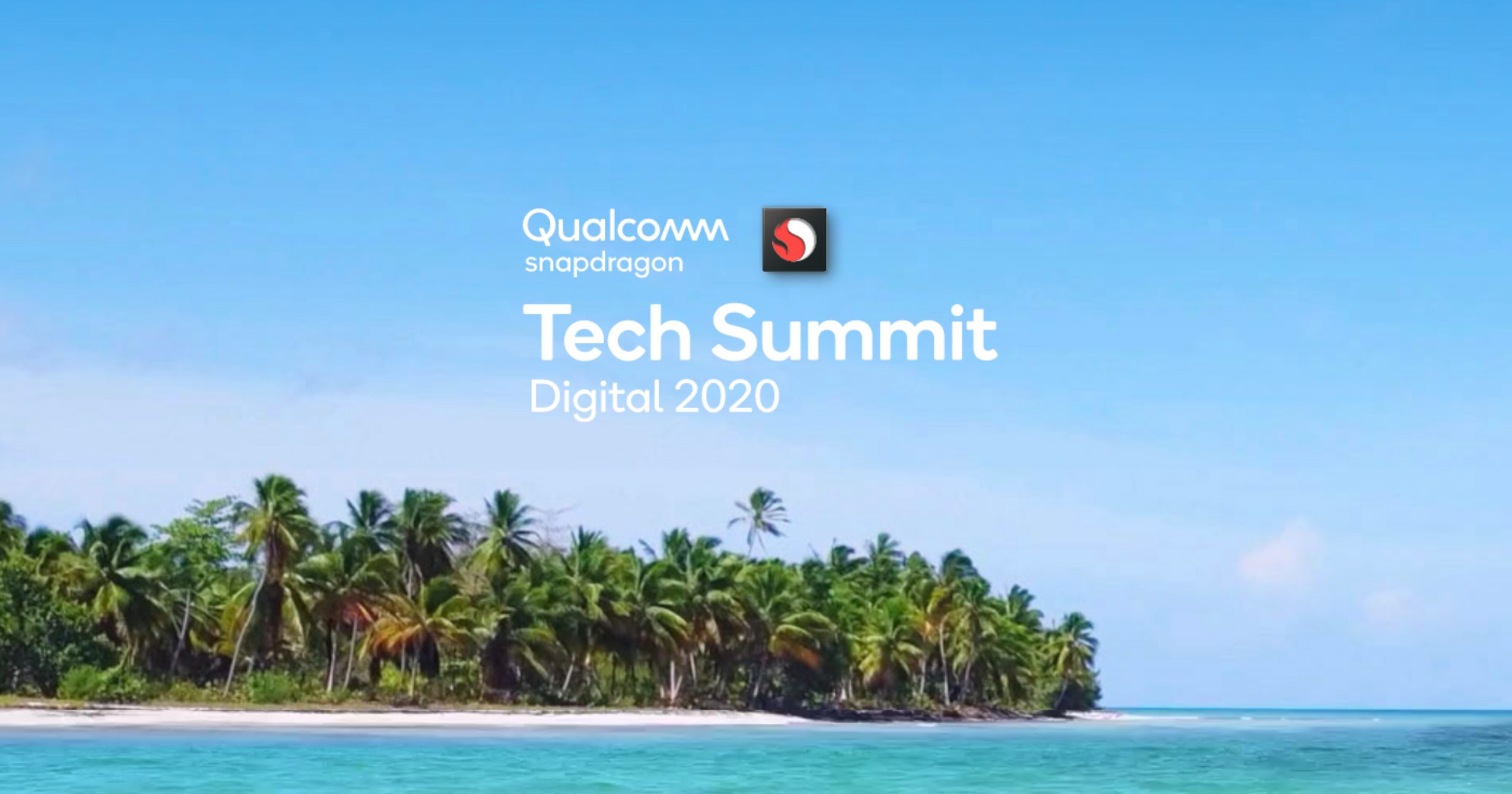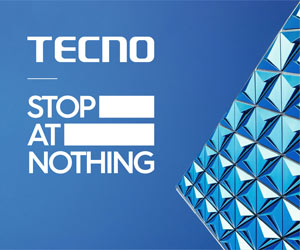 Every year, Qualcomm hosts its Tech Summit in December. During this event, the chipmaker announces its latest product offerings, particularly the Snapdragon lineup for mobile devices. This year, instead of throwing an exclusive event for media partners, the company is holding an online event for us to see. And if you're wondering what to expect from the Tech Summit 2020, we have a pretty good idea already.
Snapdragon 875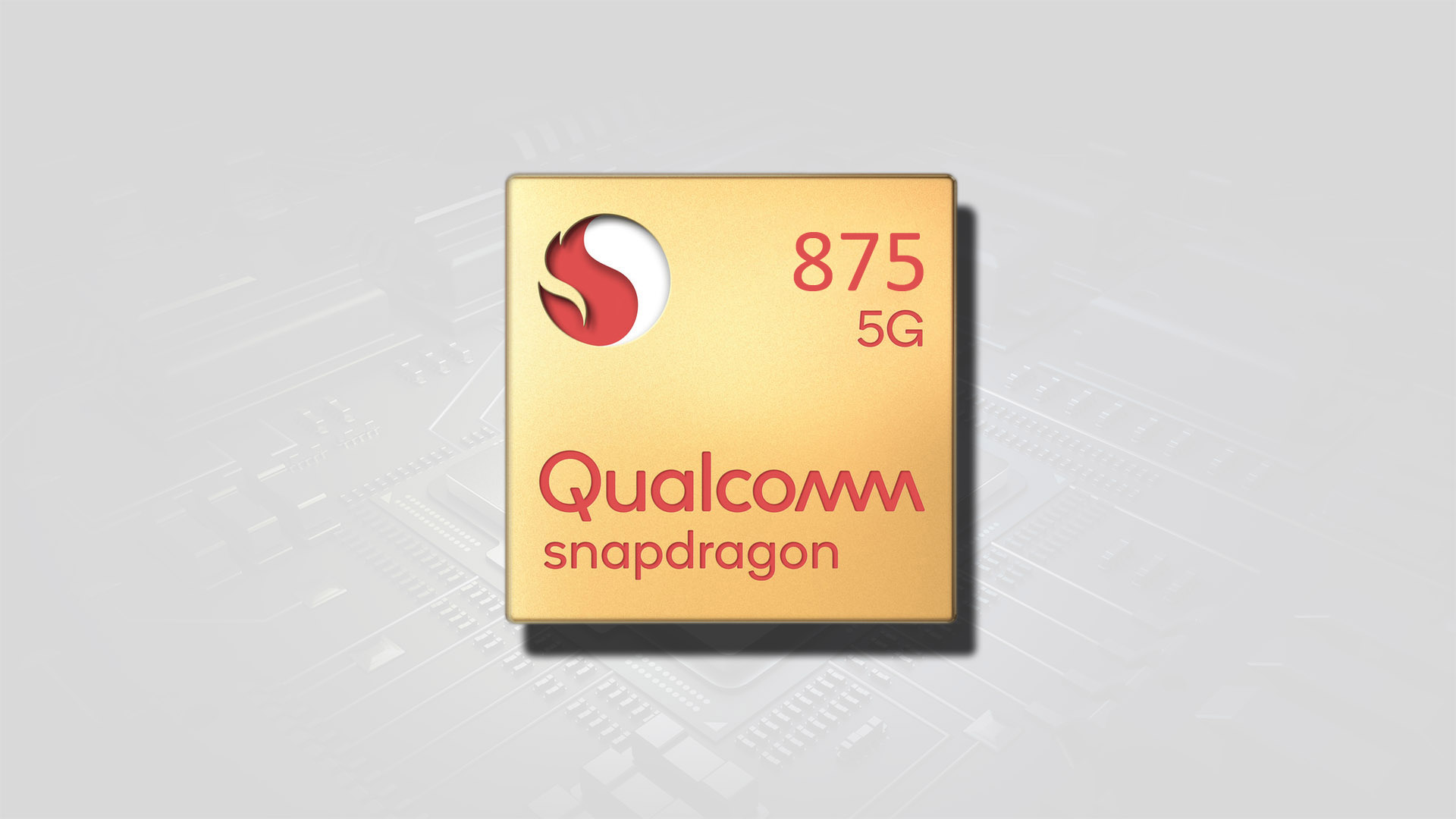 Obviously, the center of attraction in any Qualcomm Tech Summit is the latest high-end Snapdragon SoC. Much like the past year, 2020 gave us the Snapdragon 865 and the Snapdragon 865+. In preparation for 2021, Qualcomm will be releasing the Snapdragon 875 that should make way to LG and Samsung devices first. There's no indication yet on how much of an improvement we're going to see, but the arrangement of clusters is claimed to be one performance core, four efficient cores, and three mid-cores. Rumors have it that the Cortex-X1, ARM's most powerful CPU yet, could be the performance core. 
Snapdragon X60
Alongside the Snapdragon 875 is Qualcomm's newest Snapdragon X60 5G modem. The X60 was actually introduced earlier this year. At its third generation, the X60 has wider coverage support across the world compared to the X55 and X50 modems from the past two years. The new modem is essentially made for network operators to easily support and 5G by offering the flexibility to maximize the spectrum resources available to them. In technical terms, operators can take advantage of mmWave and sub-6 GHz including low bands for wider coverage while maintaining fast speeds. 
Future of Computing
Though we expect hardware to be the highlight of the event, the majority of the discussion will be about the future of computing, cloud, and remote work & learning. Qualcomm will talk about 5G PCs that are timely in this pandemic era, featuring Always Connected PCs for everyone in the business and consumer. 
Qualcomm Tech Summit 2020 will be a two-day online event from October 20-21. You can learn more about it by clicking here.
READ: Upcoming Snapdragon 875 Phones: No Samsung Galaxy S30 and Note30?