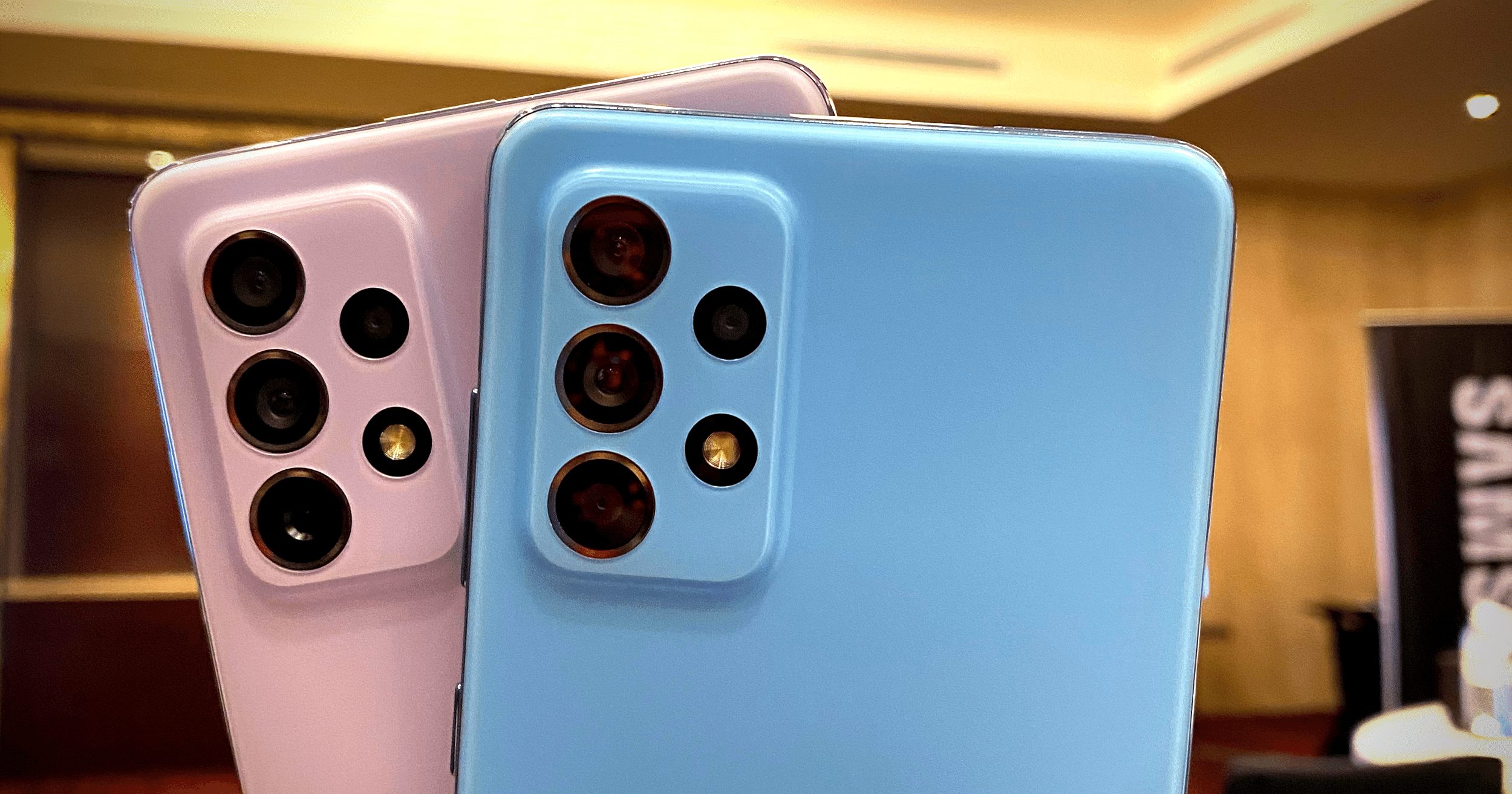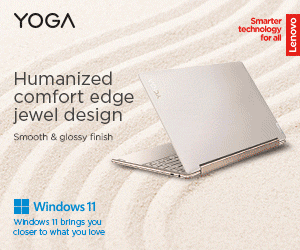 The most popular Android phone of 2020 was Samsung's Galaxy A51, a mid-range phone that offered well-balanced specs without breaking the bank. While it's not as jam-packed as the Galaxy Note or S Series, as well as other high-end phones, for most consumers, the Galaxy A Series is more than enough to tackle the needs and wants. That said, Samsung is introducing the successor to its Galaxy A 2020 Series — the Galaxy A52 and Galaxy A72. This time, there's a 5G model that now lets you choose from three Galaxy A models.
1. IP67 Water and Dust Resistance and (optional) insurance
The first-ever Galaxy A phones came with official water and dust resistance rating, making them the most affordable phones with the said feature. A few years later, Samsung has brought back the IP67 rating for the Galaxy A52 and A72, removing the worry of breaking a phone when submerged in up to 1 meter of freshwater for 30 minutes. 
By adding Samsung Care+, you can plan for the unexpected with instant support and guaranteed coverage for damages, breakdowns, theft, and loss. For more information, visit this website by tapping the blue link https://www.samsung.com/samsung-care-plus/
2.OIS for sharper and brighter photos/videos
Another returning feature of the Galaxy A 2021 Series is OIS or Optical Image Stabilization. It's a feature that contributes to delivering sharper and brighter photos in low-light by making the cameras more stable than an EIS-supported phone or Electronic Image Stabilization. And thanks to OIS, once again, Night Mode shots are improved across the series. But if you're opting for the Galaxy A72, you get to enjoy its 3x optical zoom that takes lossless-quality photos in 10 meters, as well as the option to go all the way to 30x Space Zoom. 
3. Software Support for a minimum of four years
If you're thinking of owning either the Galaxy A72 or Galaxy A52 for at least three years and beyond, you don't have to upgrade to another phone for a long time now that Samsung is offering guaranteed software upgrades and security patches for several years. 
With the promised software patches, the Galaxy A 2021 Series will receive three years of major Android upgrades until Android 14. And to ensure that the smartphones are free of bugs, malicious software, and always optimized, Samsung guarantees a minimum of four years of regular security updates (varies per country). 
4. 5G
Like we've mentioned earlier, the Galaxy A 2021 Series adds a 5G model for Filipino consumers. For now, the Galaxy A52 5G is the one with the said feature, delivering hyper-fast speeds on a mobile data connection. If 5G is already covered in your area, you get to be one of the few early adopters of next-gen mobile connectivity that allows you to stream high-quality videos and download a huge chunk of files within seconds. Even if 5G isn't available yet in your location, the Galaxy A52 5G also supports long-term software upgrades and patches.   
READ: Samsung Galaxy S21 Base Model Starts at P44,990; Get an Additional P5000 Discount
5. Awesome camera, performance, and long-lasting battery life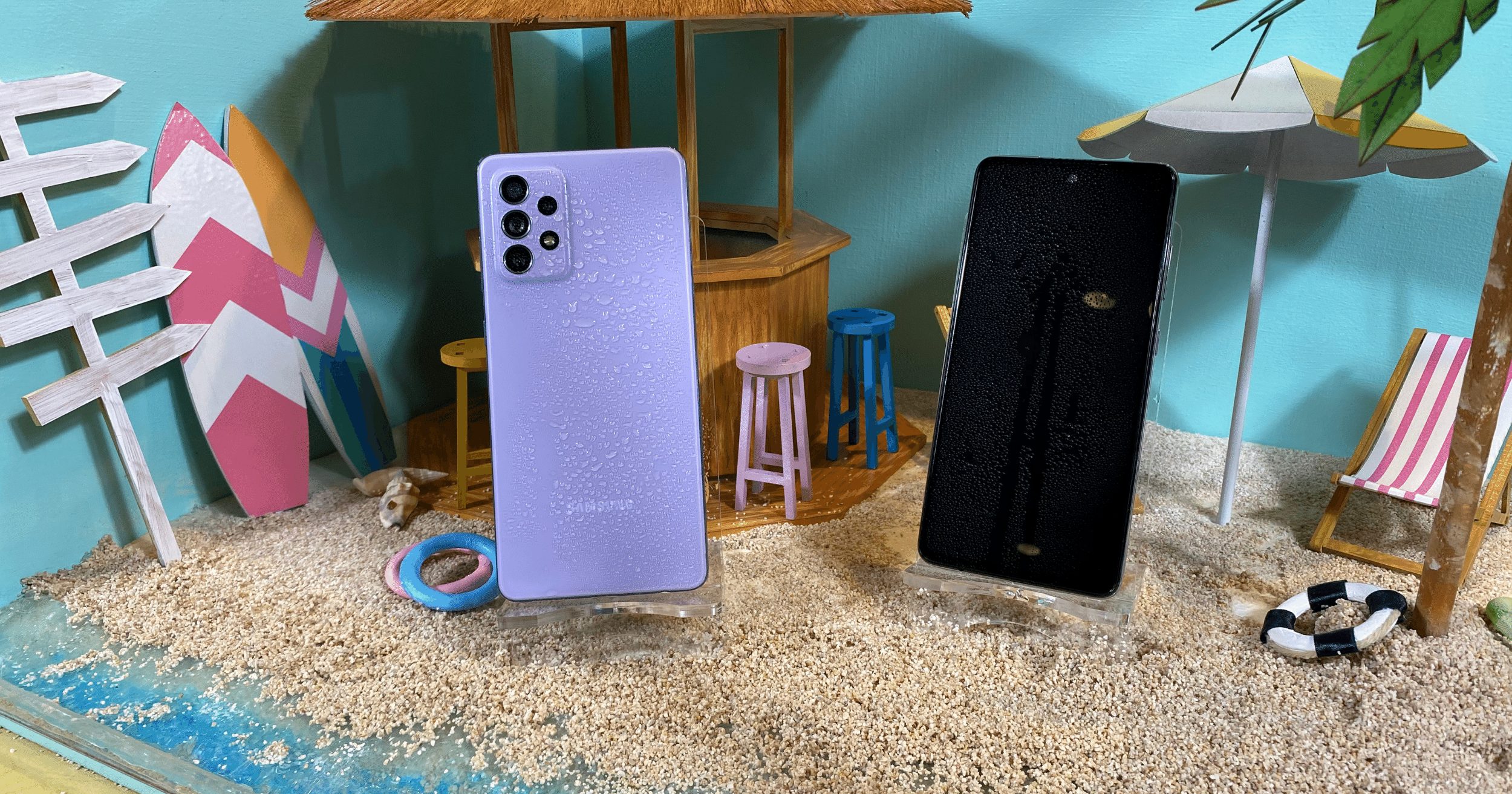 With the Galaxy A 2021 Series, Samsung has always doubled down on three important aspects of a phone — camera, performance, and battery life. Both the Galaxy A52 and A72 are powered by Qualcomm's octa-core SoC for smooth performance, 64MP main camera with 32MP selfie camera, and massive batteries with 25W fast charging.
For the Galaxy A72, the main camera is assisted by a 12MP ultrawide, 5MP macro, and 8MP telephoto OIS lens that paves the way for 3x optical zoom and 30x Space Zoom. On the other end, the Galaxy A52 4G and 5G swap out the telephoto lens for a 5MP depth lens while offering up to 10x digital zoom.
Battery-wise, the Galaxy A52 models ensure solid 1-day battery life from the 4500mAH capacity, with the Galaxy A72 offering a bit more the next thanks to its 5000mAh.
The new Galaxy A Series will be available in Awesome Violet, Awesome Blue, Awesome Black, and Awesome White. And to make it even more exciting for everyone, the Samsung Galaxy A52, A52 5G, and A72 will be launching online with two special promotions.
Beginning March 18 until April 4, any Galaxy A52 5G purchased on Samsung.com will come with a Free Buds+ worth Php 5,990. Those who purchase the Galaxy A72, A52 5G or A52 from Samsung Authorized Online Stores from March 18 to April 4 will receive a free Itfit Waterproof Bluetooth Speaker worth Php 2,090.  
The Galaxy A72, A52 5G, and A52 will be available nationwide beginning March 26.
READ: Top 7 Reasons Why the Samsung Galaxy S21 Series Is for Everyone