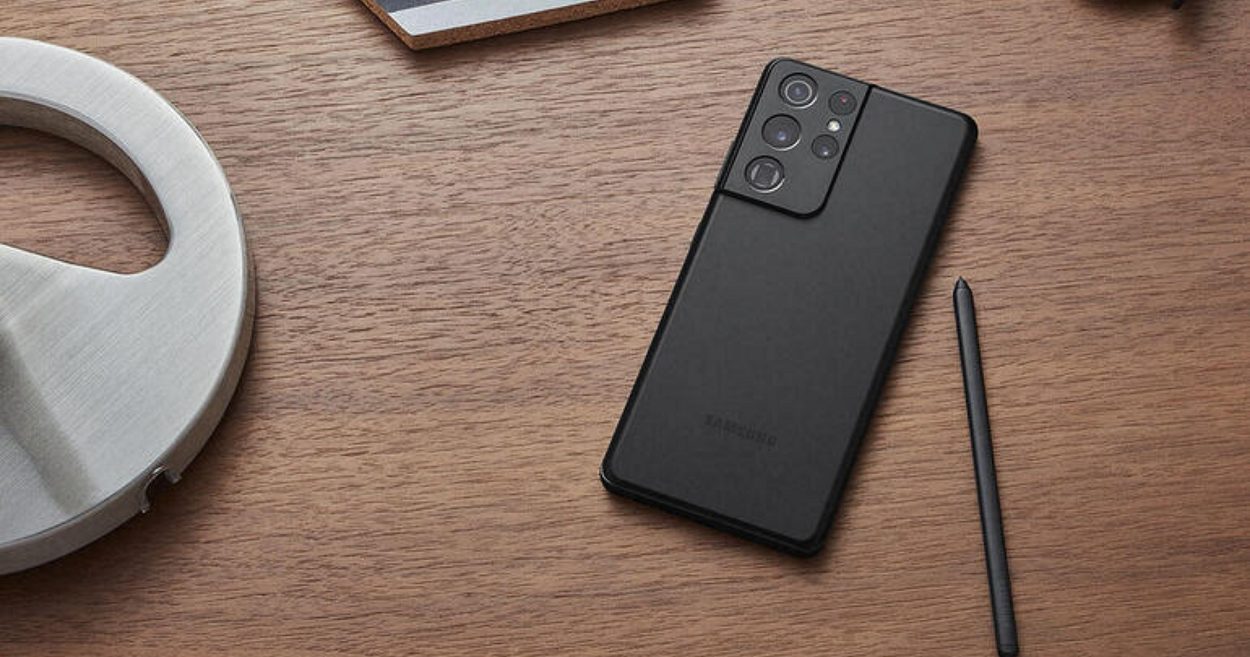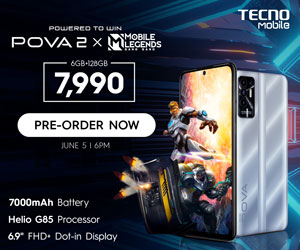 If you're looking for a reason to own either the Galaxy S21, S21+, or even the S21 Ultra, look no further than this article as we give you the top seven reasons why you should buy one. 
1. 5G is the way
Regardless of whether your area covers 5G, people want a 5G phone for a good reason — future-proofing. A regular smartphone user usually upgrades to a new phone after 3-5 years. And if you purchase an S21 in 2021 and plan to keep it until 2026, 5G coverage in your area is probably already available. With 5G, you get faster download/upload speed than a regular wired internet, making video conferencing and other data-heavy tasks a breeze.
READ: Top Affordable 5G Phones in the Philippines
2. Next-level Cameras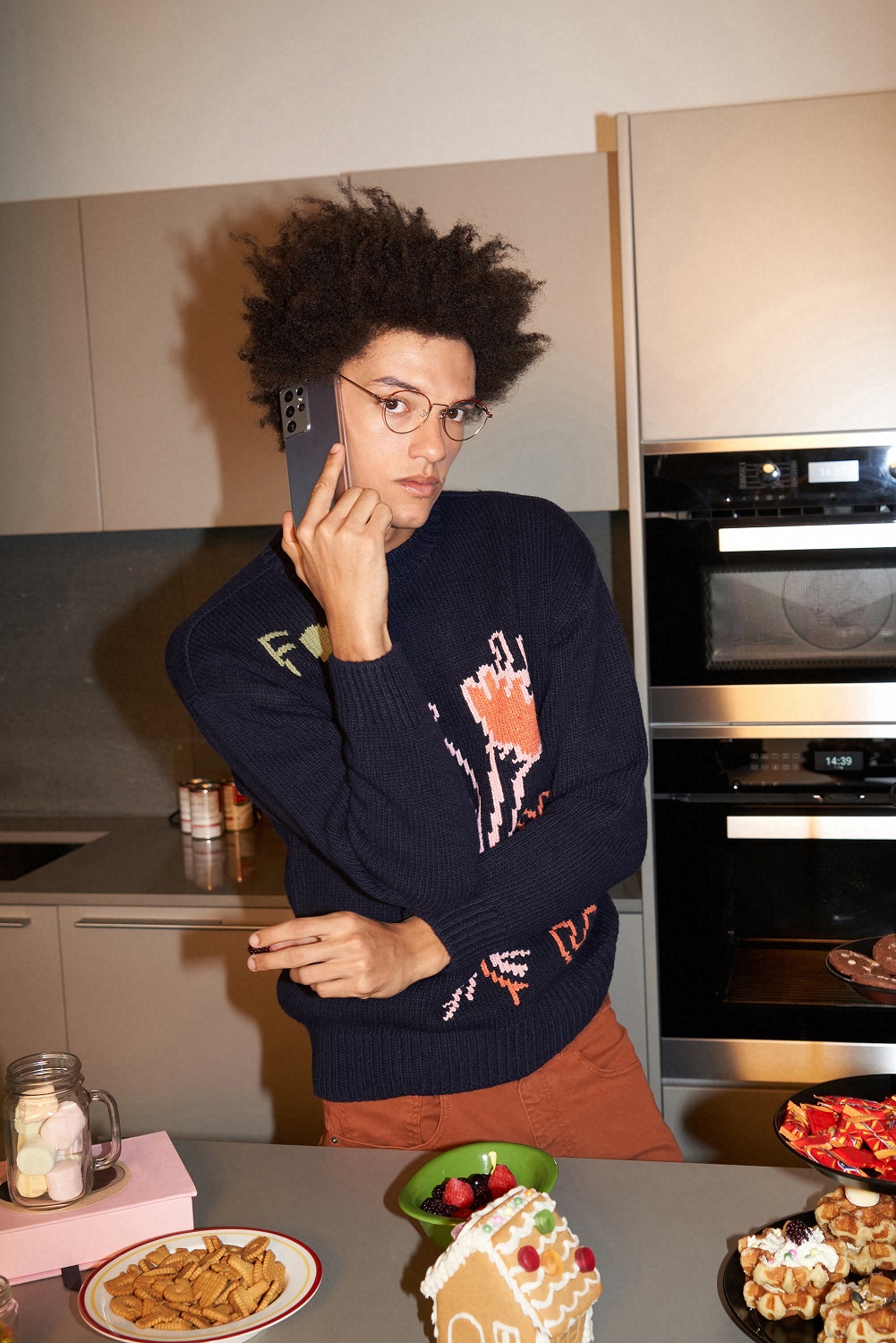 The camera is arguably the most sought feature on a smartphone, and luckily, the Galaxy S21 Series isn't lacking in that department. With the S21 Ultra, it features the best sensor yet from Samsung, which is the 108MP wide lens. With it, the camera can go up to 100x zoom that reaches the moon. However, the other cameras are as impressive as well, featuring a 12MP ultrawide lens and two 10MP telephoto lenses. 
Whether you pick the S21 or S21 Plus, you're getting the same 64MP main camera treatment. Both, again, come with 10MP selfie cameras. If you want the crispiest selfies, though, the S21 Ultra is packing a massive 40MP sensor.
3. New camera modes for better camera quality
Although Samsung has always been one of the top competitors in smartphone camera quality, the company is taking things to another level by adding several modes to its stock Camera app for you to get the best out of its camera hardware.
Starting with Director's View, this mode allows you to switch from all three lenses while recording a video continuously. Meaning, you can go wide, ultrawide, and close-up, as if you're the director of your own video.
Next up is Vlogger Mode. Vlogging is made easy with Samsung's Vlogger Mode, allowing you to record from the front and back cameras simultaneously. To further maximize this feature, Samsung enabled picture-in-picture, split view, and single view, which basically puts the selfie video in a corner just like a true vlogger.
READ: iPhone 12 vs P10,990 Xiaomi Phone Camera Comparison – Closer Than You Think
4. S-pen
Samsung brings the S-pen from the Note Series to the S Series for the first time since forever. With the addition of an S-pen, you can take notes and sketch ideas right on your S21 Ultra.
Note: The S-pen is bought optionally, along with the S-pen case. 
5. World-Class Display Quality
When someone mentions Samsung, the thing that almost always comes to mind is their display. With the S21 Series, everything is brighter, more colorful, more immersive, and FASTER! Featuring the fast 120Hz refresh rate with up to QHD+ resolution, there's no stopping you from enjoying the content your watching or dominating your enemies on your favorite games. 
The S21 Ultra is packing a massive 6.8″ Dynamic AMOLED 2x display while the S21 Plus and S21 are sporting 6.7″ and 6.2″, respectively. 
6. The fastest Exynos chip yet
Samsung takes pride in its Exynos chip lineup, that's why the company even held a separate event for the 5nm processor it's using for the Galaxy S21 Series. Other than sporting its fastest 5G modem yet, the Exynos 2100 is also the most power-efficient SoC from Samsung while packing the speediest storage, fastest CPU, and most powerful GPU on a Samsung device.
7. High-level security
Samsung Knox's security platform is probably the most underrated feature of any Galaxy device. It's a defense-grade security system that protects sensitive data like PINs and passwords, giving you that peace of mind when storing private information on any of the S21 models. 
The Galaxy S21 Series 5G now comes in 128GB storage for as low as  Php 44,990 SRP for the Galaxy S21, Php 54,990 SRP for the Galaxy S21+ 5G, and Php 66,990 SRP for the Galaxy S21 Ultra. It's now available in Samsung Experience Stores and Samsung.com. 
The Galaxy S21 Series 5G is also available in 256GB storage starting at Php 47,990 SRP. 
The Samsung Galaxy S21 5G is available in Phantom Violet and Phantom Gray, while the Galaxy S21+ 5G is available in Phantom Violet, Phantom Silver, and now Phantom Black. For the Galaxy S21 Ultra 5G, customers can choose between Phantom Silver or Phantom Black. 
Choose from the different payment options to get yours now. Get P5,000 cashback when you buy the Galaxy S21 Series 5G via straight payment using your BDO, BPI, Metrobank, or PNB credit card.
For installment, get the Galaxy S21 Series 5G at 0% interest up to 24 months with participating bank partners. On top of this, get your first month installment for FREE if you purchase with your PNB credit card. If you're ready to do the upgrade, just trade in your old smartphone via the "Trade up, Save up" promo and enjoy additional tokens of up to Php 10,000 on the Galaxy S21 Ultra 5G.