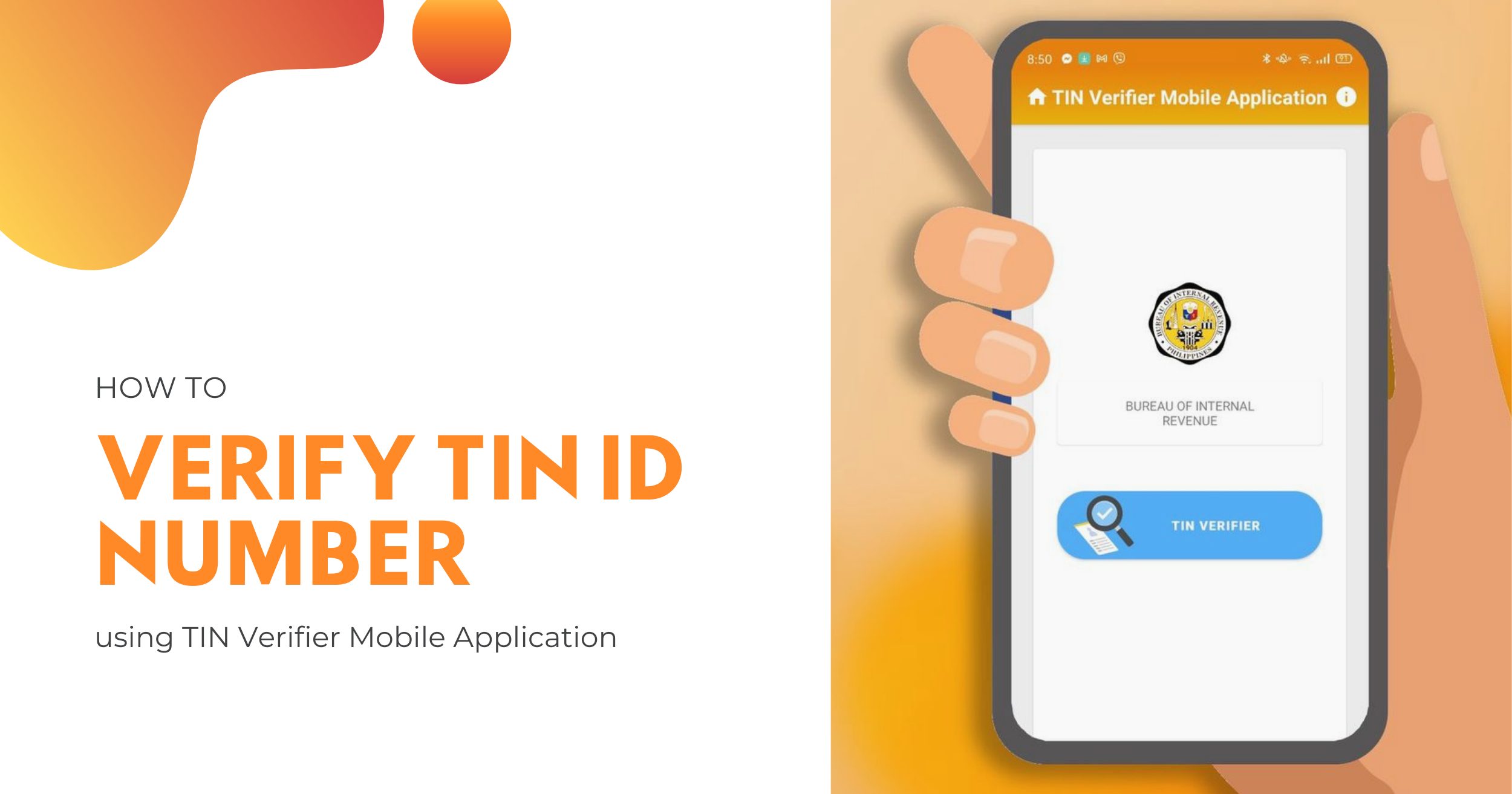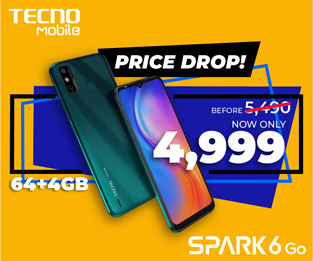 Wondering how to validate your TIN ID Number to know whether it's a legitimate identification number from the Bureau of Internal Revenue (BIR)? Well, all you need is a phone, an internet connection, a selfie, and some information to do so. Recently, BIR launched its TIN Verifier app that's available for download on Google's Play Store and Apple's App Store (soon). Though the app is clearly in its infancy stage, it's usable when it works. That said, here's your step-by-step guide on verifying your TIN ID Number.
Assuming you've downloaded the app, open the app and make sure to confirm the Privacy Policy after reading. Once you're in, tap on Tin Verifier. A prompt will show, indicating the system's availability. As of writing, the people working on the TIN Verifier app process queries from Monday to Friday, 8 AM to 5 PM. Queries sent during the weekend/holiday will be processed on the next working day.  
1: If you have a TIN ID Number already, choose
TIN Validation.
2: In the message box, type in the following information, in order, for BIR to confirm:
TIN

First Name

Middle Name

Last Name

Birth Date

Address

Civil Status

Spouse Name (if applicable)

Take a selfie of you together with your valid Government-issued ID and a separate photo of your government-issued ID (tap the camera icon to upload a photo, then tap it again to upload another one)
3: Tap Send. And, that's it.
As mentioned, the app is still in its infancy stage. Your chat history automatically clears out upon closing the app, and there's no prompt whether to wait for someone to validate your query or wait for a notification to arrive. 
According to BIR, Taxpayers can chat with BIR personnel through the mobile application regarding concerns on TIN validation and TIN inquiry. TIN validation is for taxpayers who already have a copy of their TINs and want their respective TINs verified. On the other hand, TIN inquiry is for taxpayers who forgot their TINs.
If the app isn't the best option you have, BIR still accepts walk-in validation and inquiries about TINs in the bureau's district offices to serve taxpayers with no access to this mobile service.
READ: How to Get Bank Certificate and Statement the Fastest Way in the Philippines