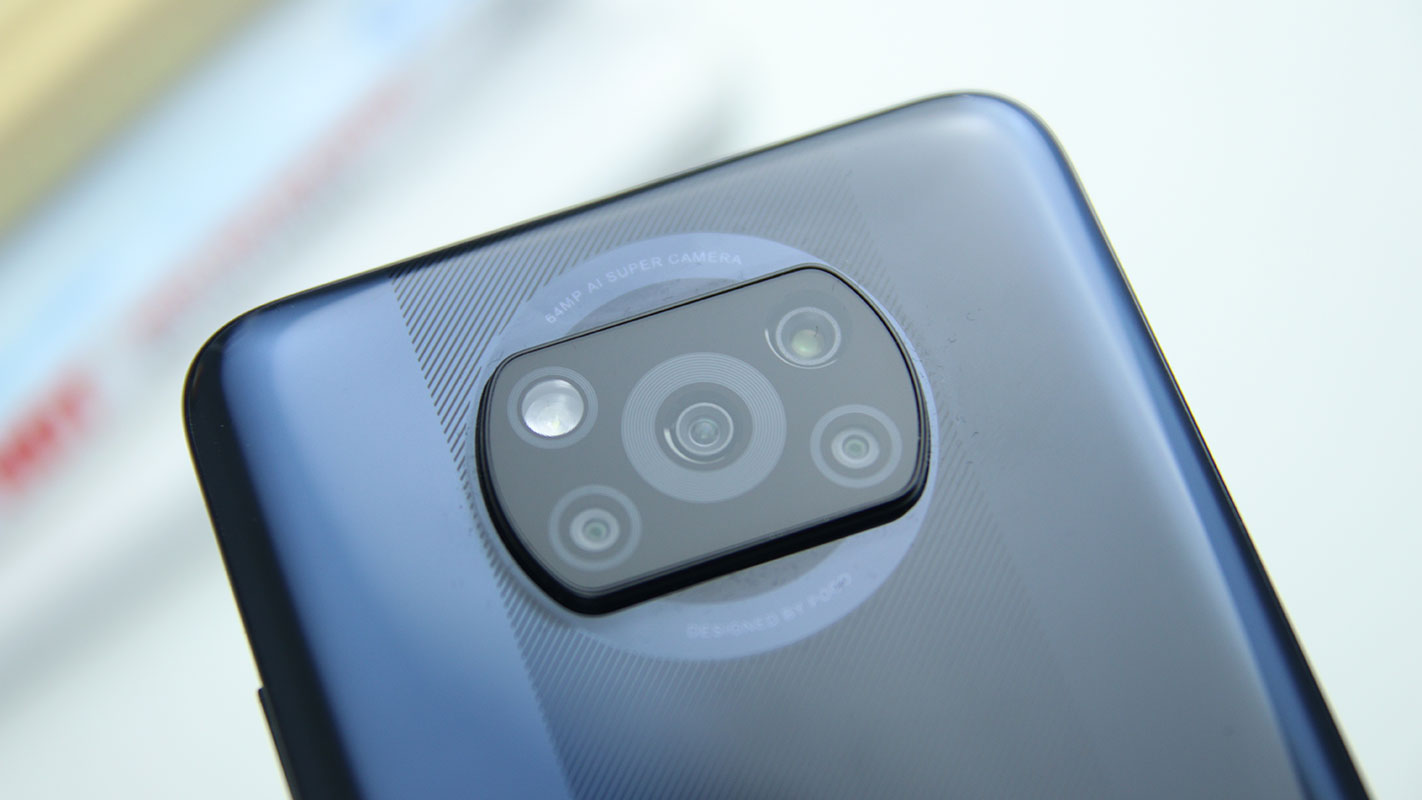 If you think smartphones have peaked, you're wrong; they're just getting started.
2020 was a tough year for all of us, including large smartphone manufacturers. No thanks to covid, raising a pandemic across the world, shipments and manufacturing got delayed, and prices got pushed to a new ceiling. 
IDC, a global marketing agency, even forecasted a 10% decline of the 2020 overall global smartphone shipment. However, the number is expected to go up this year as global businesses ramp up once again. But with how diverse smartphones are today, there's basically a phone for everyone, be that you're into camera, design, performance, battery, or even 5G. Unsurprisingly, there may be more phones released this year than ever before.
4G and 5G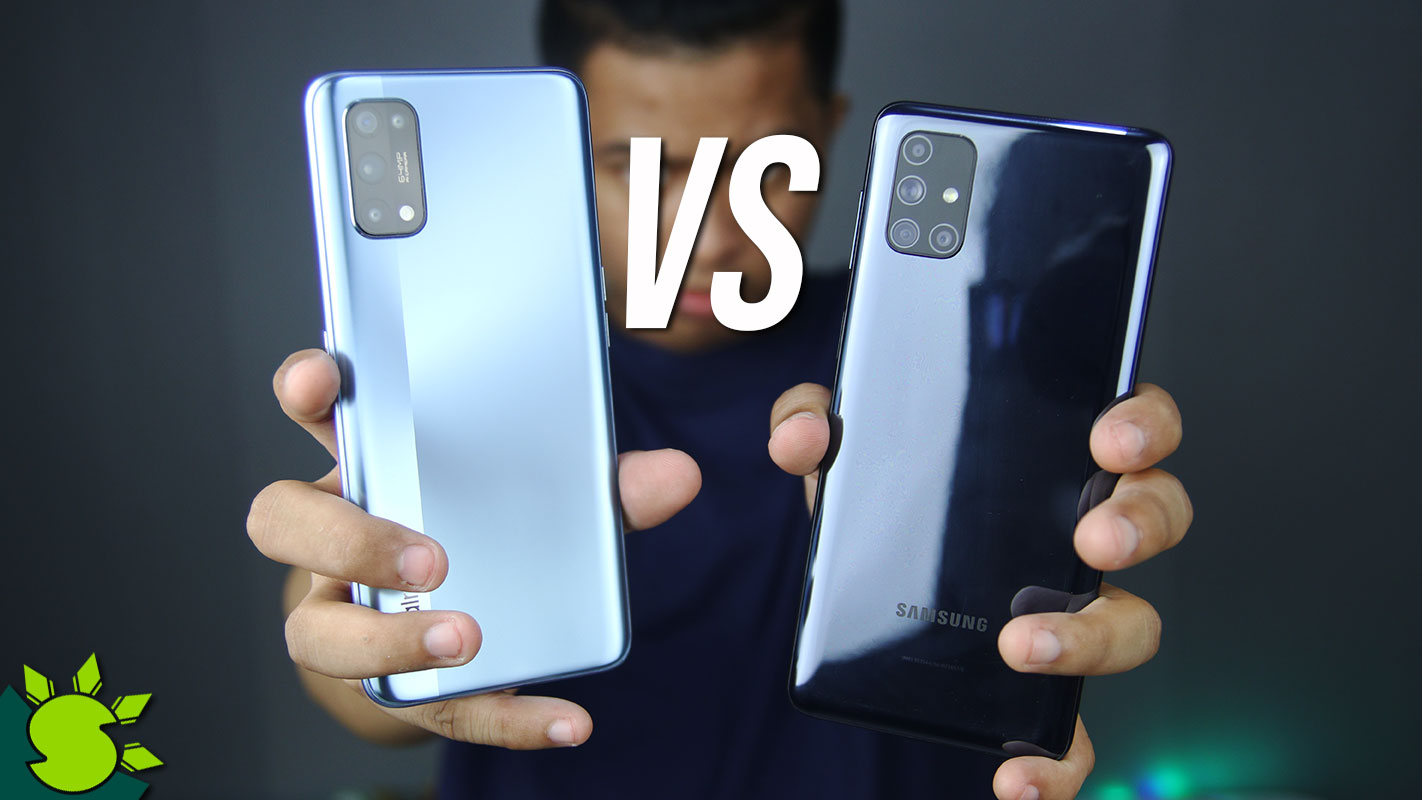 There's no denying 5G is the future of wireless connectivity, even with its slow adaptation driving smartphone prices to new heights. We may be two years in since 5G got introduced to the market, but it's still a niche feature that no one really cares about if you're critical with your next choice of mobile phone. Well, that was true until Apple made 5G the highlight of its iPhone 12 presentation. But regardless, Apple is a different ecosystem; so does Android. And with Android devices, OEMs have more flexibility with what gets released on the market. 
This year, we saw Snapdragon 480 as one's cheapest way to experience 5G on a budget. Though, Qualcomm might get beat by MediaTek when it comes to value as the Dimensity 700 is available on devices as well. That said, it's expected for OEMs to produce and sell affordable 5G phones to pioneer a widespread adaptation of next-gen connectivity.
Interestingly, the same applies to the mid-range segment. There will be more 5G mid-range phones, thanks to the likes of Snapdragon 750G and Dimensity 800U. And if you haven't seen the trend yet, premium mid-range phones with Dimensity 1000+ and Snapdragon 765G share the same story as well. But despite the influx of 5G-capable phones that we expect this year, that doesn't mean 4G phones of tomorrow aren't available for purchase anymore. 
Apple is still selling the iPhone 11, iPhone SE (2020), and even the iPhone XR. Its 4G lineup of iOS devices won't change until we see the next iPhones in September. That is — unless Tim Cook decides to release the iPhone SE Plus around March. It's not only Apple that's still selling 4G phones though; Xiaomi, Samsung, Realme, and literally every smartphone manufacturer are doing it as well. 
A new lineup that's better than premium mid-range
2020 was the year of premium mid-range phones. To make it clear for the average consumers, it's a phone lineup with good overall specs for the price but not as premium as top-end phones. It may come with 5G and good performance, but usually, a part of the phone suffers a little bit. This could be the use of plastic over glass build, ultra-fast charging but with a small battery, or a fast refresh rate but with an LCD. 
This year, we think premium mid-range will stay as 5G is still expensive to implement. What we did not see coming, however, is the birth of a flagship segment but without the bells and whistles or the extra features a top-end phone usually comes with.
Have you ever heard of Snapdragon 870 and Dimensity 1200? They are not as good as the Snapdragon 888, but they sure look better than Snapdragon 865 and Dimensity 1000 based on their naming schemes. Well, that's because they are. 
Snapdragon 870 is basically an overclocked version of the already overclocked Snapdragon 865+. The clock speed of the high-performance core now reaches up to 3.2GHz, thus making it the fastest CPU on a mobile SoC. As for the Dimensity 1200, it's now based on a 6nm node, thus offering better battery efficiency and slightly better performance than its predecessor. 
MediaTek has been positioning its Dimensity 1000, 1100, and 1200 as cheaper alternatives to Snapdragon 888. It means the chipsets are categorized as "flagship killers," despite the moniker holding a different meaning today than it was a few years ago. Regardless of the term, we think this is the OEMs way of putting out old hardware to the market as new hardware instead of using a chipset from the previous year. 
Realme did it with the Realme X3 SuperZoom last year, though that was a good value phone, the Snapdragon 855 felt outdated beside Snapdragon 865-powered phones. So this year, make sure to be mindful when purchasing a high-end phone. 
To sum it up, there will be more market categories of phones this year. You have the cheap ones, budget, affordable mid-range, premium mid-range, flagship killer, and flagship. On top of that, there are the 4G versions of all those categories. Smartphones are in a weird place right now, thanks to the 5G transition, but it's a happy place for both enthusiast and non-enthusiast as there are going to be more options than ever. 
READ: 2020 Phones Worth Buying in 2021 (Under Php30,000)