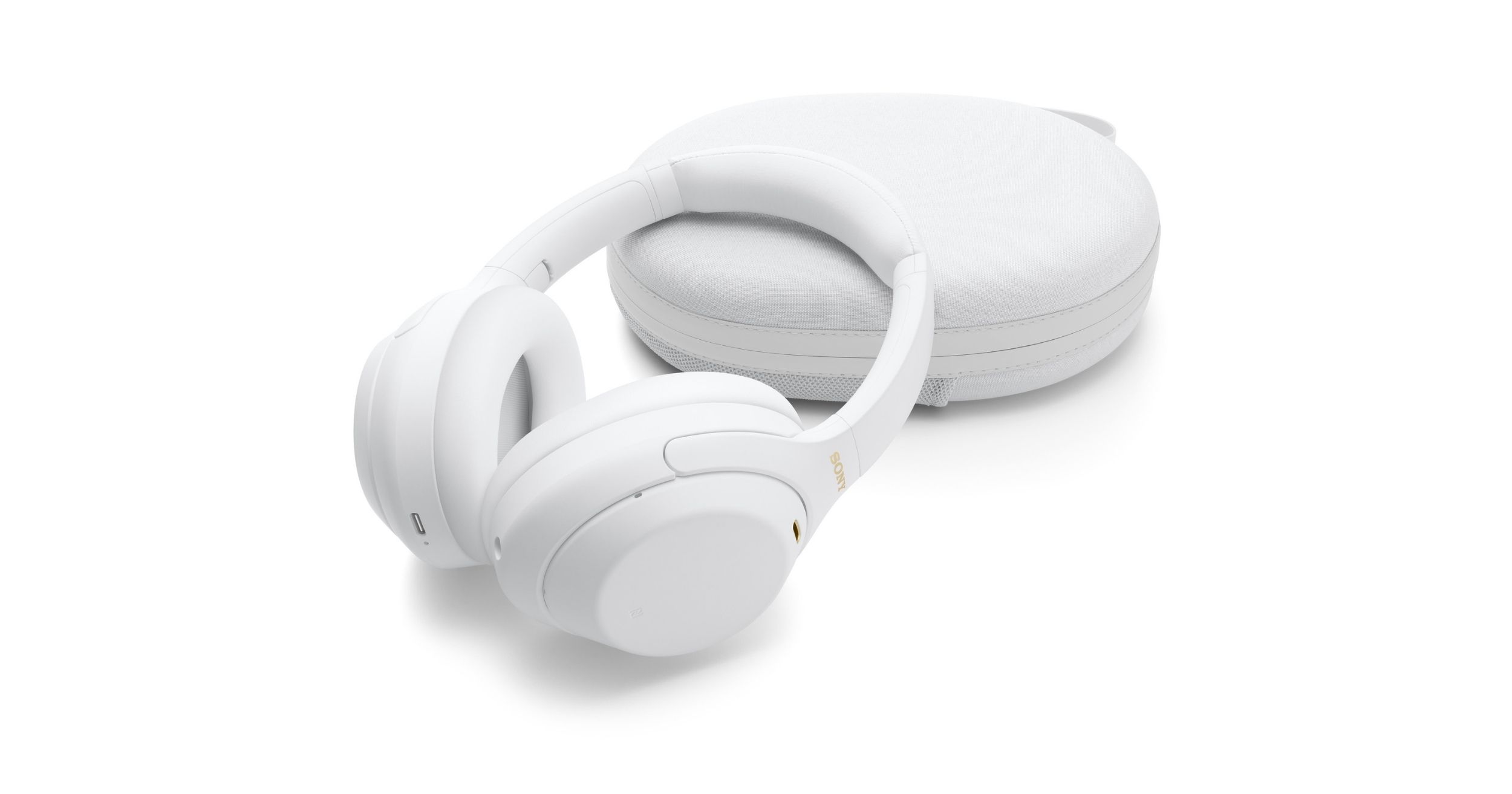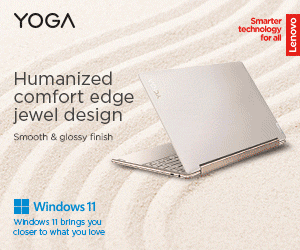 A new limited-edition of the beloved Sony WH-1000XM4 headphones is coming to the Philippines! This will be the limited-edition Sony WH-1000XM4 Silent White which celebrated the 75th Anniversary of Sony.
Like its black and silver counterparts, the Silent White version will still feature the best noise cancellation performance. Utilizing the HD Noise Cancelling Processor QN1 including Dual Noise Sensor Technology that comes with a new algorithm, helps the headphones to reduce high and mid-frequency sounds. There are also other features like a Bluetooth audio System on Chip that helps adapt noise, music, and acoustic characteristics in real-time. Also, for a richer and more complete listening experience, this headphone features Edge-AI, DSEE Extreme. This will directly recreate audio lost while digital compression for a fuller fidelity experience.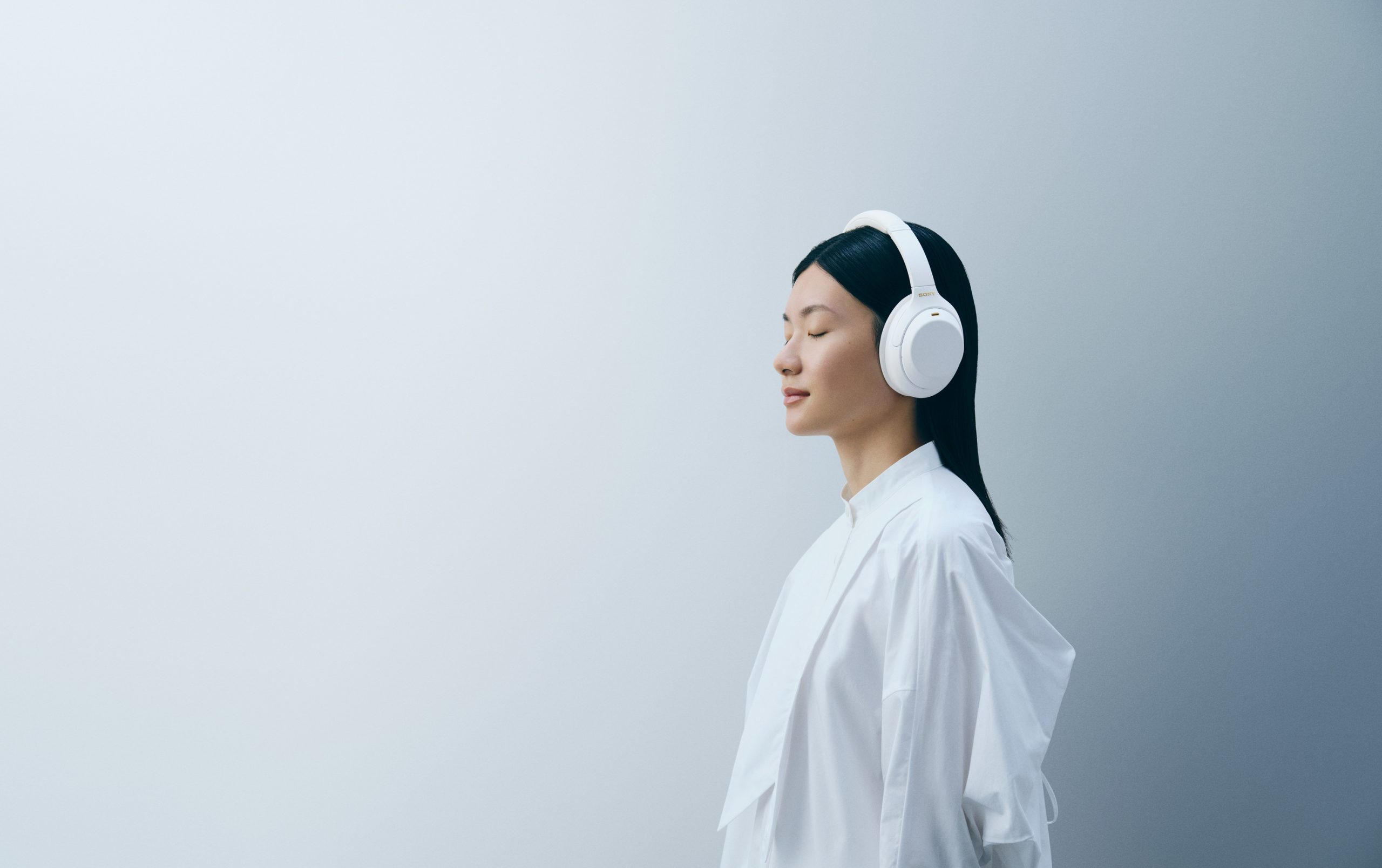 The Sony WH-1000MX4 Silent White edition also features "Speak Chat" that lets the user have a seamless and hands-free experience. With this feature, you can automatically pause your music. This is possible thanks to the proximity sensor and two acceleration sensors that easily detect if you are wearing the headphones or not. Also, for a better ambient atmosphere, there is the Adaptive Sound Control that easily adapts where you are and what you are doing.
Like its other variants, this headphone is also lightweight and provides comfort while you wear it. There is also the Multipoint Connection that lets you connect your headphones with two more devices via Bluetooth, at the same time. It also comes with NFC compatibility with 30 hours of playback time and optimized for both Google Assistant and Amazon Alexa.
You will also love its pearlescent finish that gives a sense of depth and luxurious touch. You don't also have to worry about constantly cleaning it as the Silent White is stain-resistant and will always give a high-quality white color. Its accessories, such as the carrying case and cables, will also come in the same color which will surely match your minimalist style
The Sony WH-1000MX4 Silent White limited-edition headphones will be available in the Philippines this June 2021 for ₱19,999! Click here for more details on the Sony headphones!
---
READ: