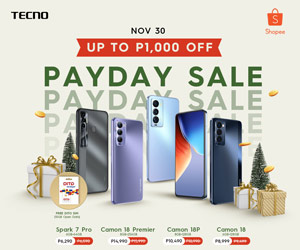 Back in October 2017, a male voice for Google assistant was announced to accompany the female voice. Now during the Google I/O keynote, Google announced the new six Assistant voices.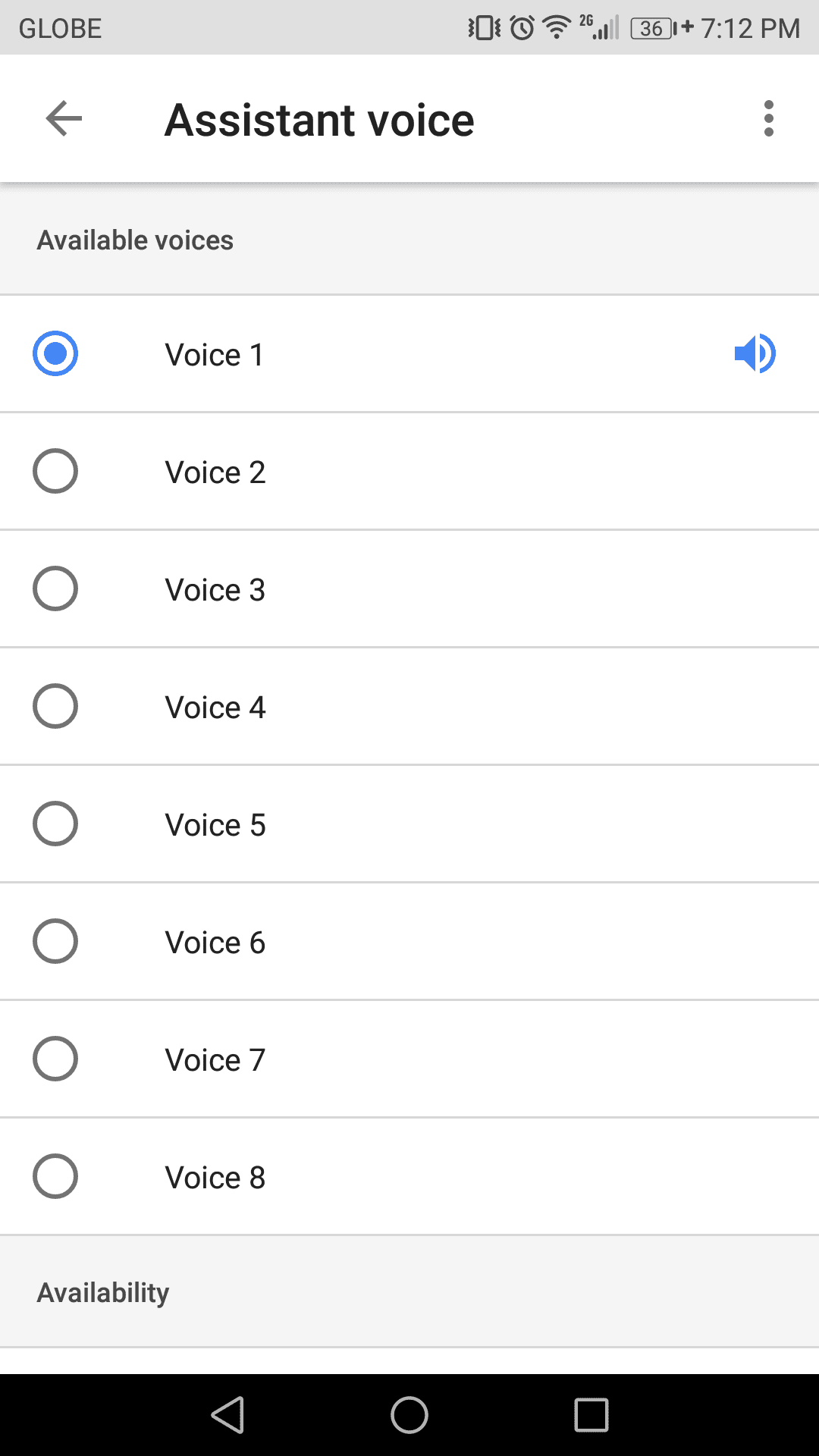 To change your Google Assistant's voice, go to Assistant settings then go to Preferences and click Assistant Voice. Before it was just two, now it is eight listed down.
Along with the six new voices, Google has partnered with John Legend to bring his voice in Google Assistant. However, John's voice will only show up in 'certain contexts'
Google Assistant's new voices are now out on all Android devices!