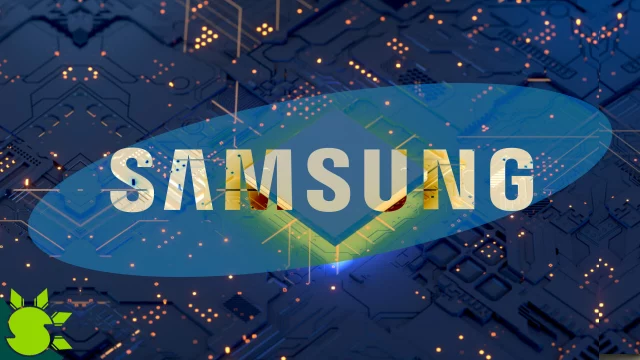 According to a report, Samsung Electronics will mass-create its third-generation 4nm chips, the critical foundry ultra-micro fabrication process item. After resolving early yield issues, the Korean firm has improved performance, power usage, and area. Production should begin early this year.
Samsung's new-generation SoC wafer yield at Hwaseong has increased. Samsung can now compete with TSMC and entice Qualcomm, which previously used TSMC's 4nm systems.
Also Read: Apple Chip Specialist Recruited by Samsung for Galaxy Exclusive Chips
According to the story, Samsung Electronics will mass-produce chips using a 4-nm 2.3-generation process in the first part of this year. The Korean tech titan revealed the mass production plan for its 4-nm follow-up in its March 12 business report. The second and third-generation 4-nm chips outperform the early SF4E in speed, power usage, and size.
Insiders say Samsung's 4-nm method yields 60% valuable wafers, and this rate is lower than TSMC's 70–80%. Experts say Samsung's yield is increasing, and mass production of the follow-up version is rising.
Samsung Electronics has improved advanced production efficiency and yields. Samsung and TSMC should compete more in mass-producing ultra-micro assembly methods for 5-nm or more advanced chips.
---
Read More Articles Here